Leopard Class
Friday 4th November 2016
Year 6 are looking forward to visiting the Science Museum on Wednesday 16th November.
Parents, please ensure that your child's permission slip is signed and returned back to school in good time before our visit.
Link to Science Museum website:
http://www.sciencemuseum.org.uk/visitmuseum/calendar?date=16%2f11%2f2016
Thank you
Mr Williams
Week beginning 31st October 2016
In numeracy this week we will be covering the units Multiples, factors and primes. Please ensure that your child spends some time reading the revision document below. This will help prepare them for the lessons ahead. Thank you! Mr Williams
Friday 9th of October
Today we learnt all the basic skills required to play hockey. We all now know how to control the ball and how to perform a push-pass.
we're looking forward to lesson next week.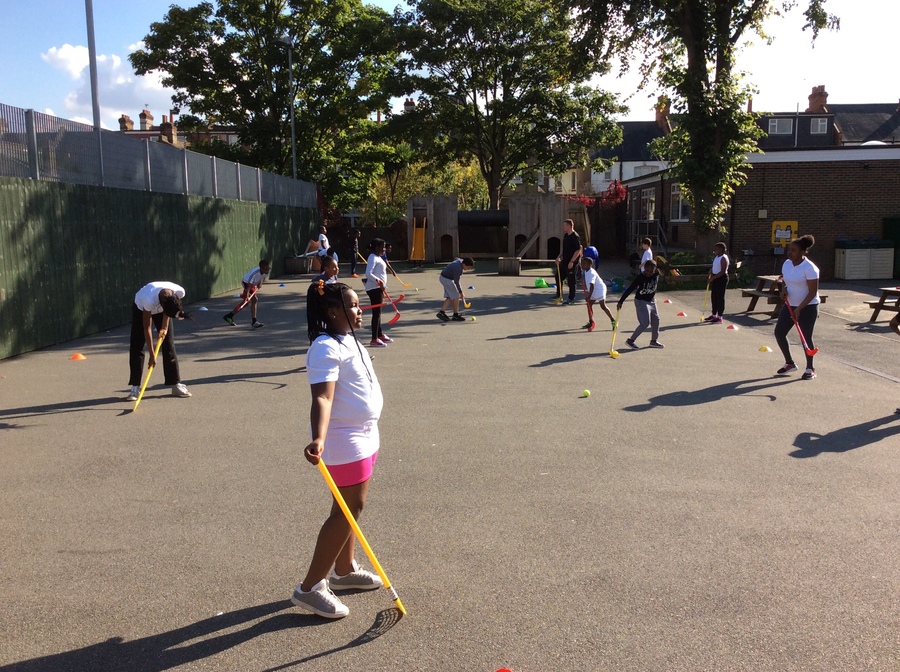 STAR OF THE WEEK
We are all very proud of our latest star of the week Nicole B