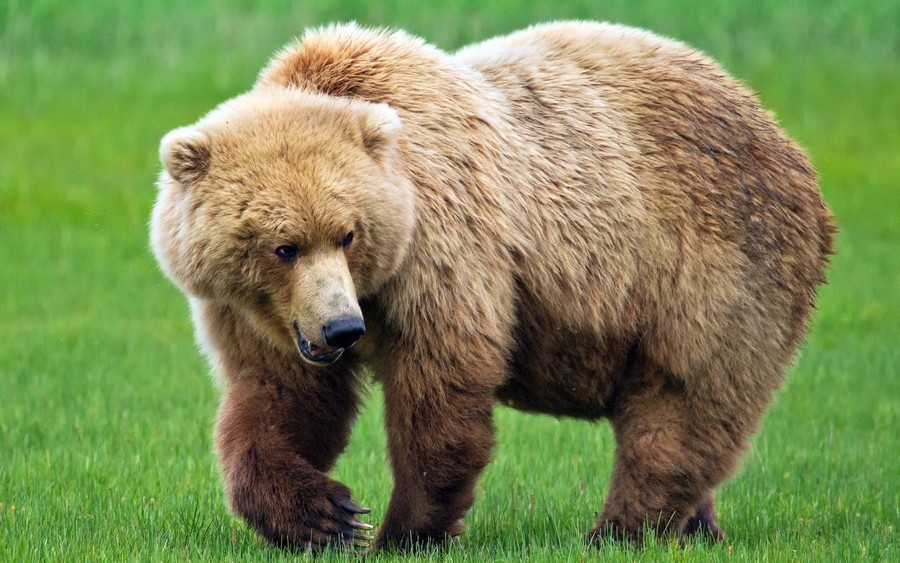 Welcome to the Bear Class blog!
2017 - 2018
Hello and welcome to The Bear's Blog. We want to share some of the things we have been doing at school with you. We hope you enjoy reading about what we have been doing and having a look at some pictures of us having fun.
When the sun shines, eat ice lollies!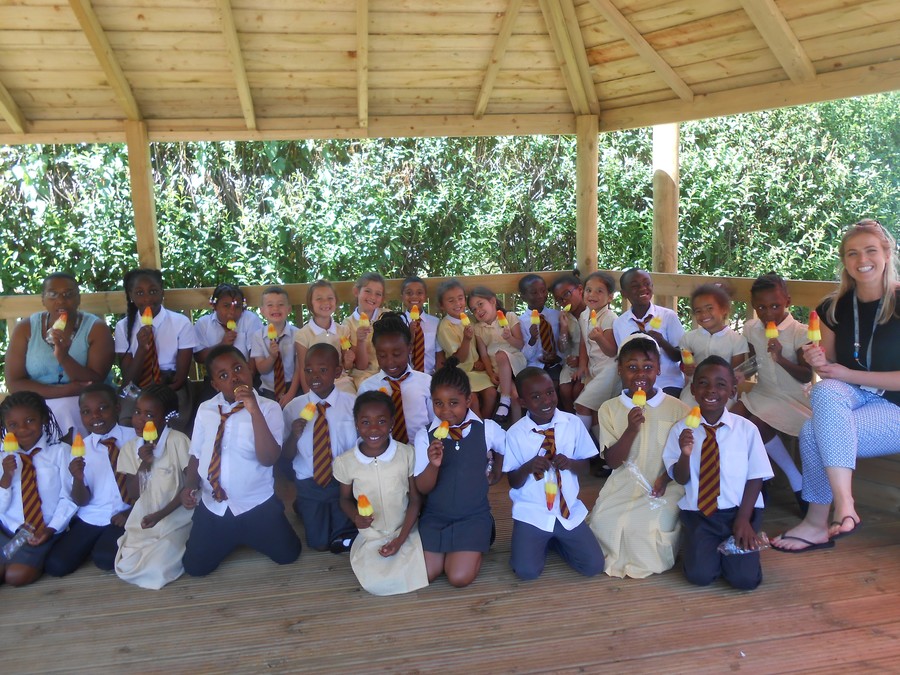 Sorry I have not updated our blog in a long time but we have all been working so hard in Bear Class that we have not had time!
We had a lovely trip today to Kew Gardens. We saw beautiful flowers, huge trees and lots of amazing plants.
We had to walk a lot so some of us were very tired at the end of the trip!
We hope you enjoy the pictures!
Nevaeh watering our seeds beautifully!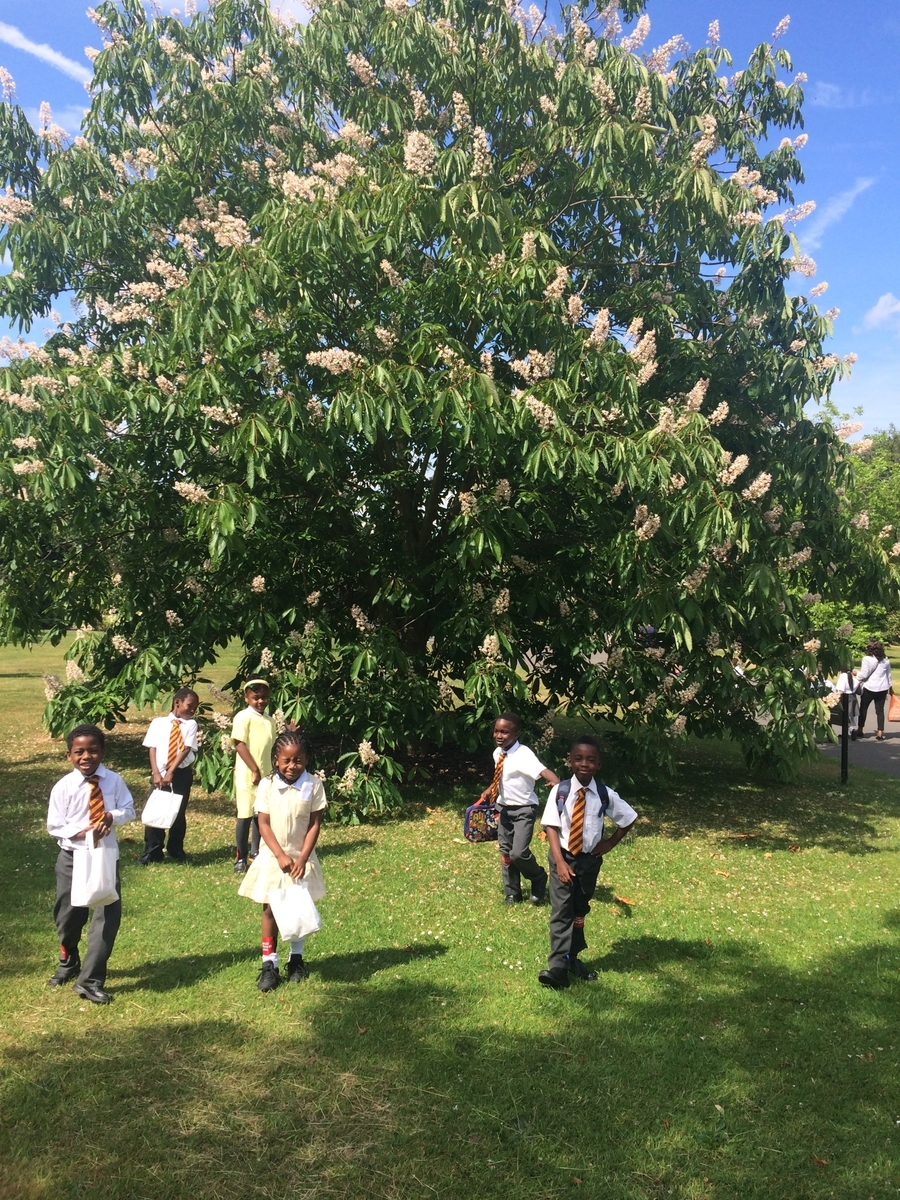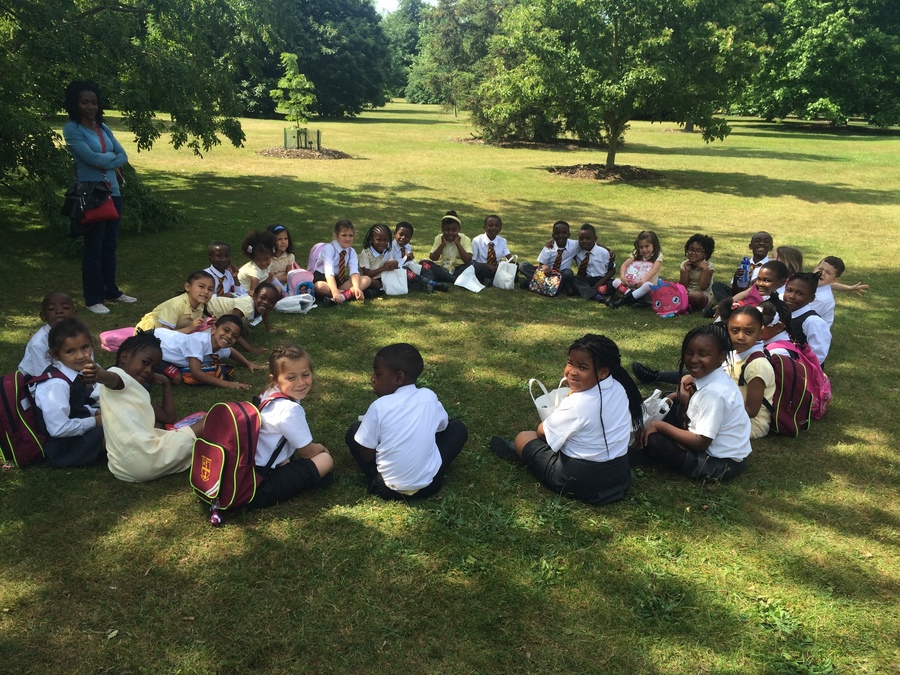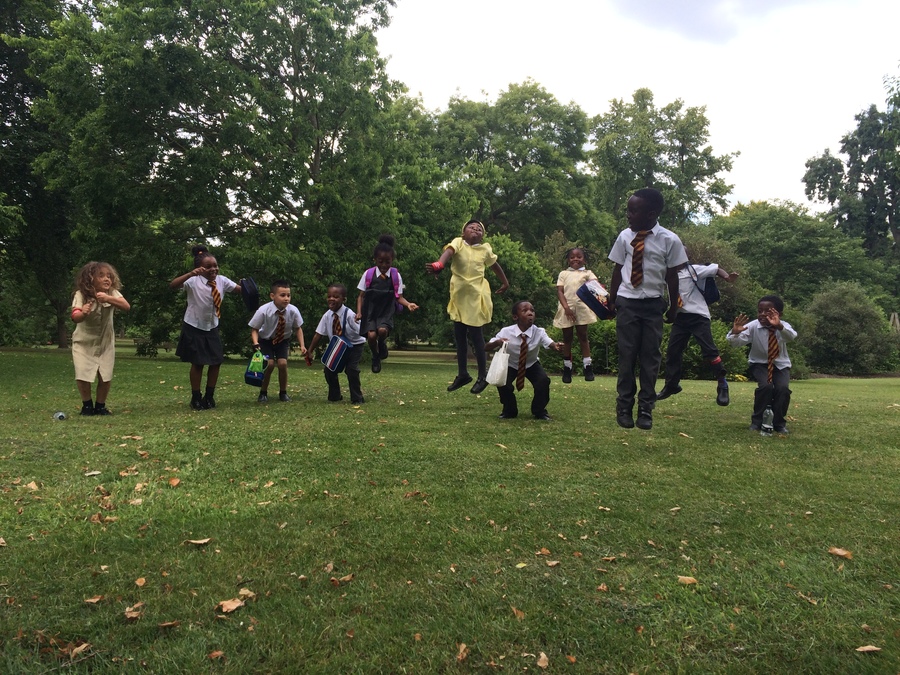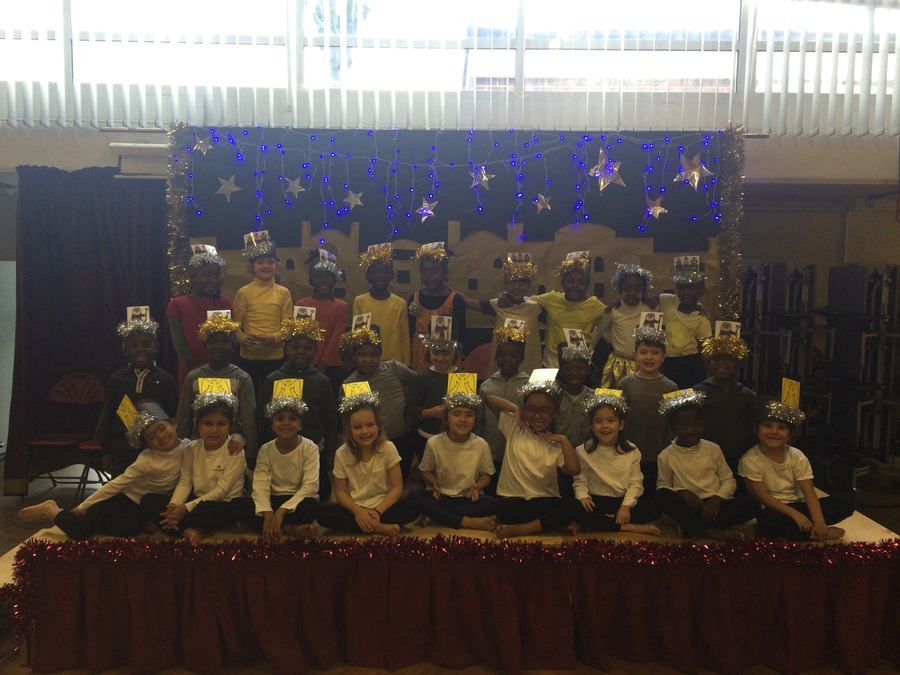 Christmas

I am very proud of all the children for their AMAZING singing in the Nativity play yesterday, well done you superstars!
Thank you to everyone for bringing in lots of food and drinks for our class party. We had a lovely time, eating, drinking and playing party games.
I hope you all have a fantastic Christmas and a relaxing holiday. Thank you again for your ongoing support.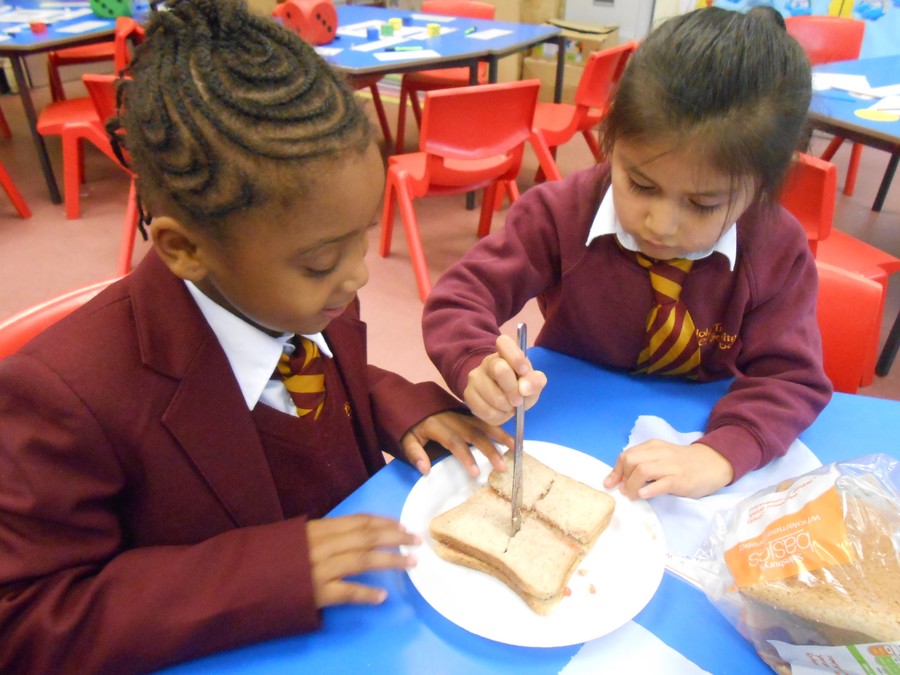 Finding halves and quarters
In maths we have been looking at finding half and finding quarter of an object.
We have also been looking at halving numbers. This would be something you could practice at home with you children to help them have a better understanding.
We made jam sandwiches, then we cut our sandwiches into half and then into quarters.
When we had cut our sandwiches we were allowed to eat them! Yum, yum, yum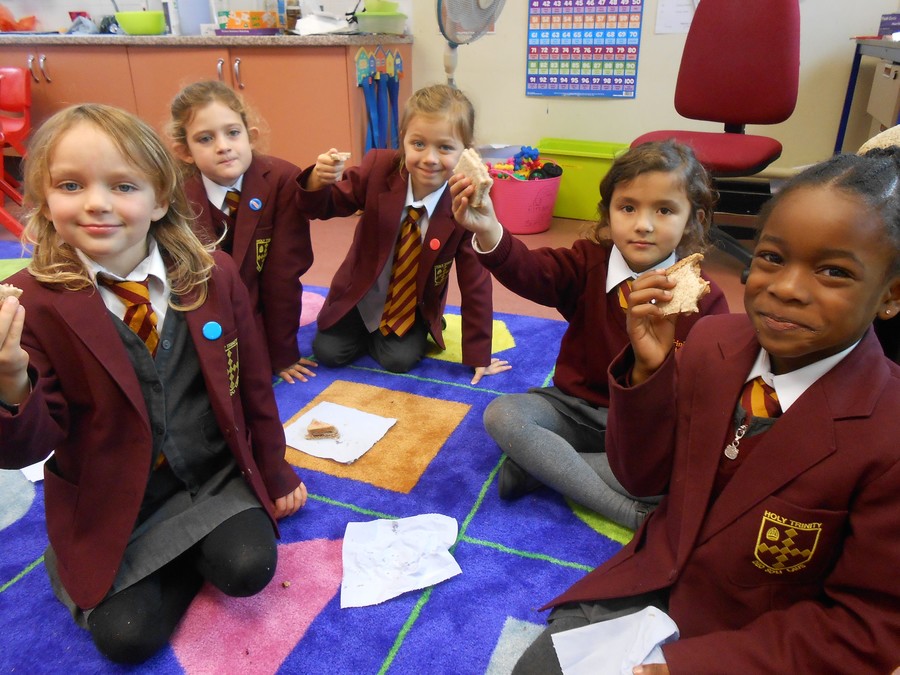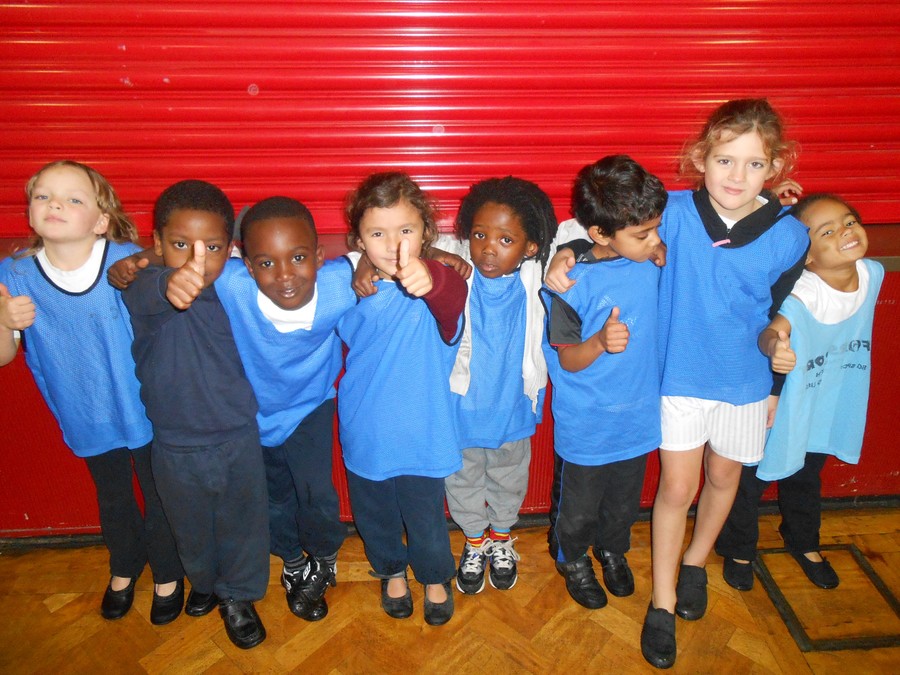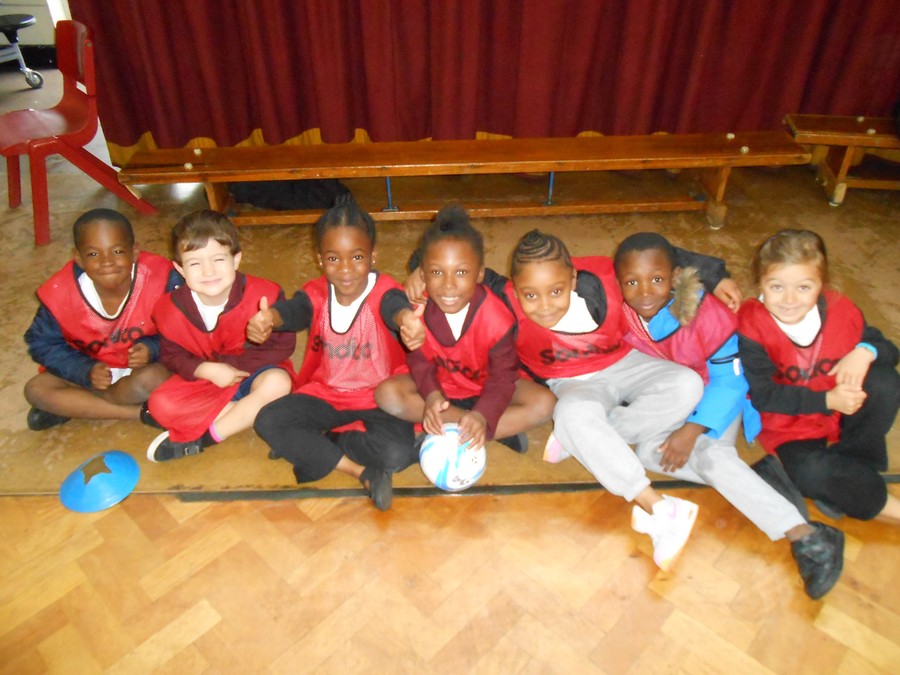 Football Tournament
This week all of Bear Class took part in a football tournament. Team Earth, Team Air, Team Water and Team Fire all played a game against each other.
When we finished our matches we remembered to say well done to each other and shake each others hands. This is very important because it means we are showing respect to each other.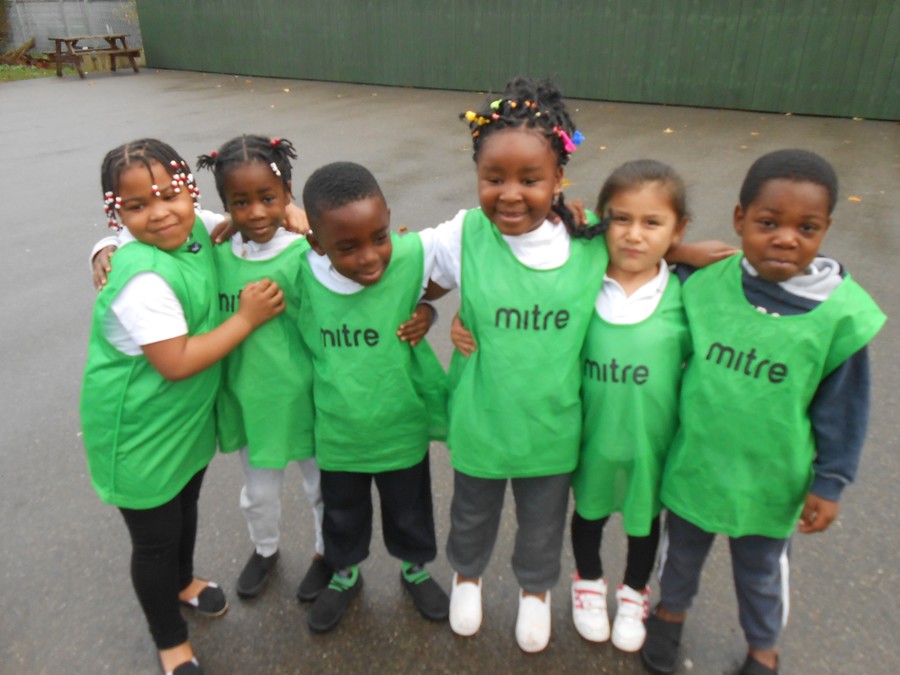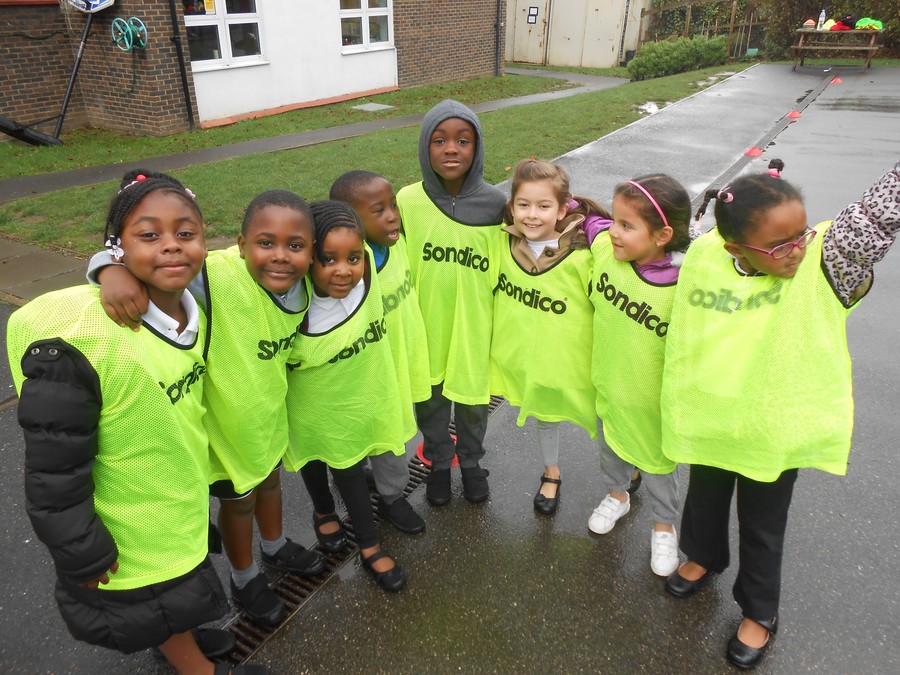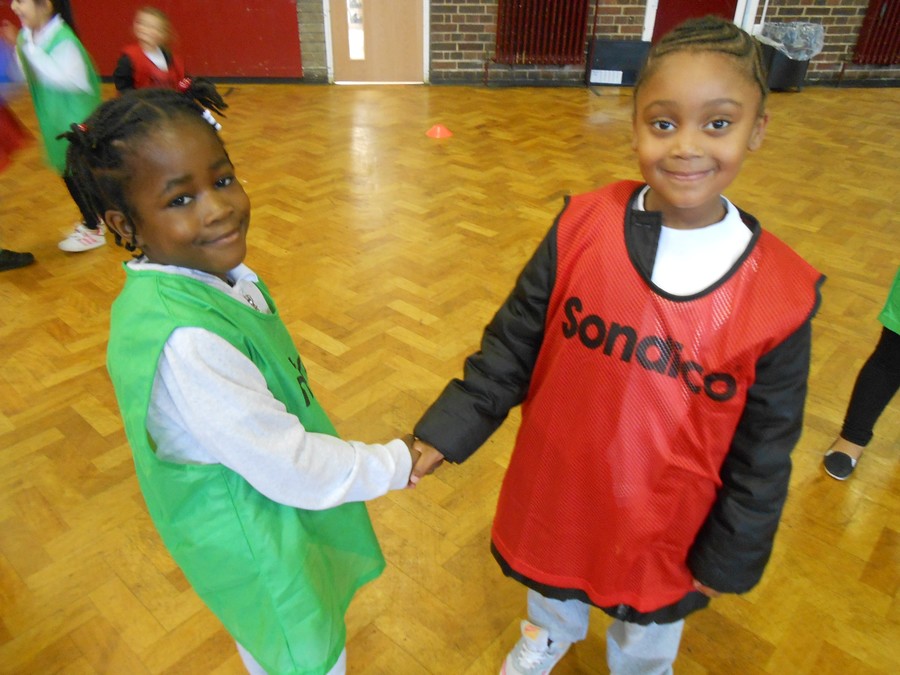 Pablo Picasso
This term we are looking at some paintings by Picasso. This week we decided to have a go and drawing a self portrait using different coloured chalks.
We hope you like the pictures of us in action.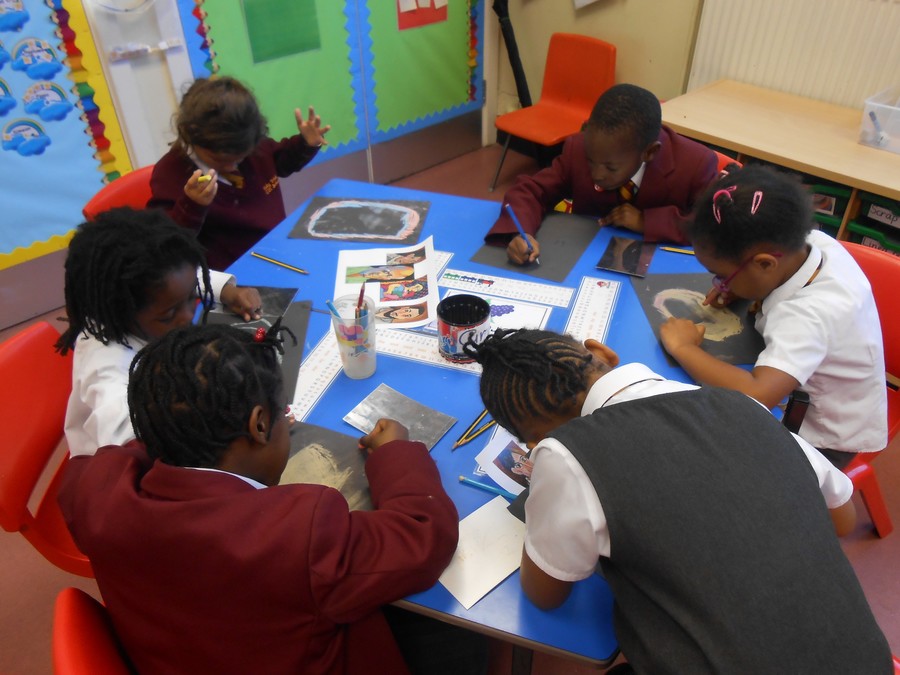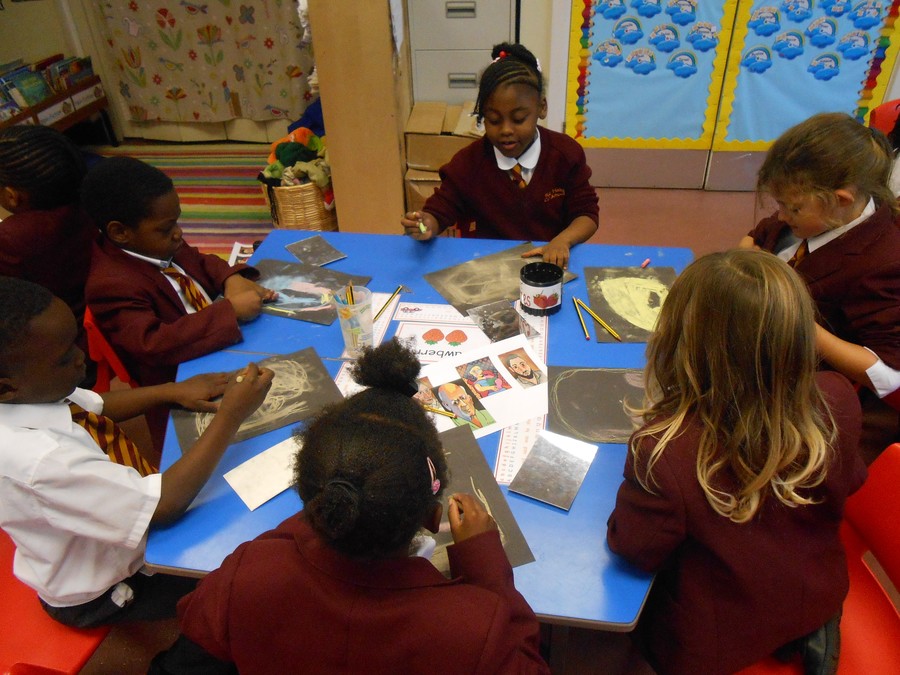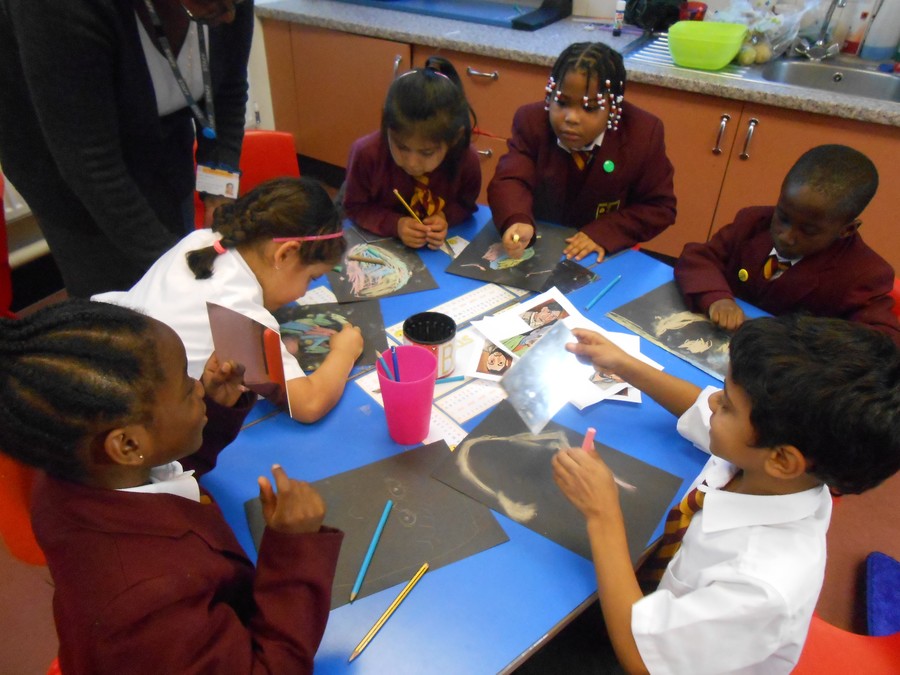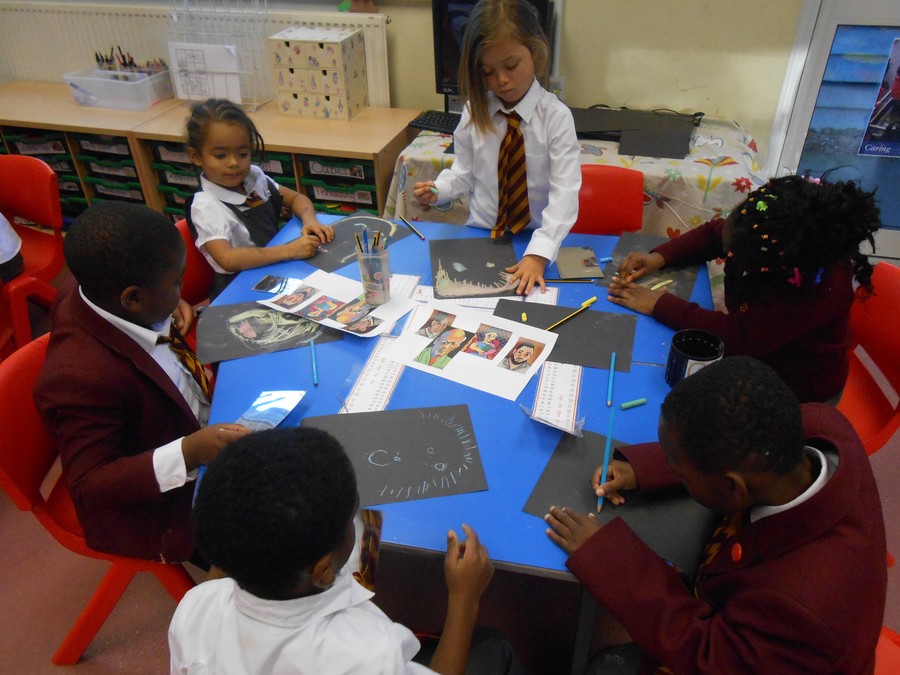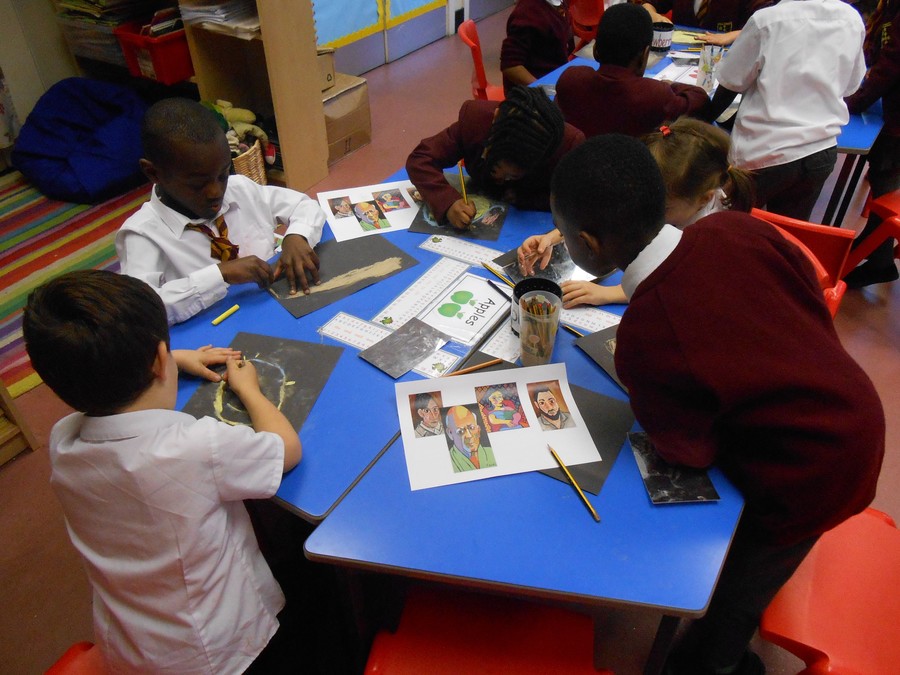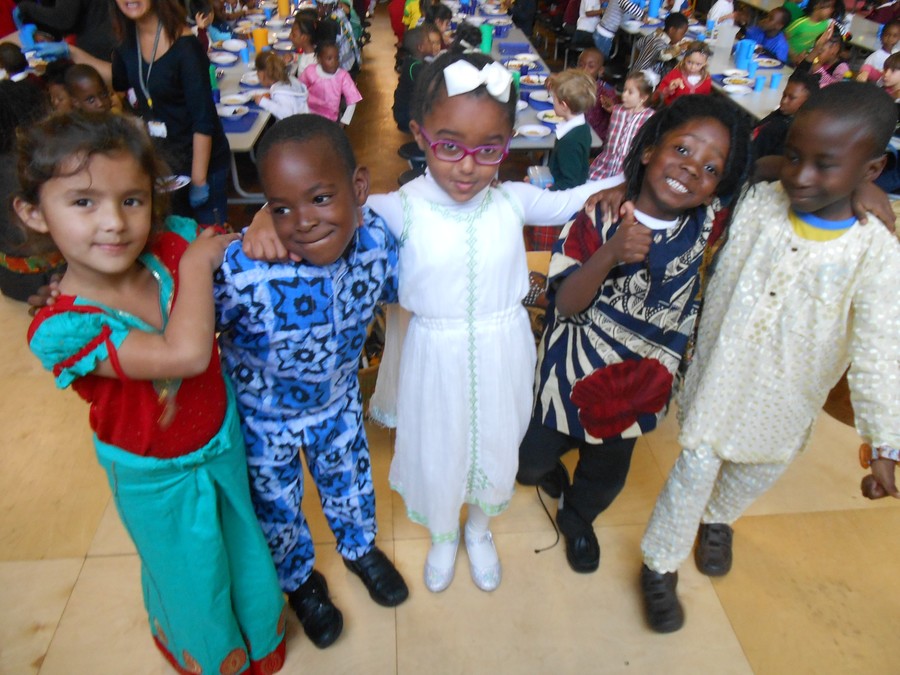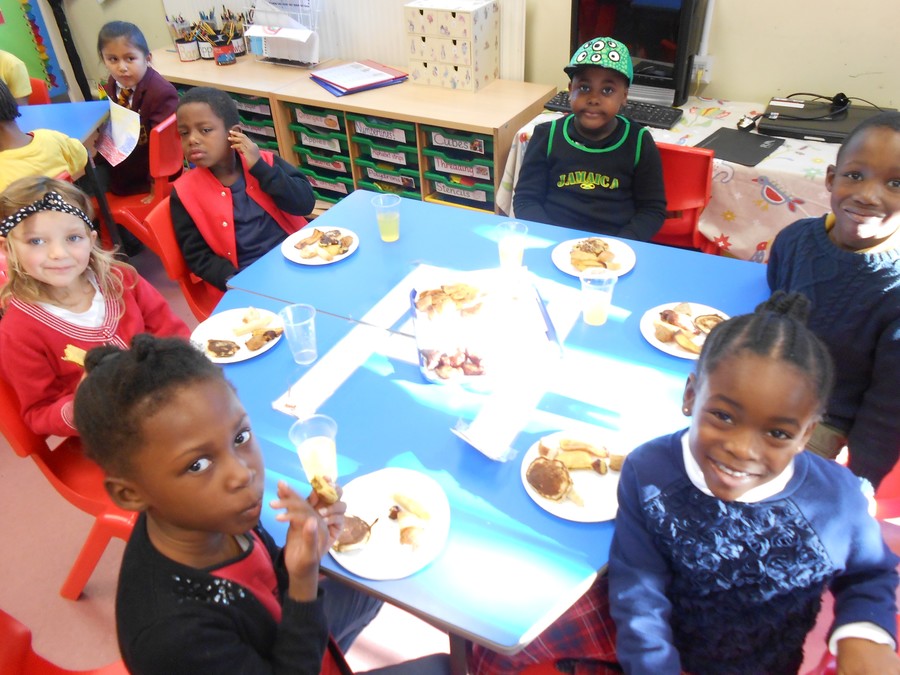 Thank you very much to everyone who bought in some delicious food for us to share together in class. We all had a fantastic breakfast. We were able about try lots of different food from around the world.
The children all looked fantastic in their national dress. Well done to everyone who came to school dressed up today.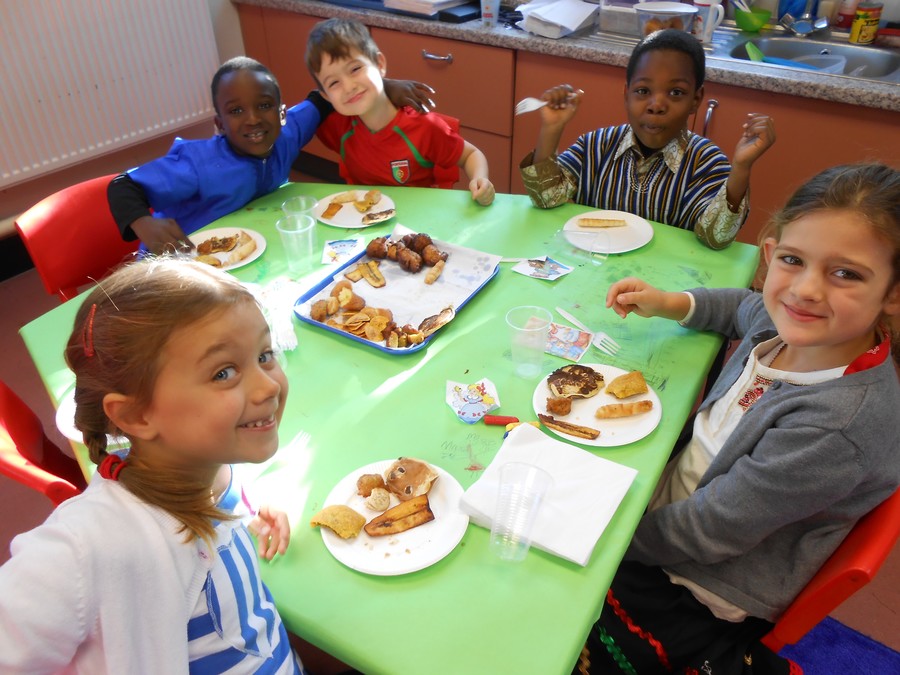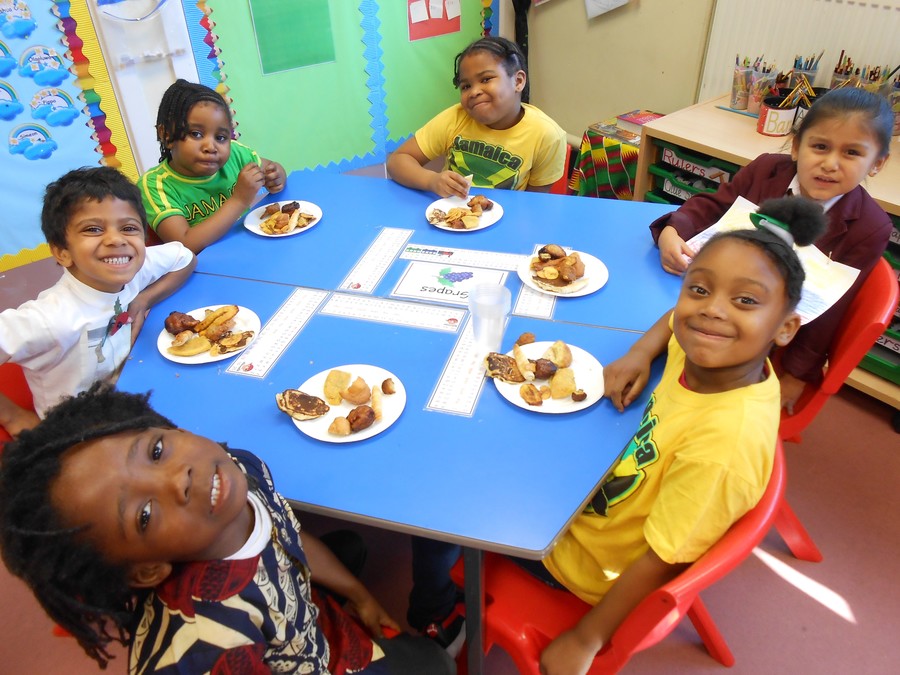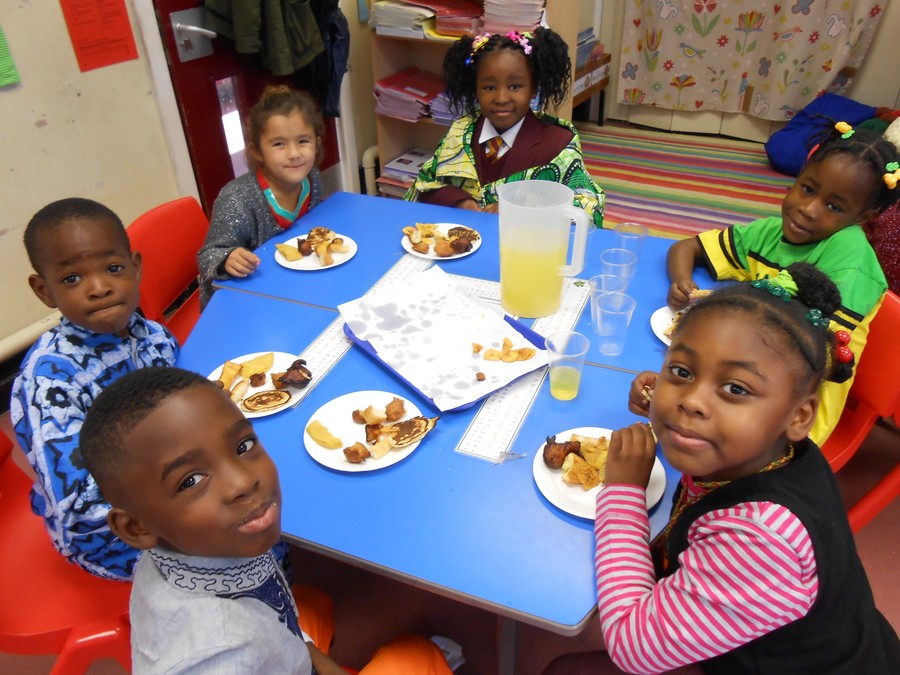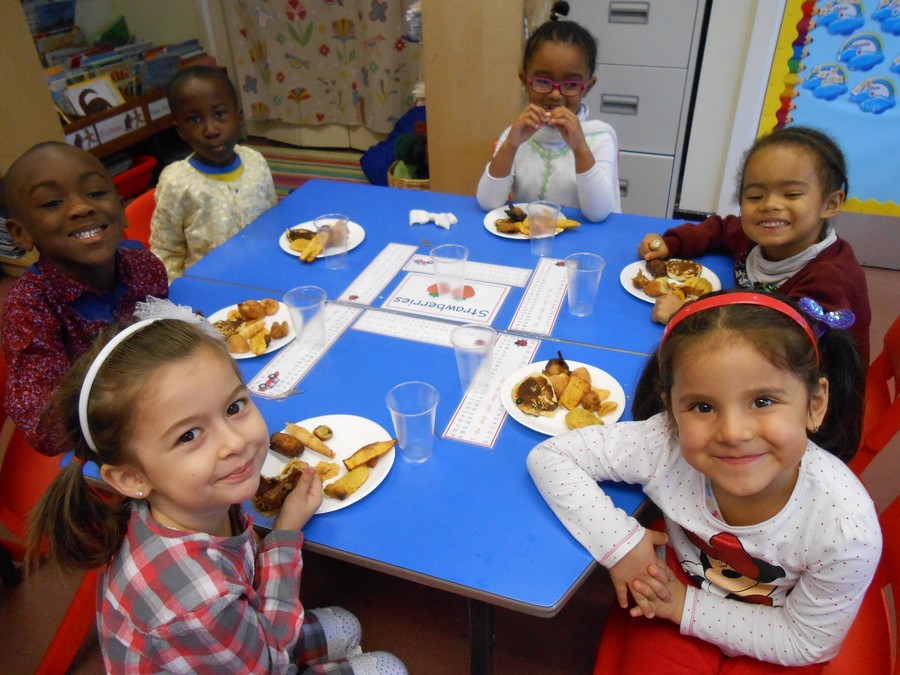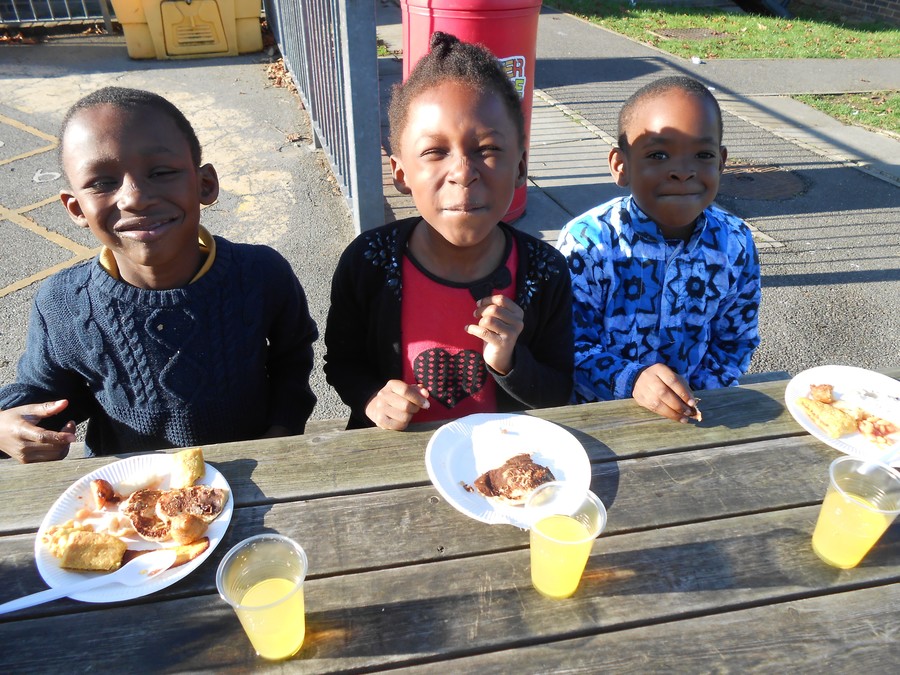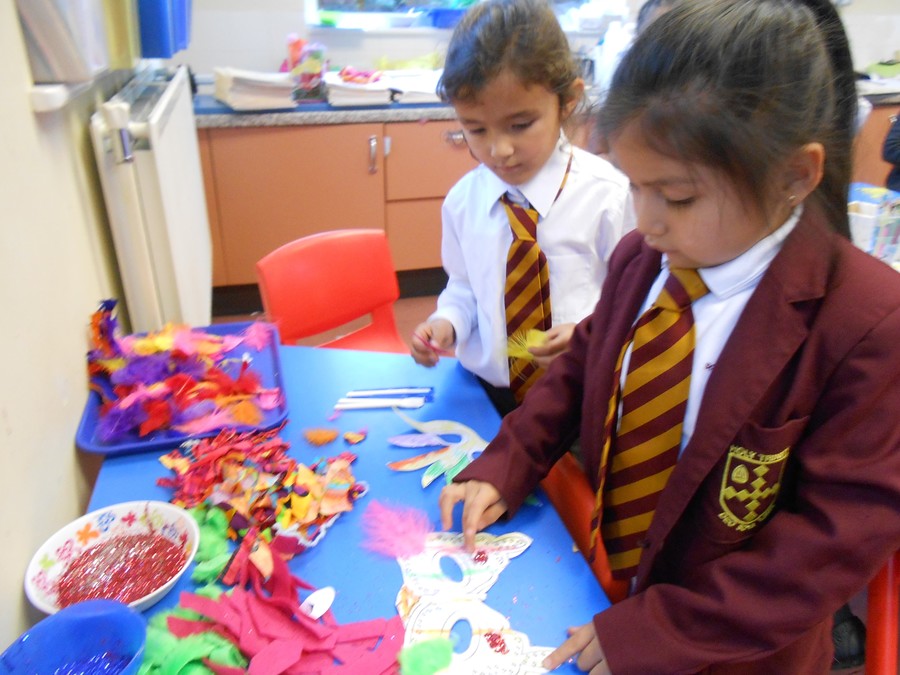 We have made some masks for a carnival. We coloured in our masks and then we decorated them. We used feathers, material, felt and lots of sparkly glitter.
Have a look at some of us making our masks.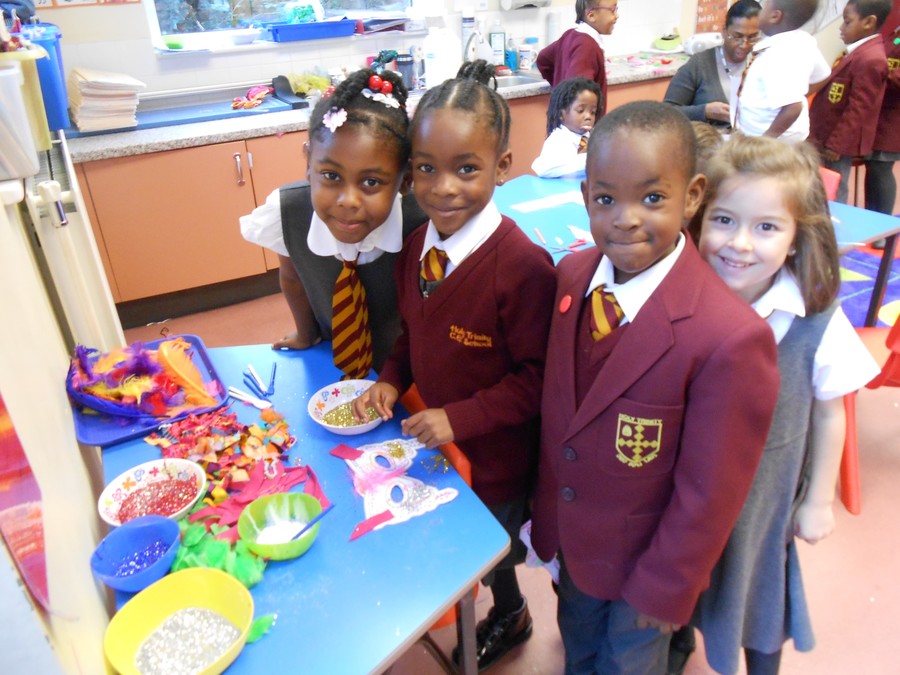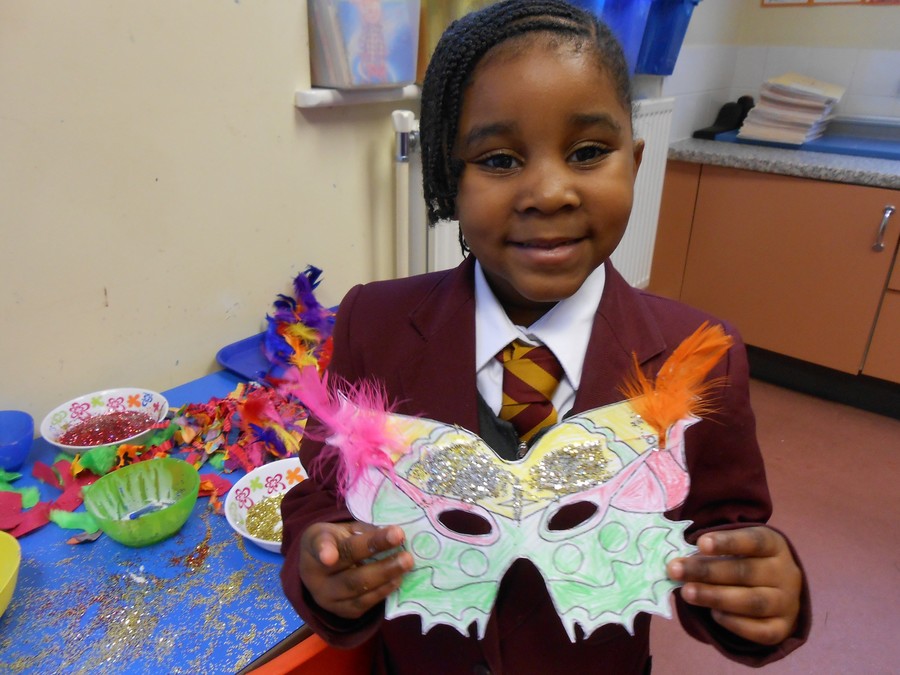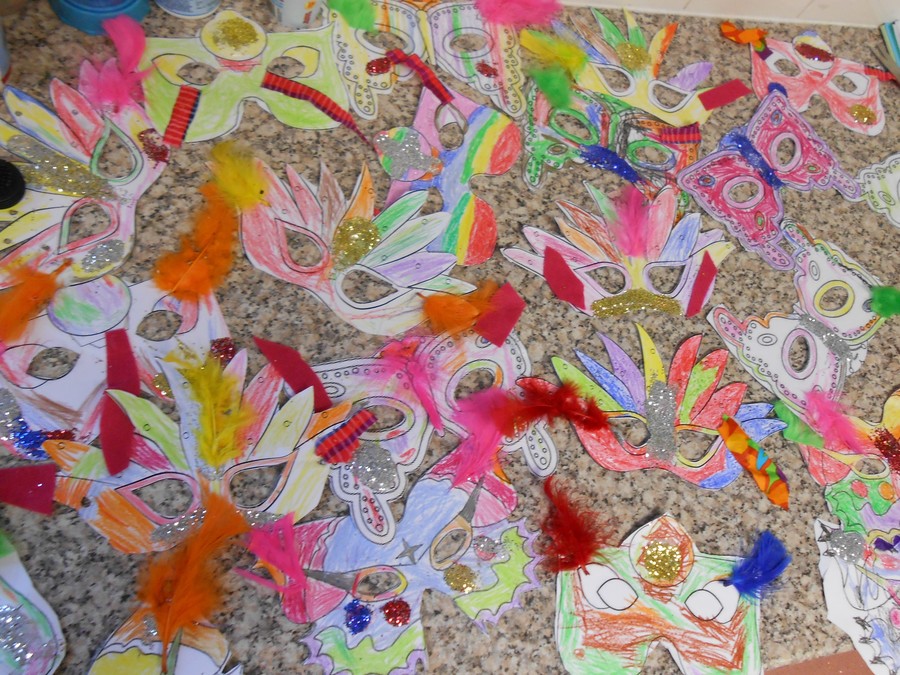 The Bears went on an adventure....
We went on a trip to The Museum of Childhood. We looked at lots of different toys. We looked at how toys have changed over time. At the museum we were very lucky and we had a workshop all about different puppets. We were allowed to play with some of the puppets too. At the end of our workshop we looked at some shadow puppets, they were really fun.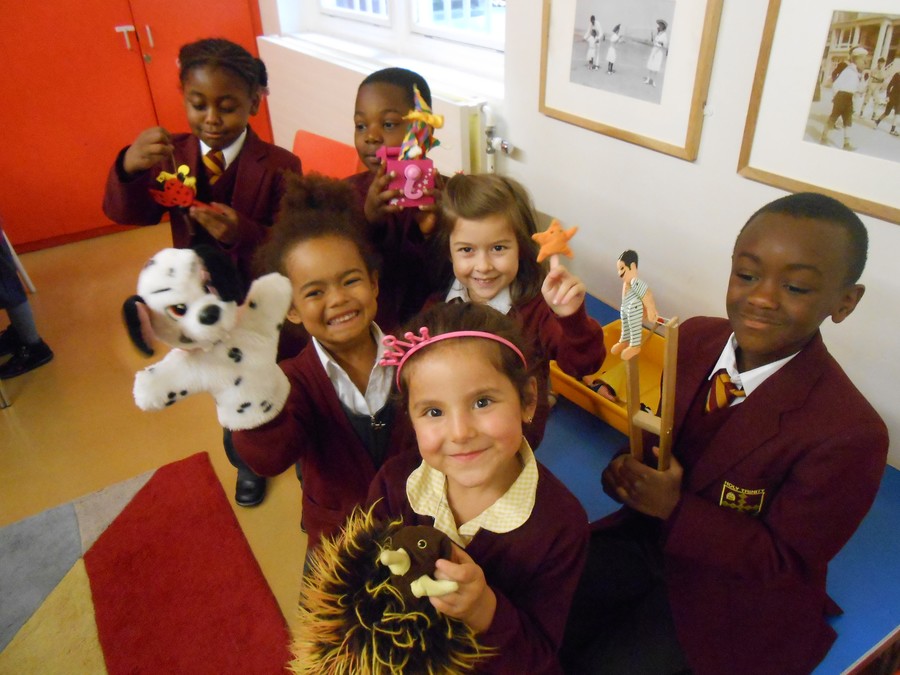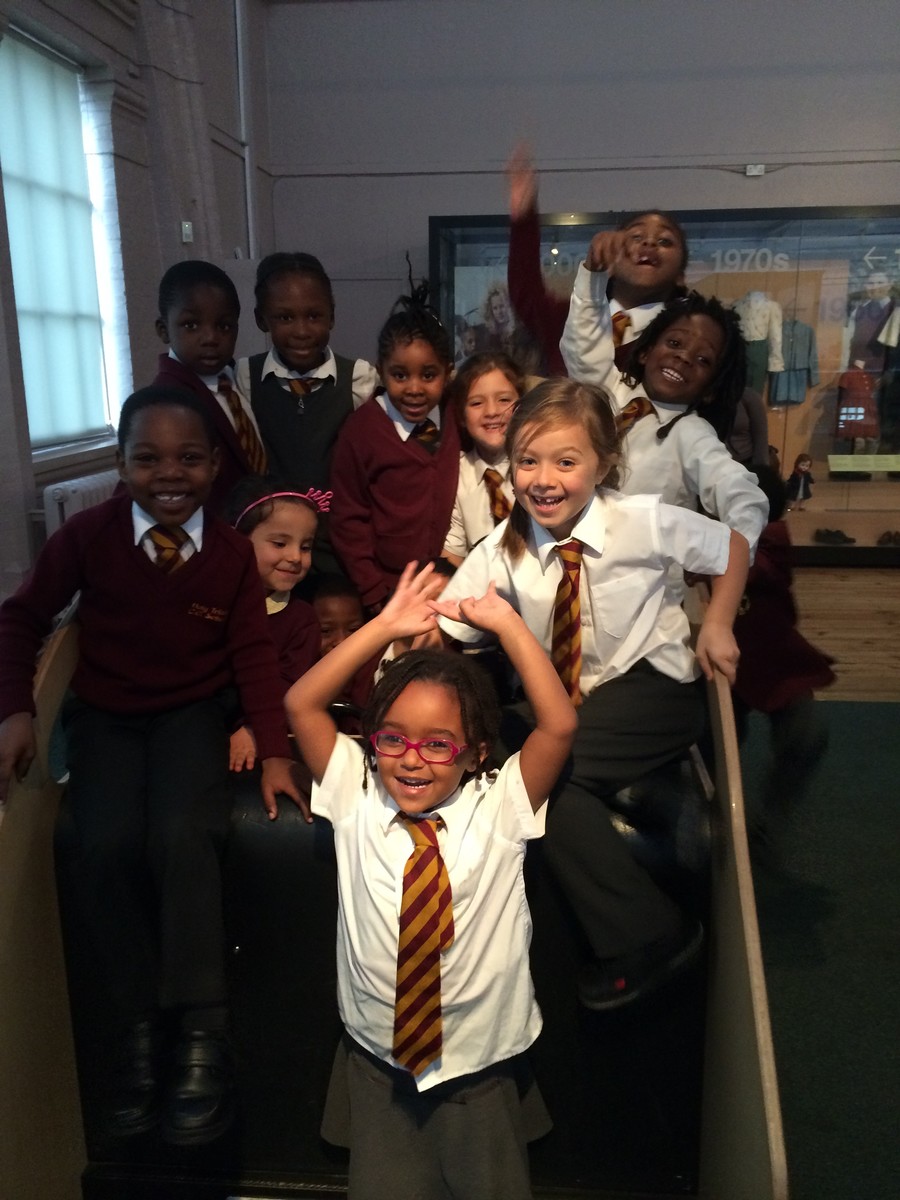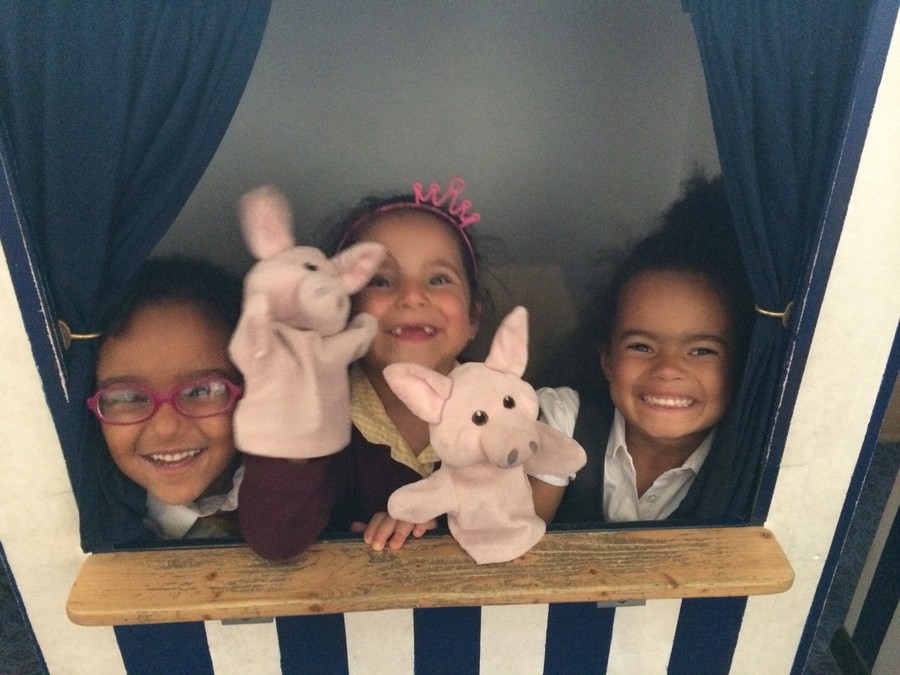 Welcome to our puppet show.....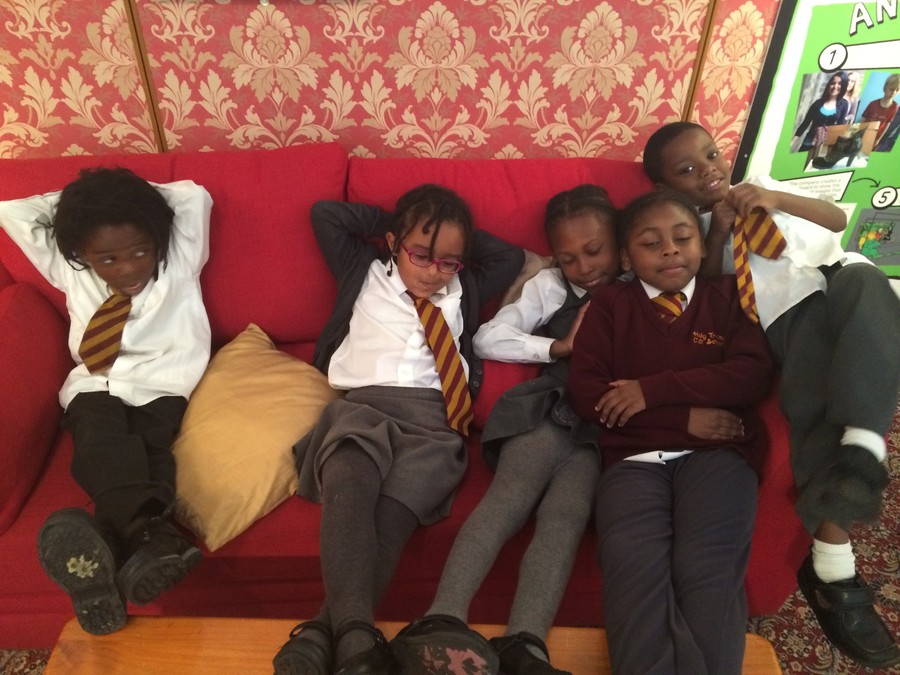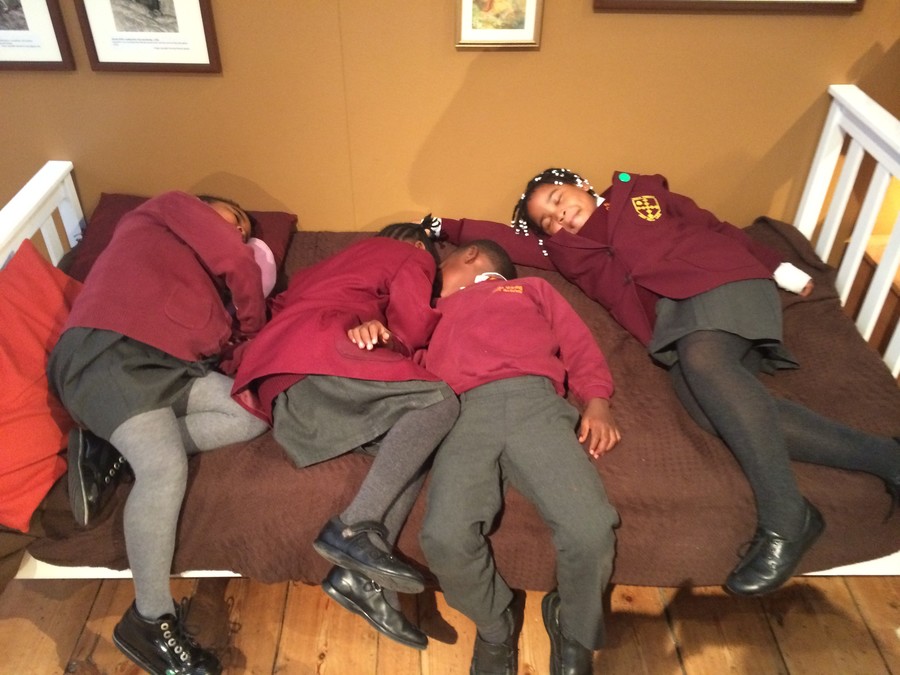 All this exploring has made us tired!