Welcome to Gazelle Class 2017 - 2018
Class of 2016-We are the bakers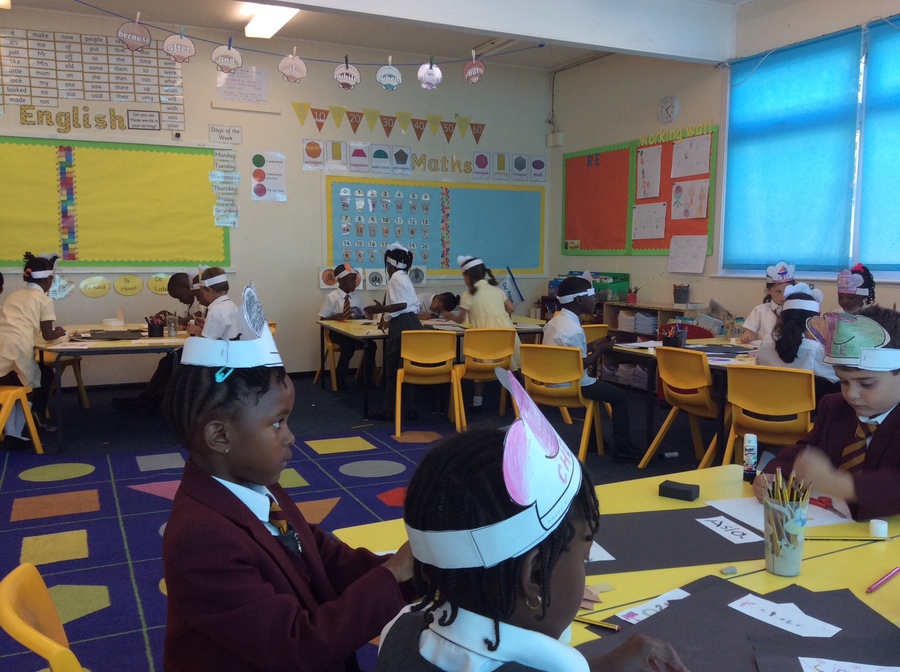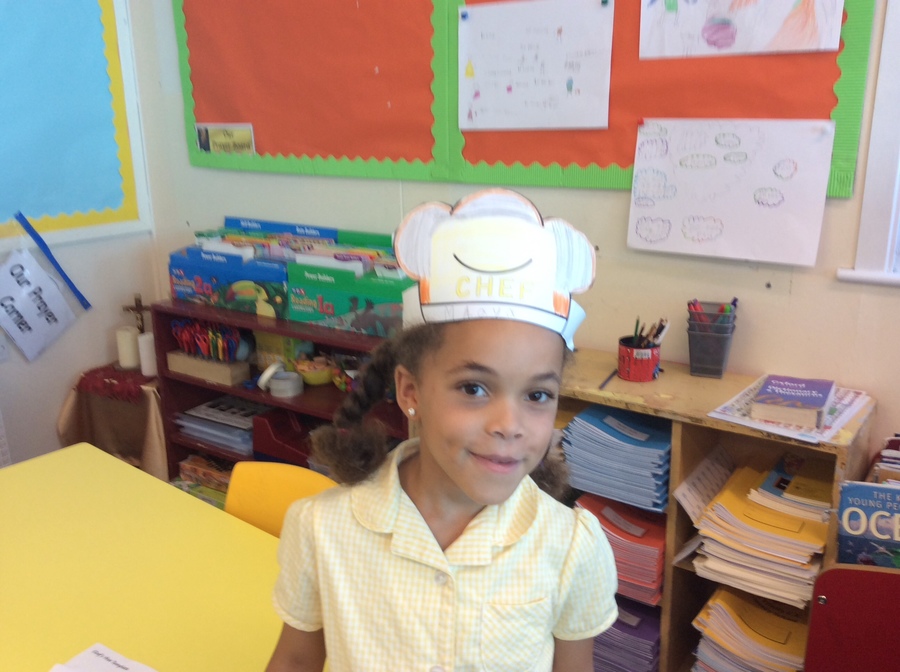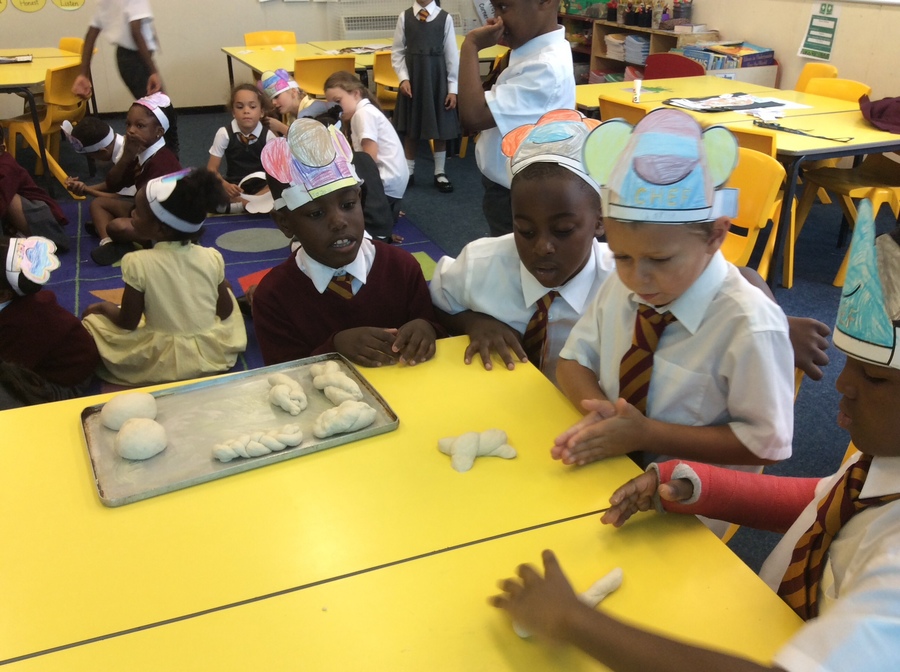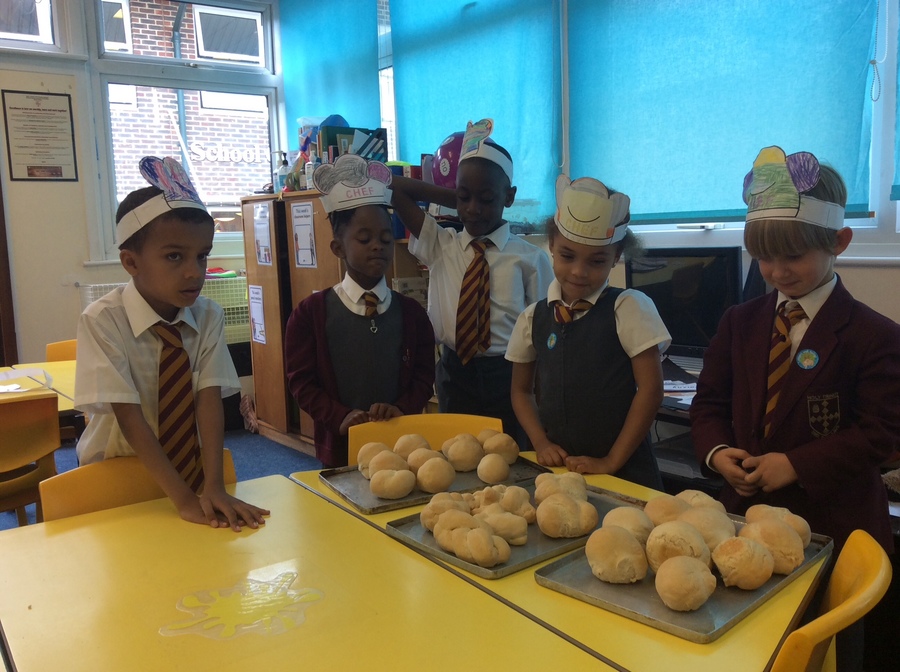 ...and smoothie makers . That's YUM!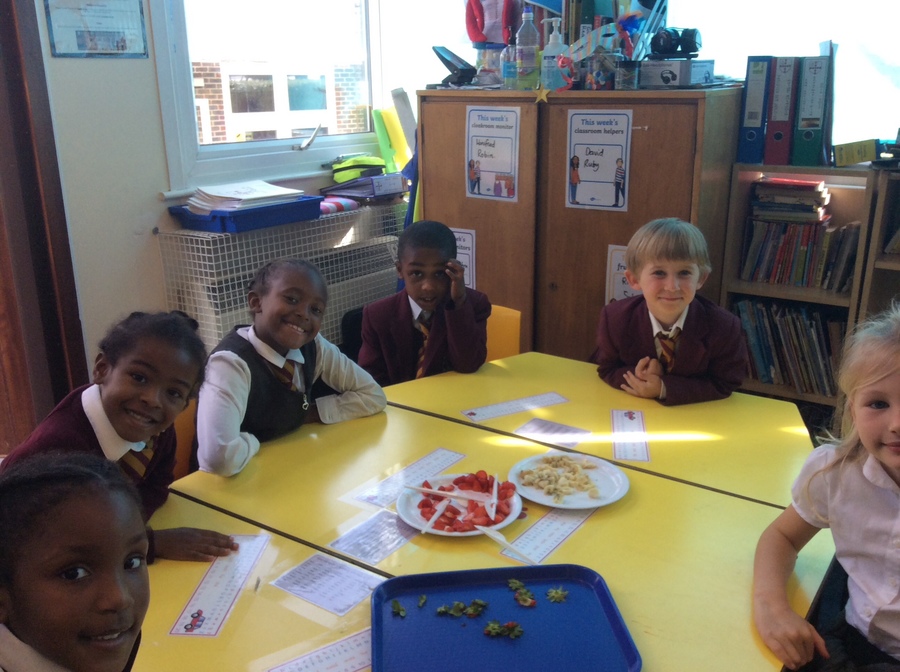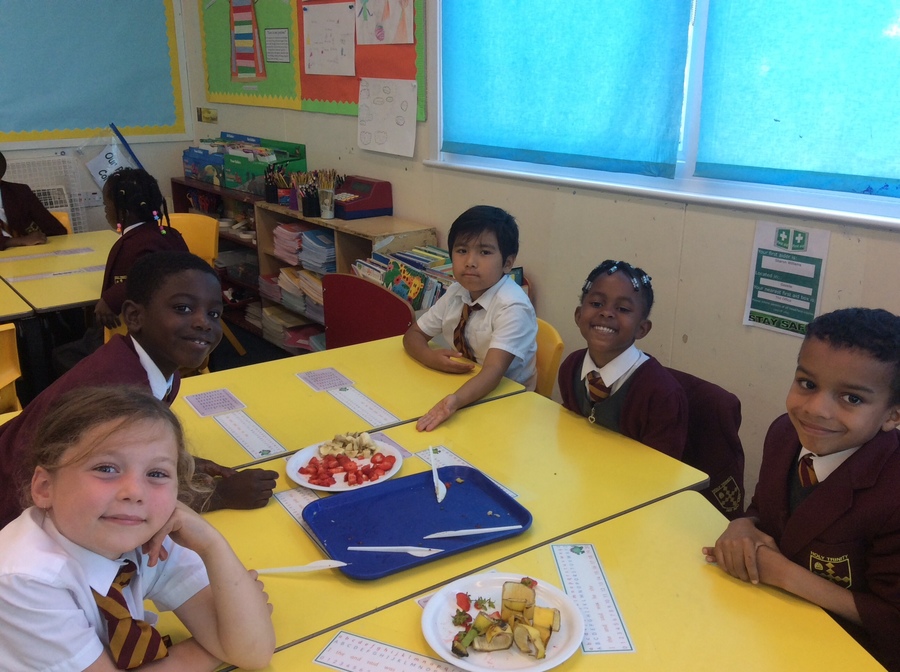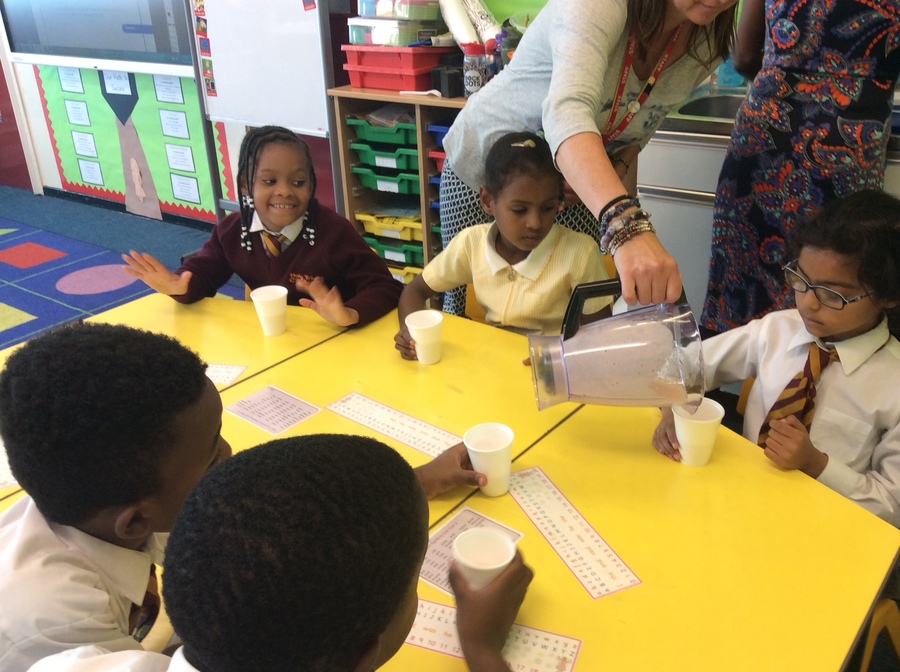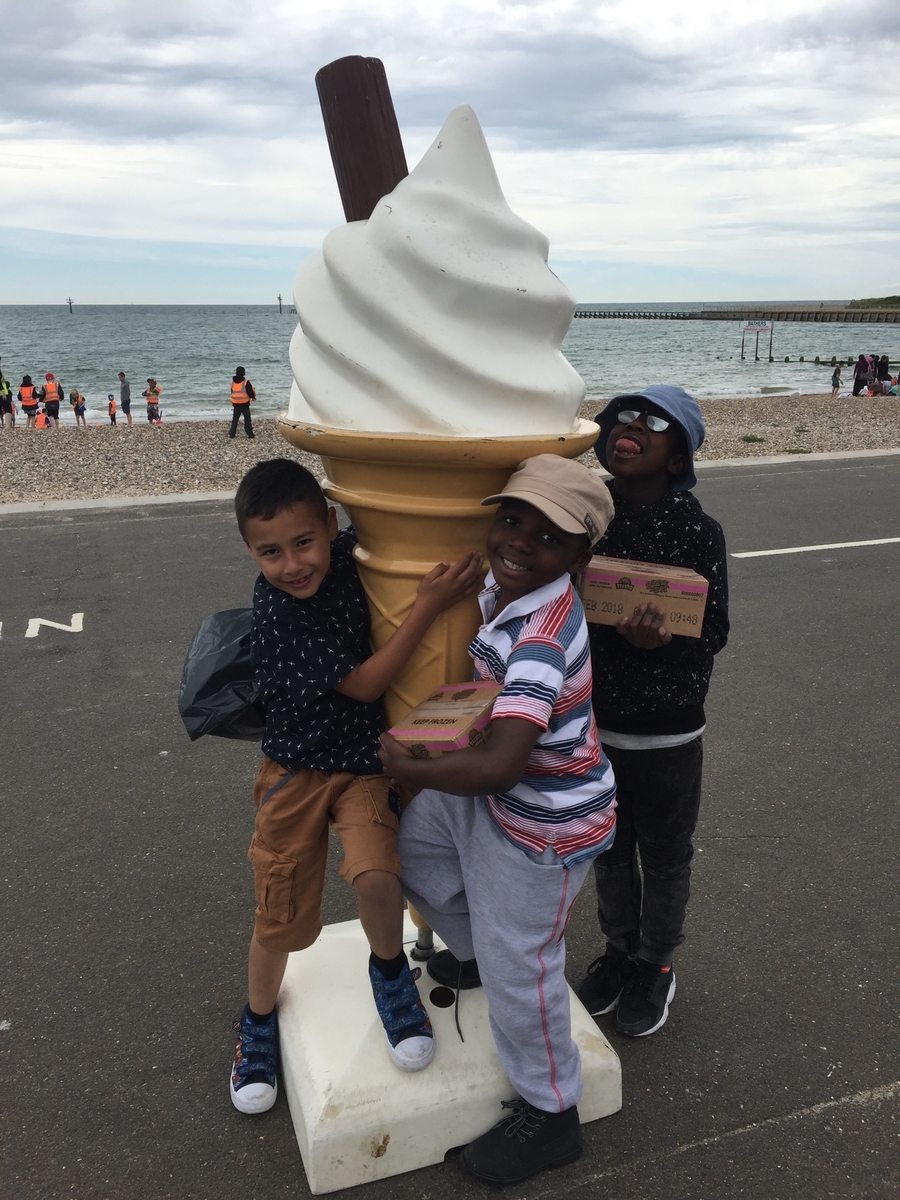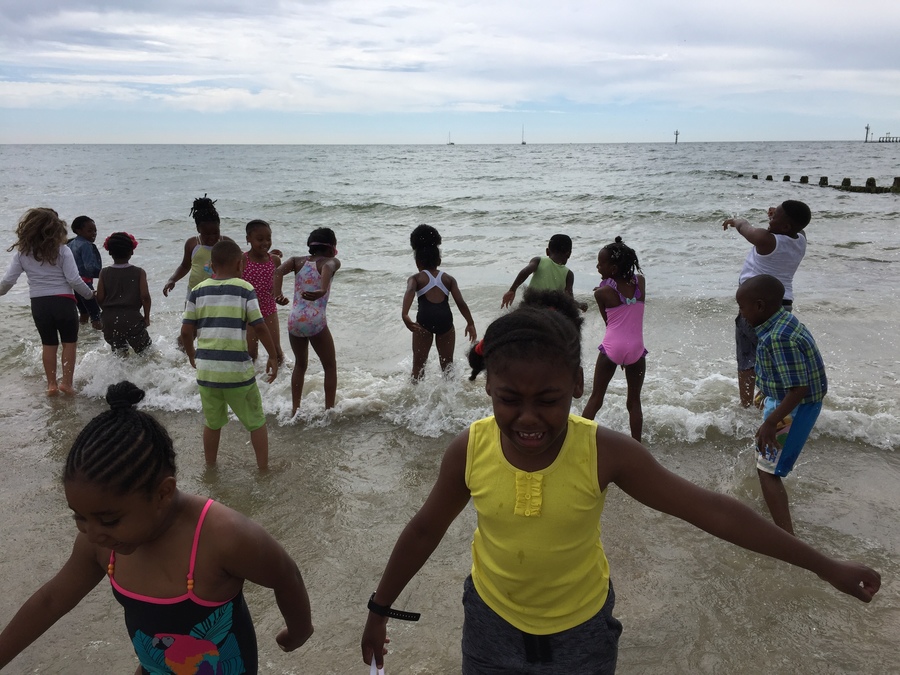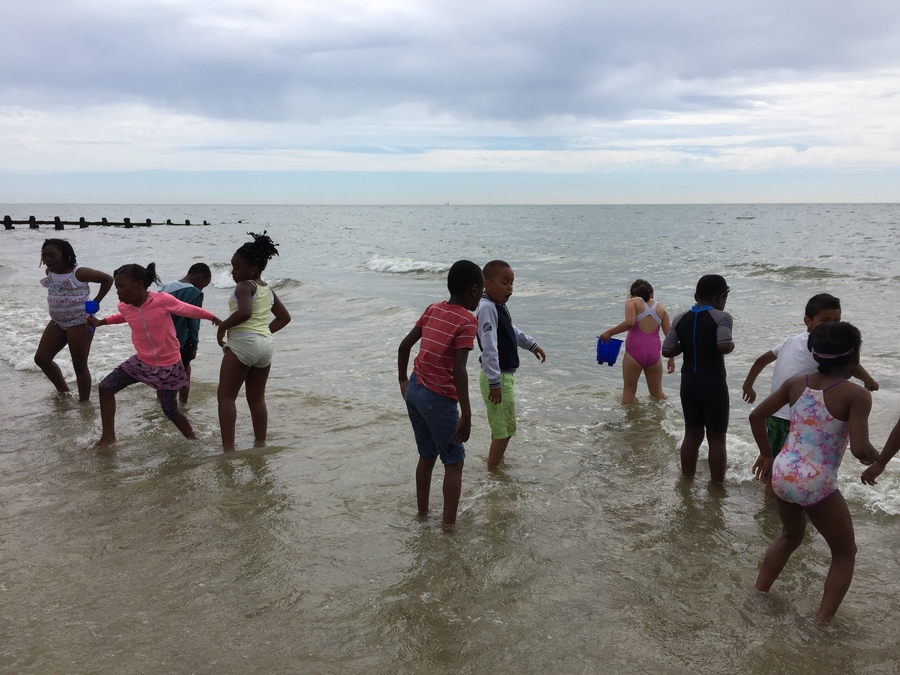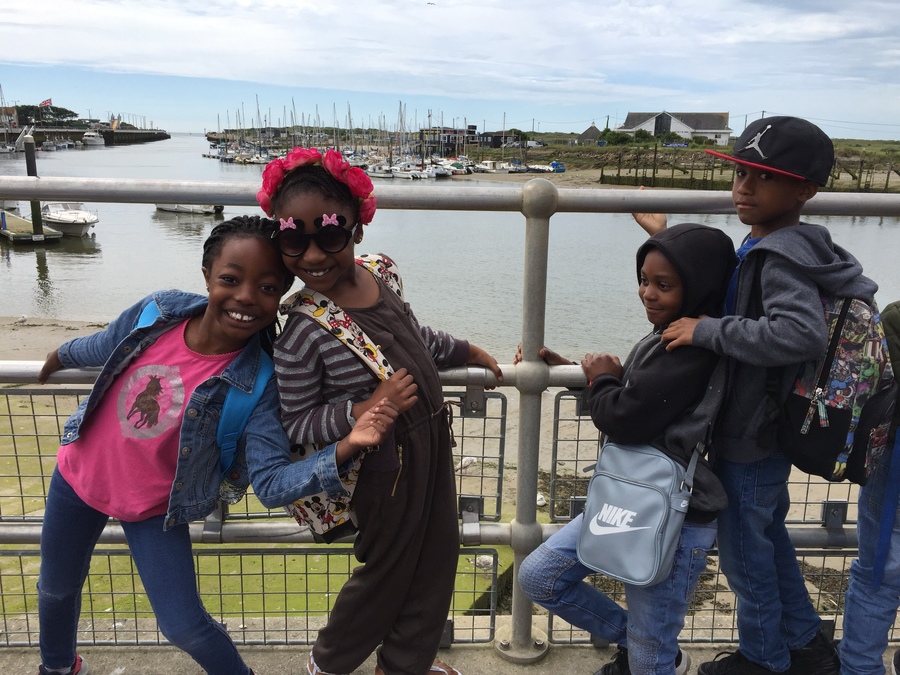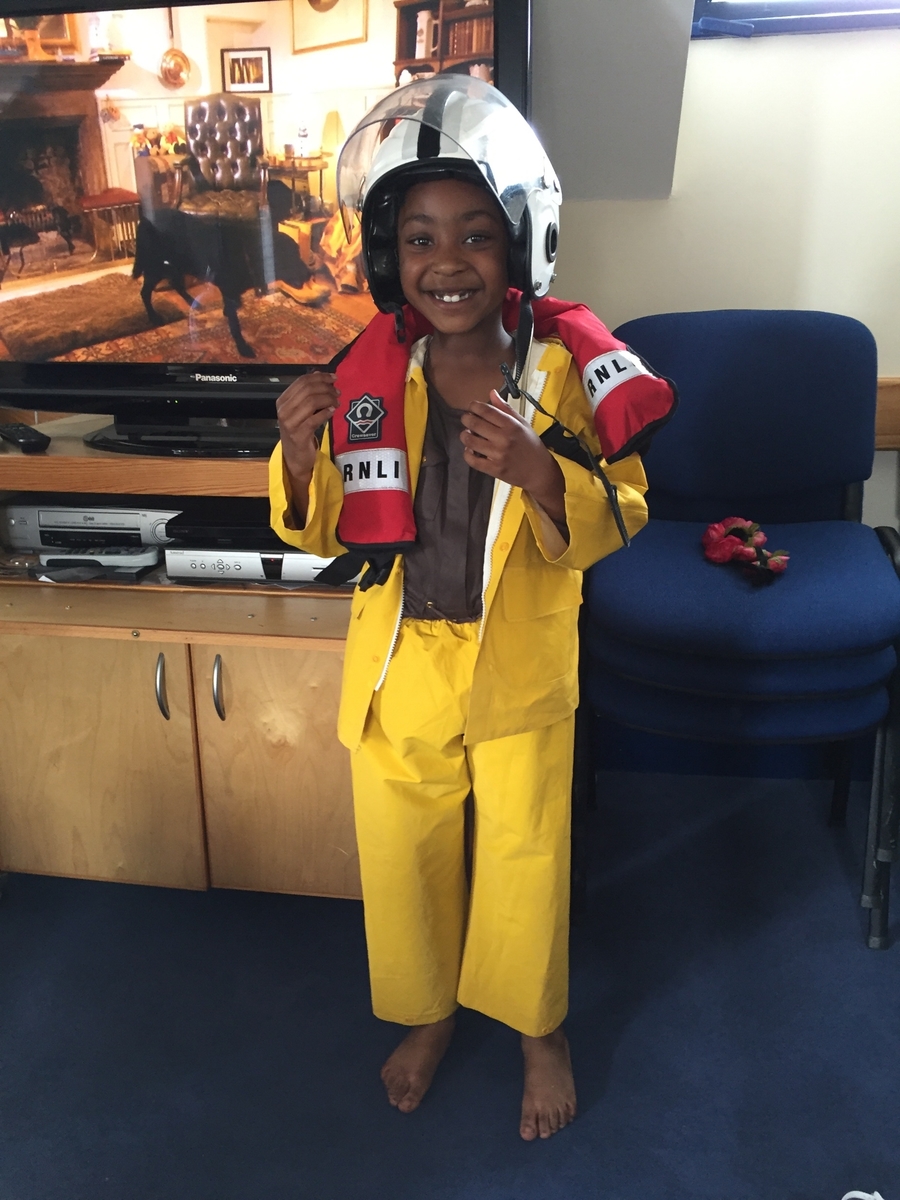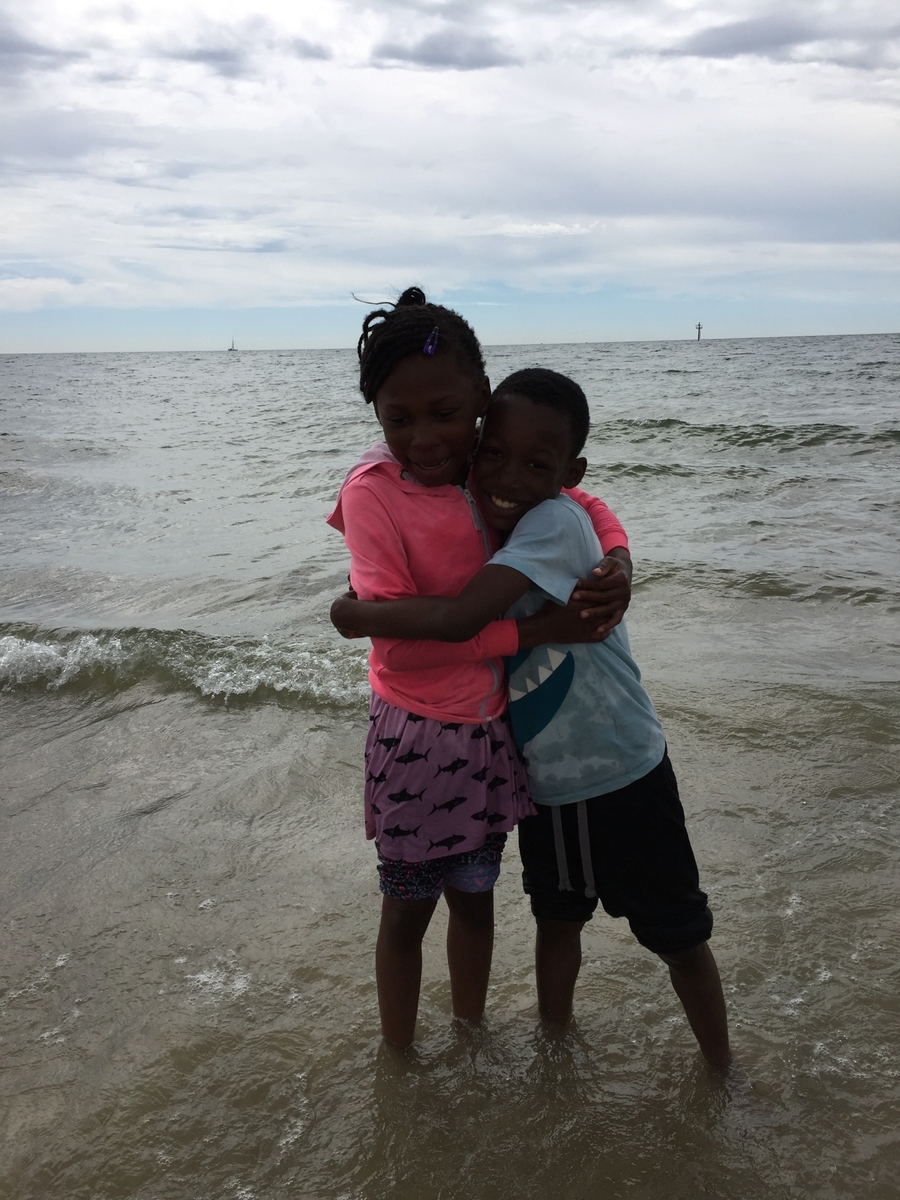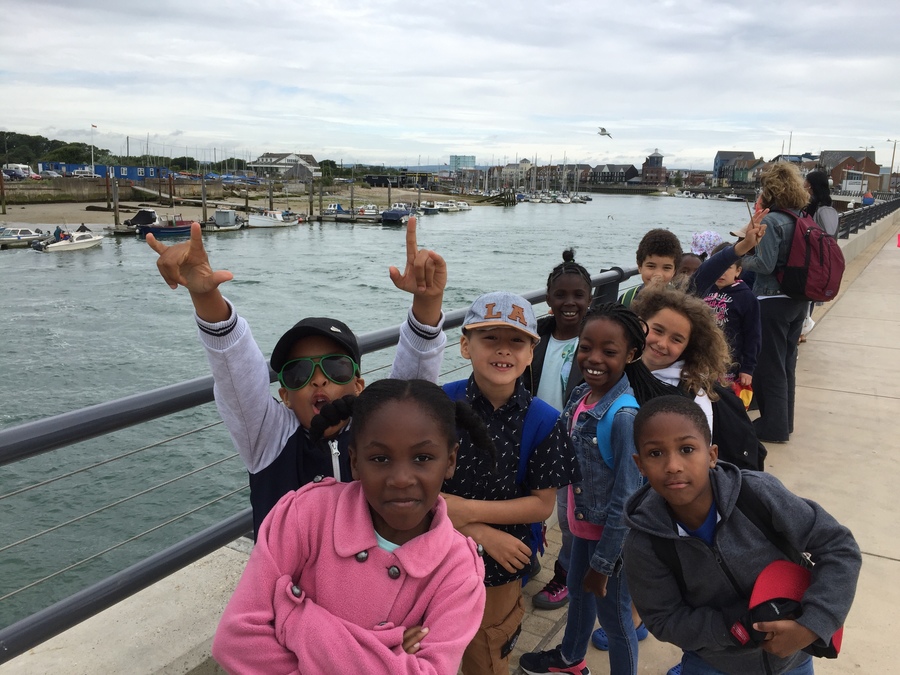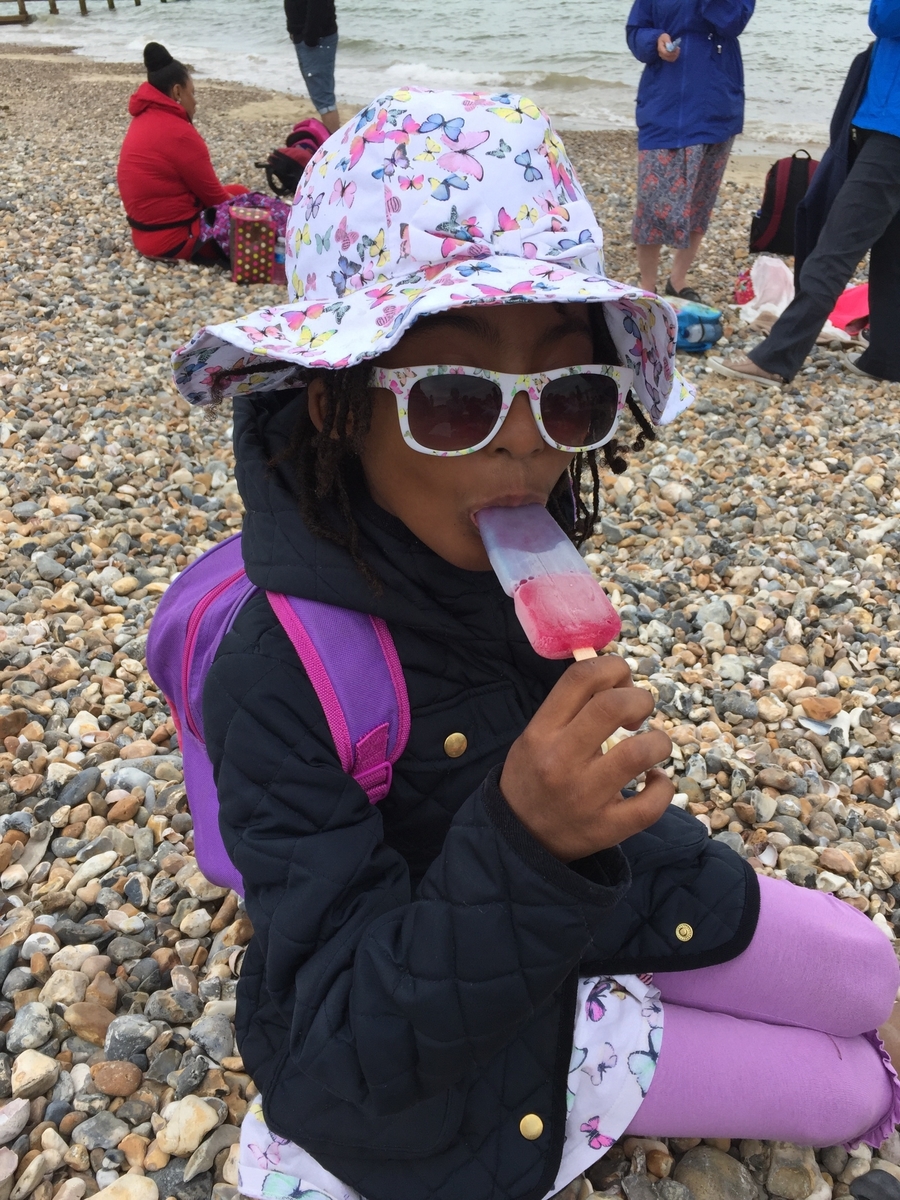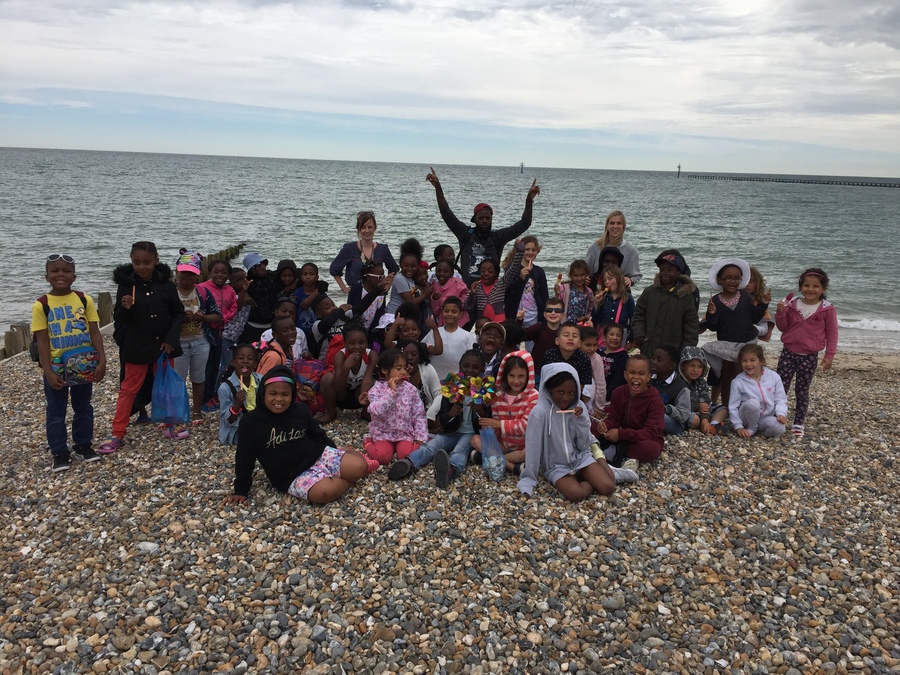 We have been looking at money in maths and the different ways we can make the same total. The children have also been looking at finding change. As with any topic, it is really important to relate it to our day to day lives so going to the cafe was a great way to put everything we've learnt into practice. Thank you to all who brought in £1 to make it possible. Have a great weekend.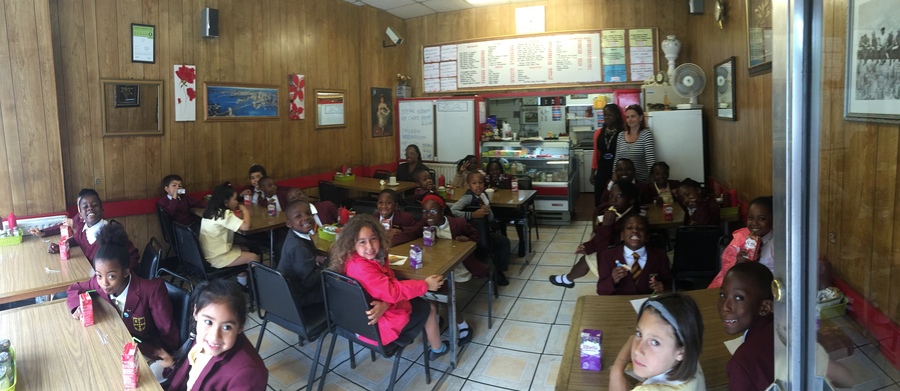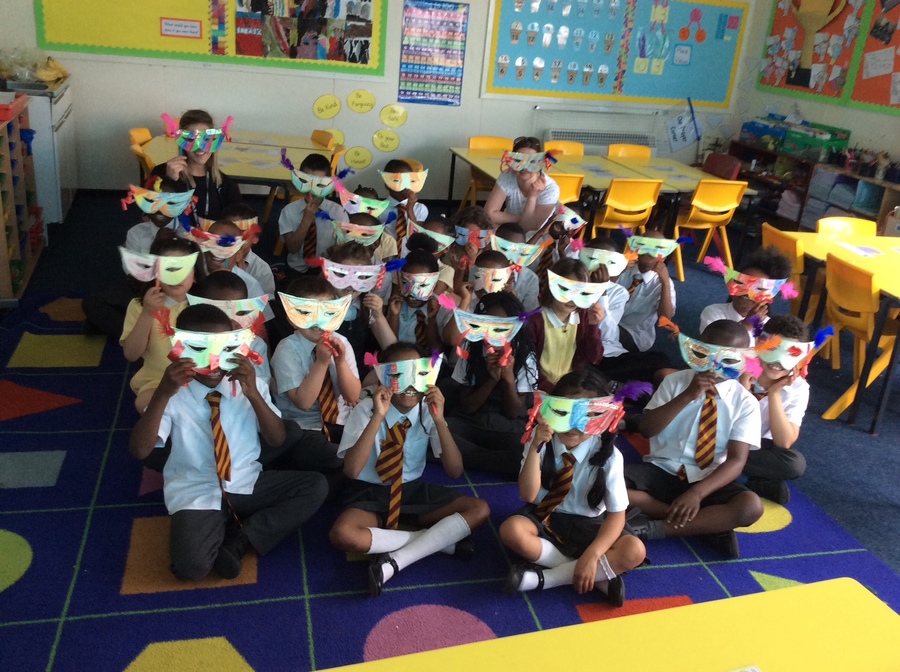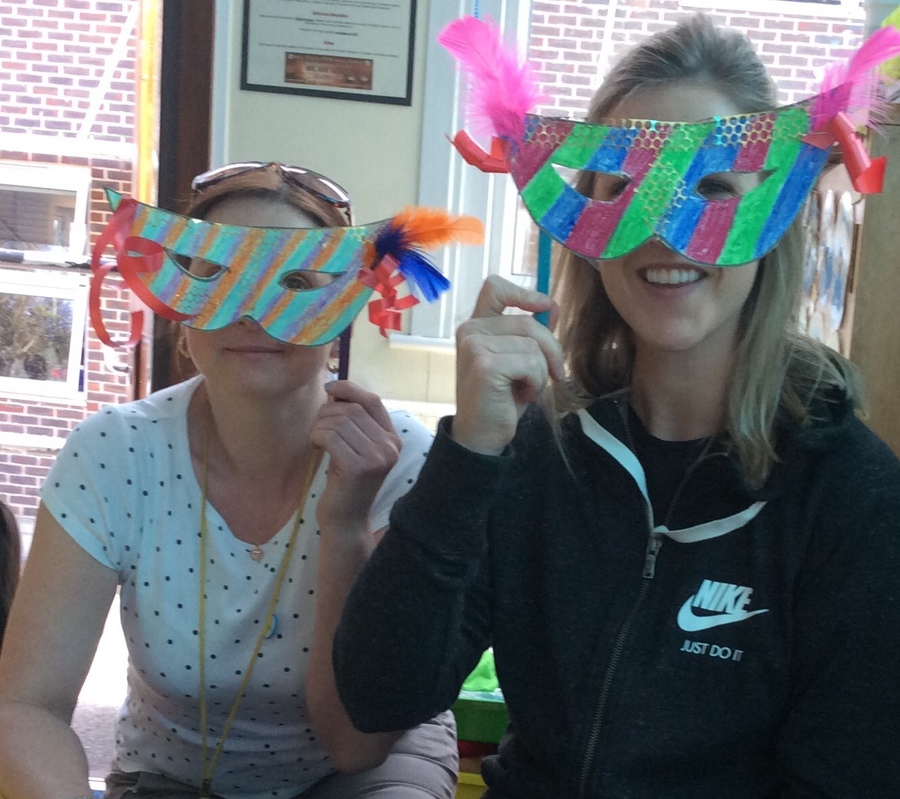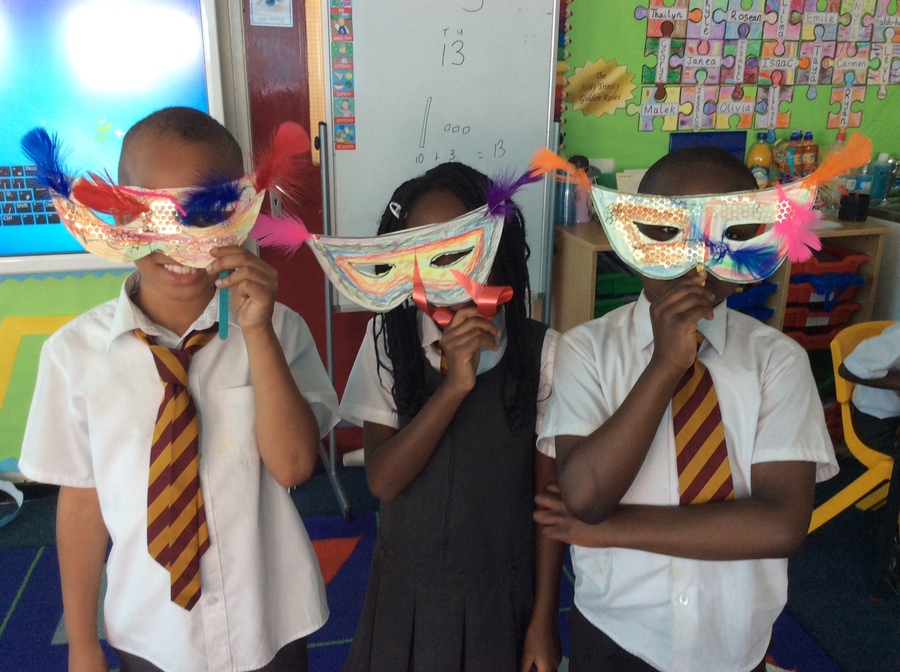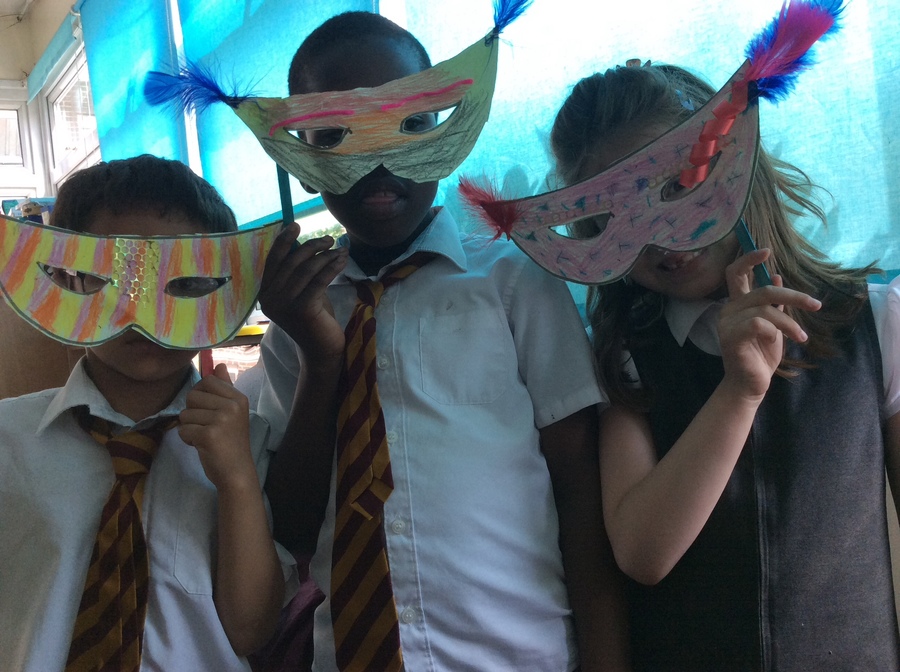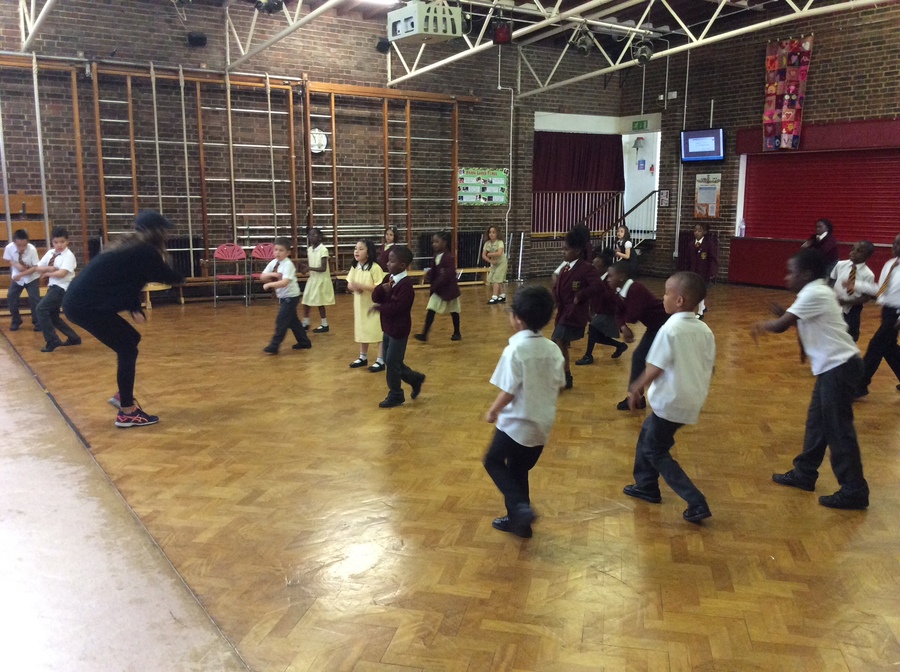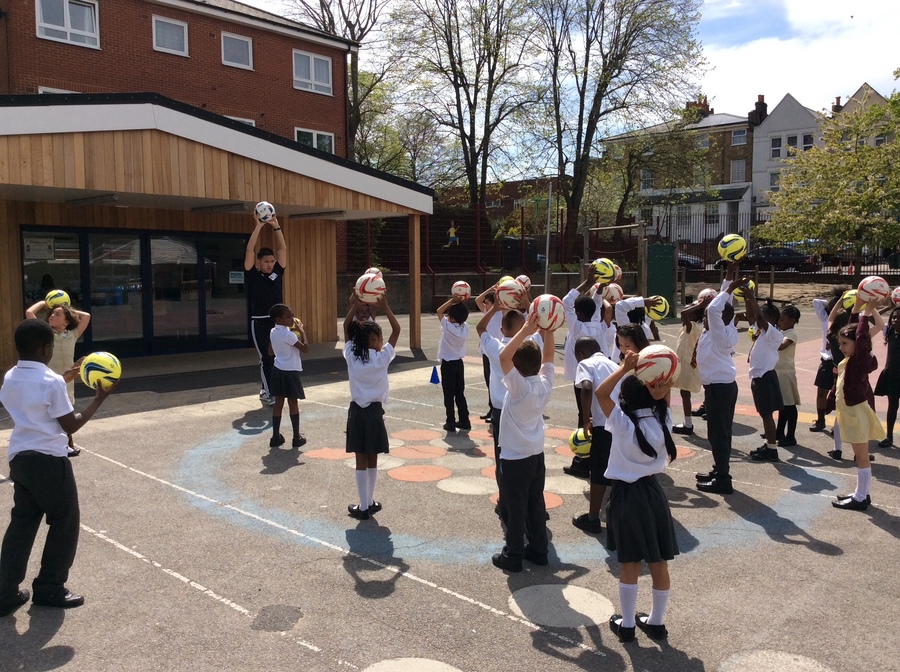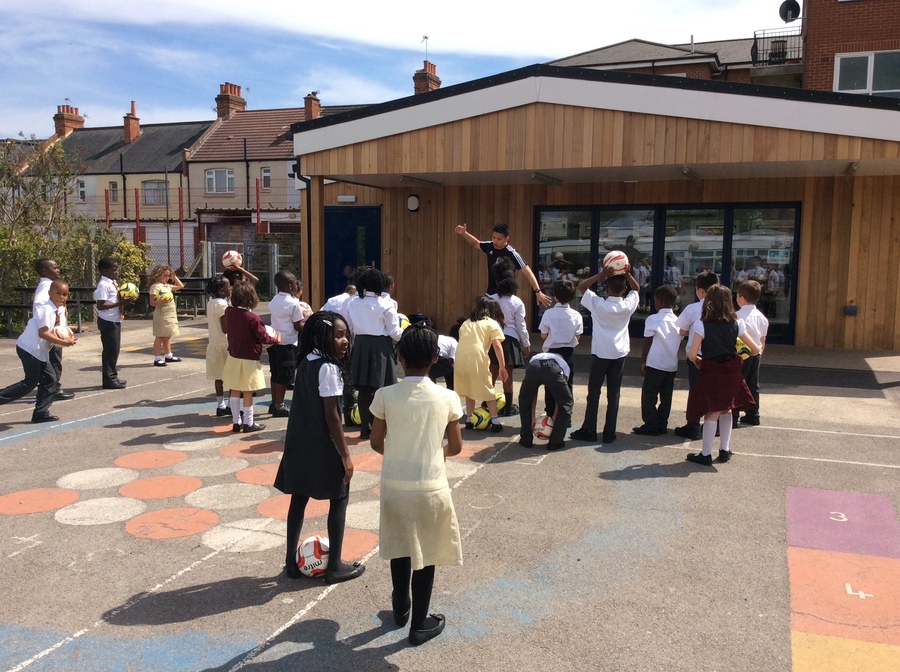 Converting media.
(Media will continue converting in the background)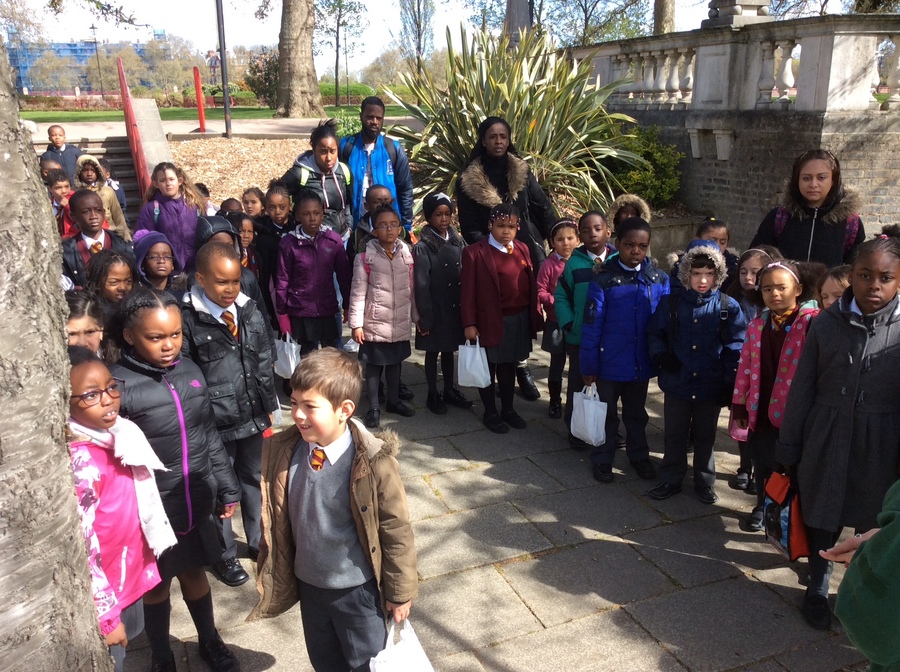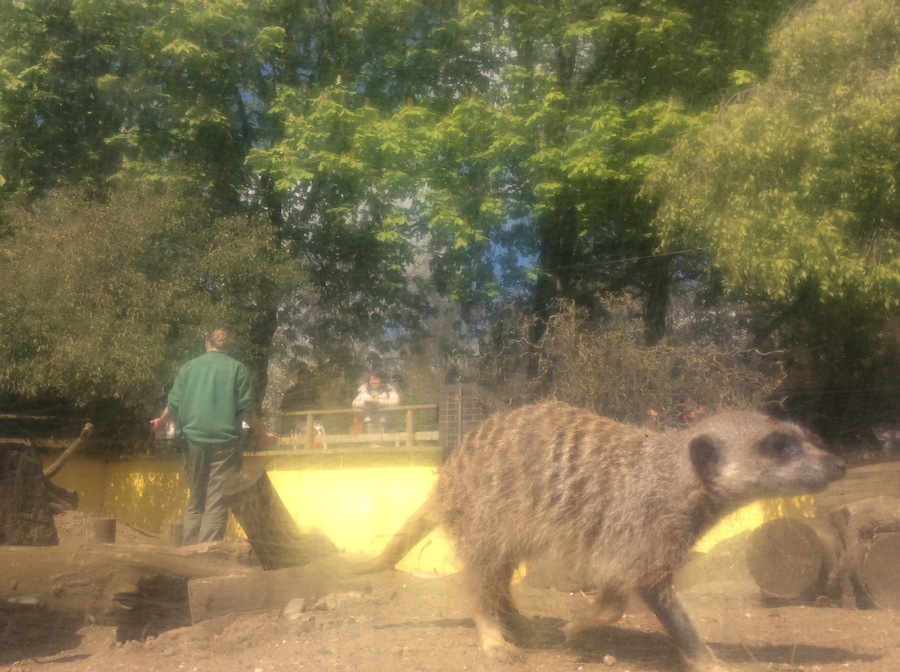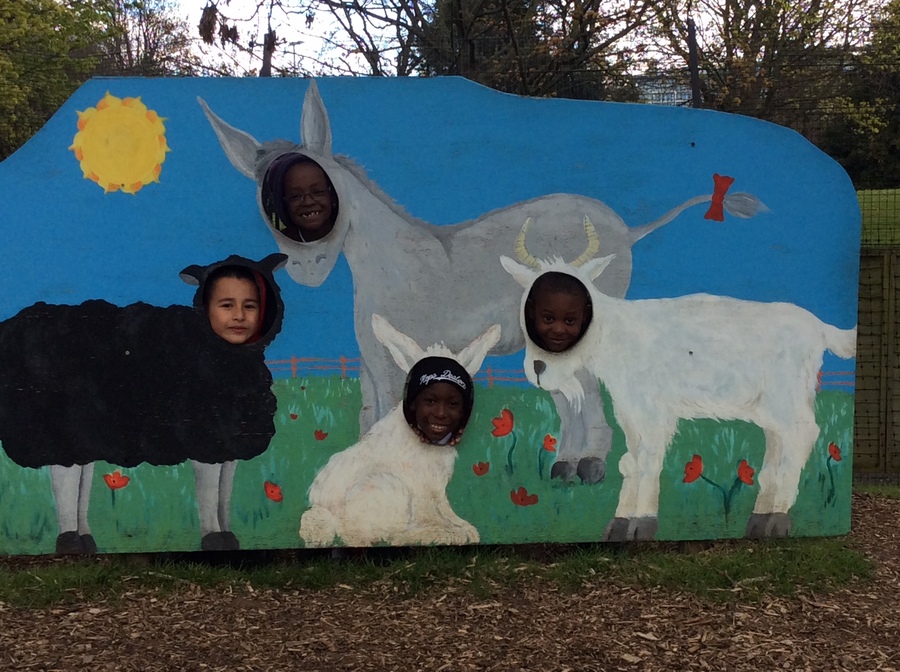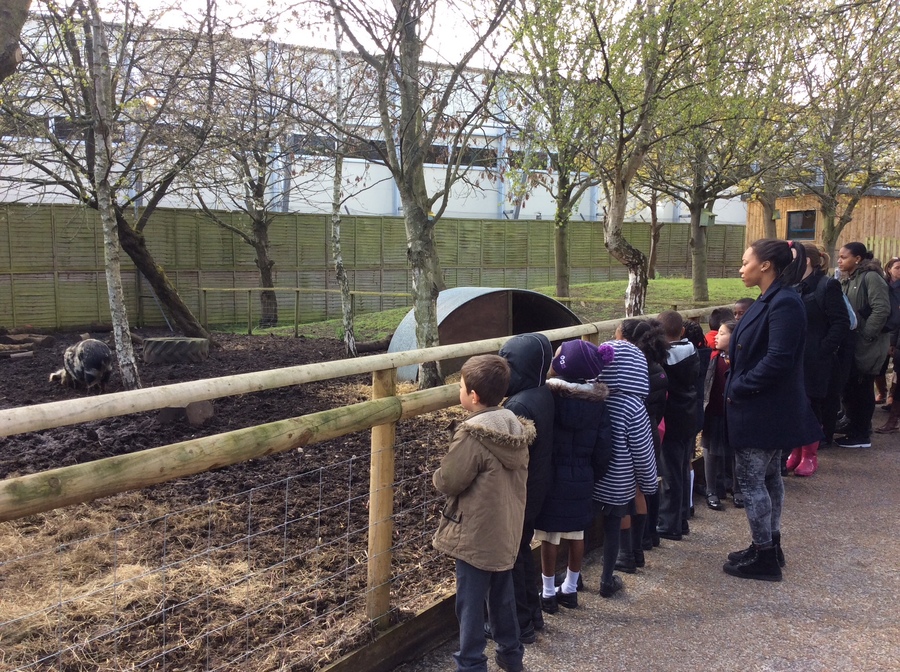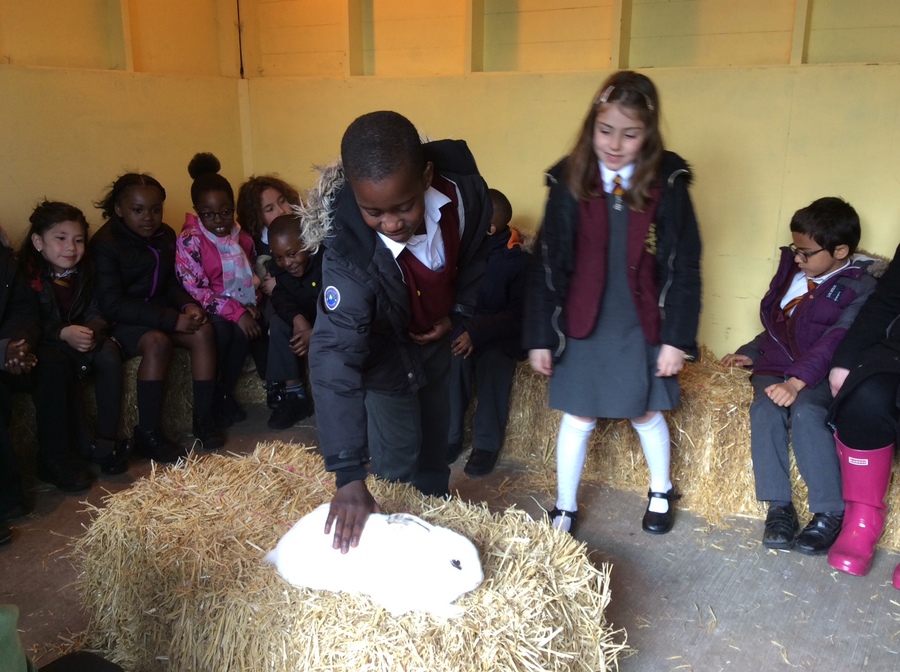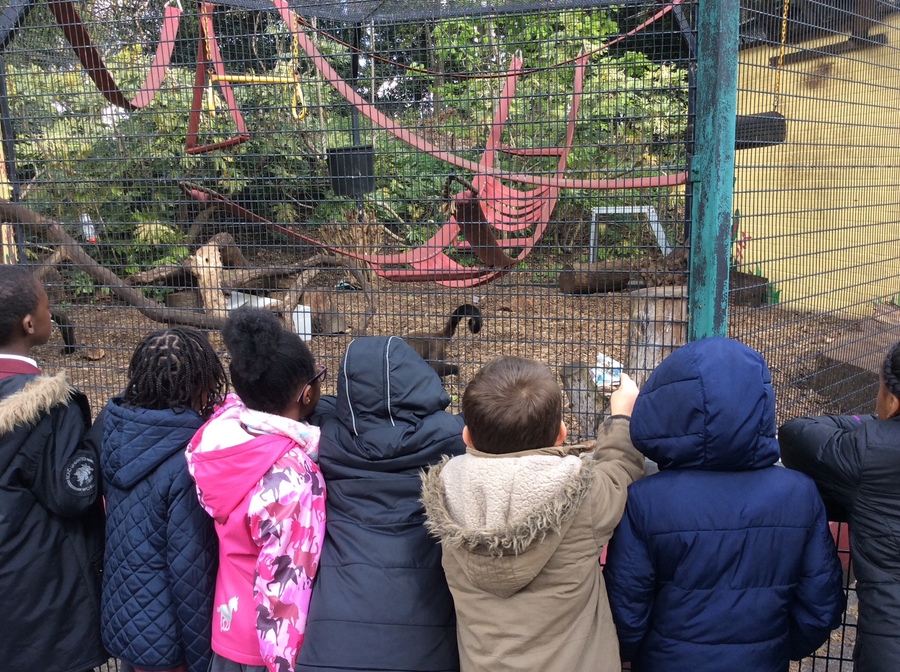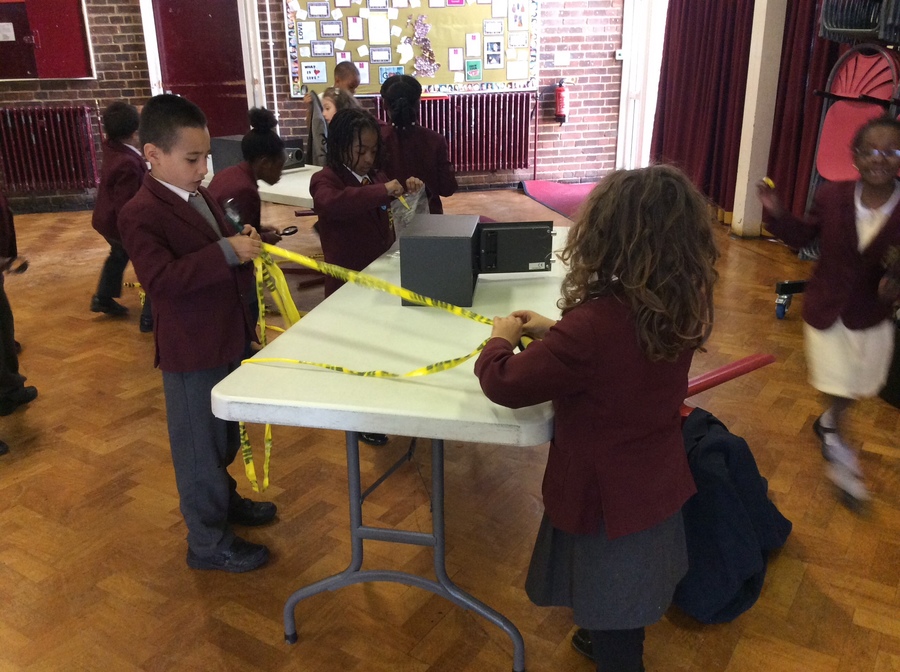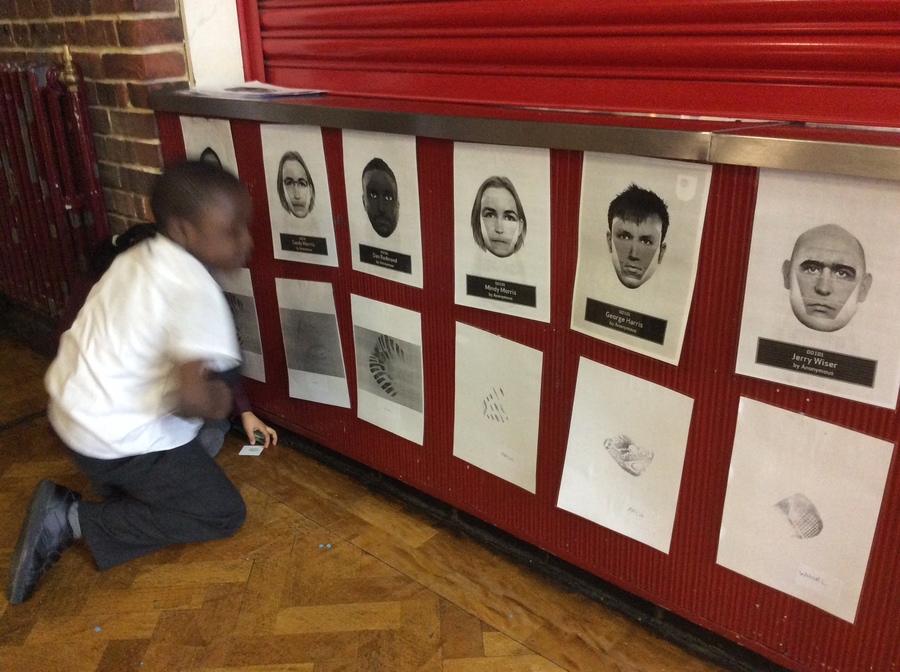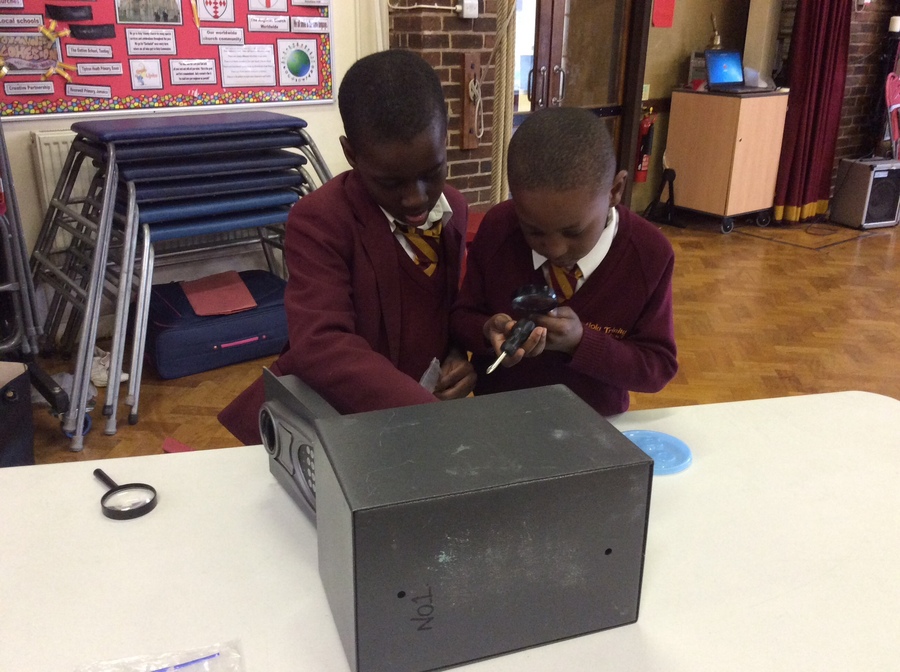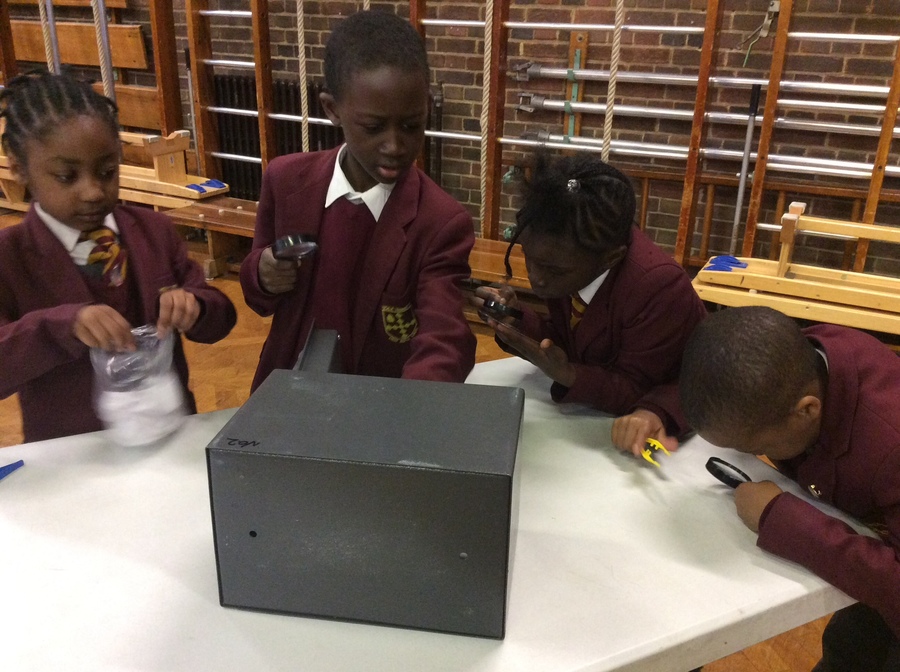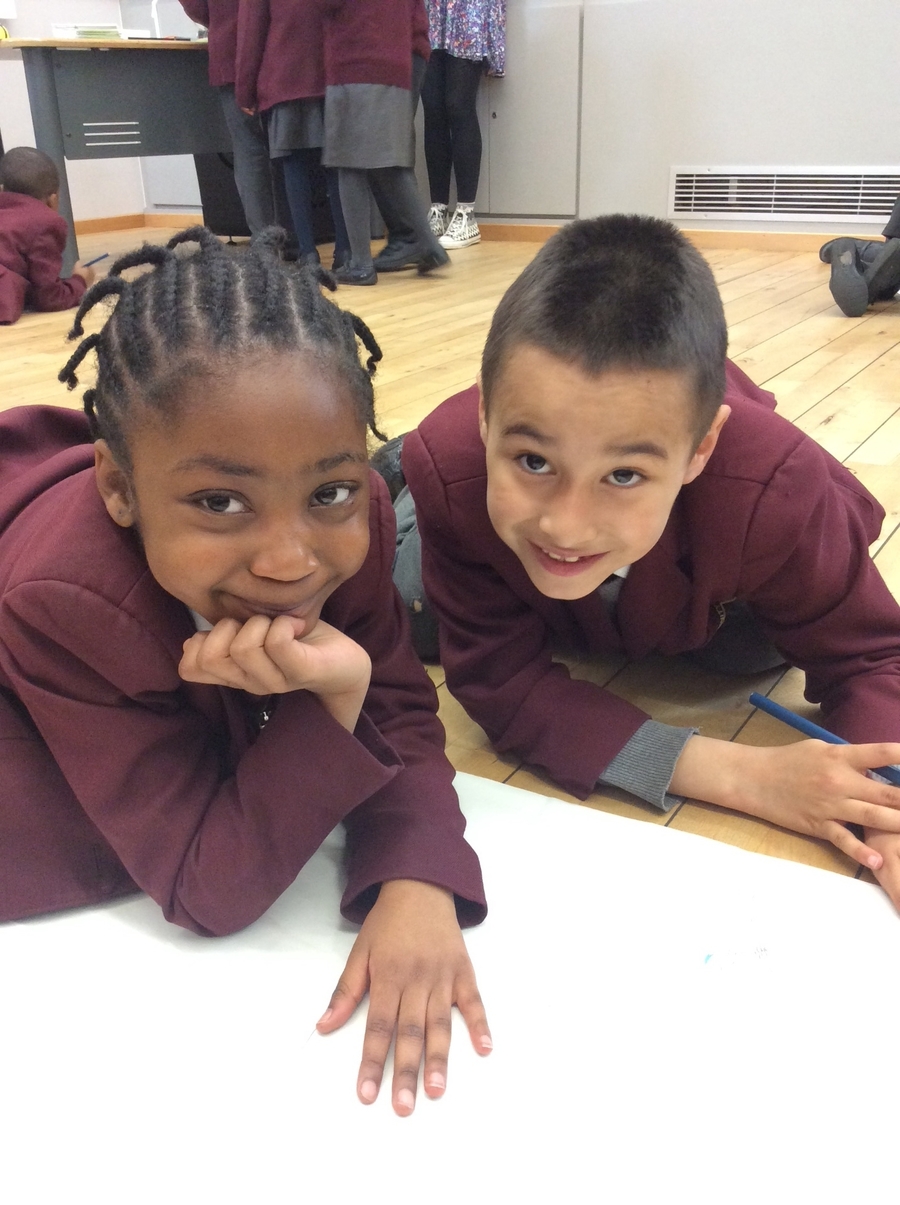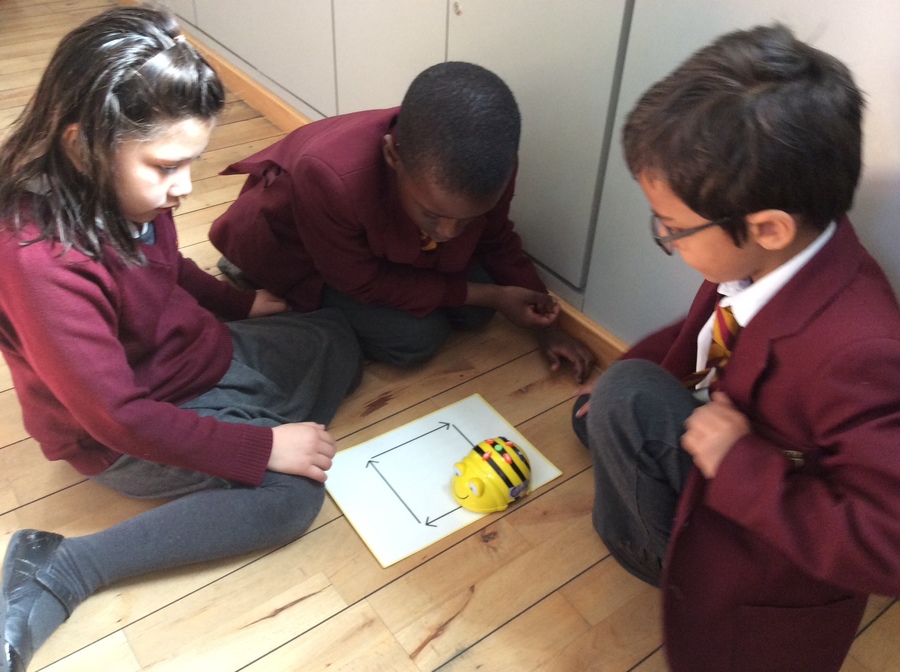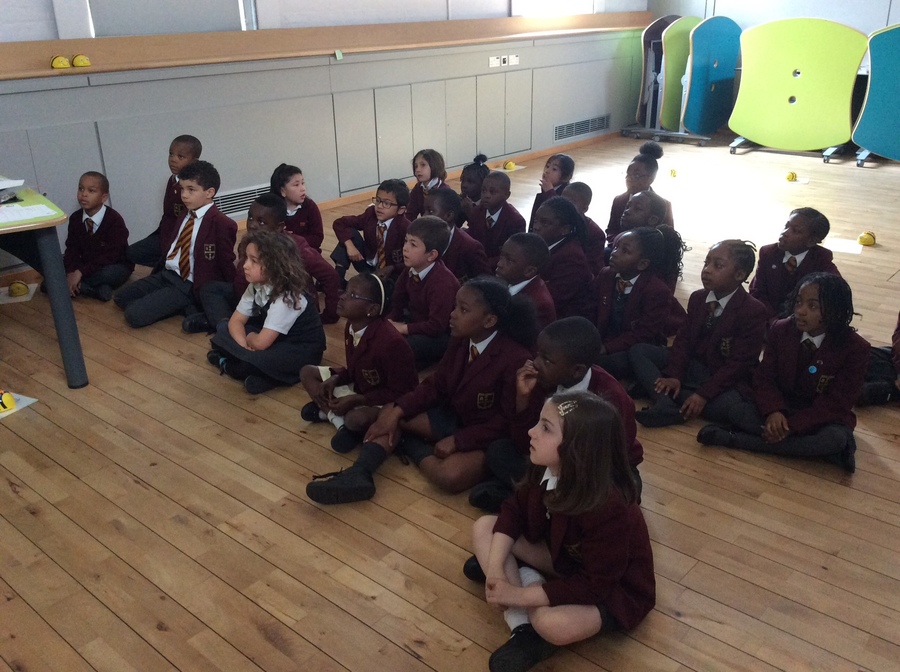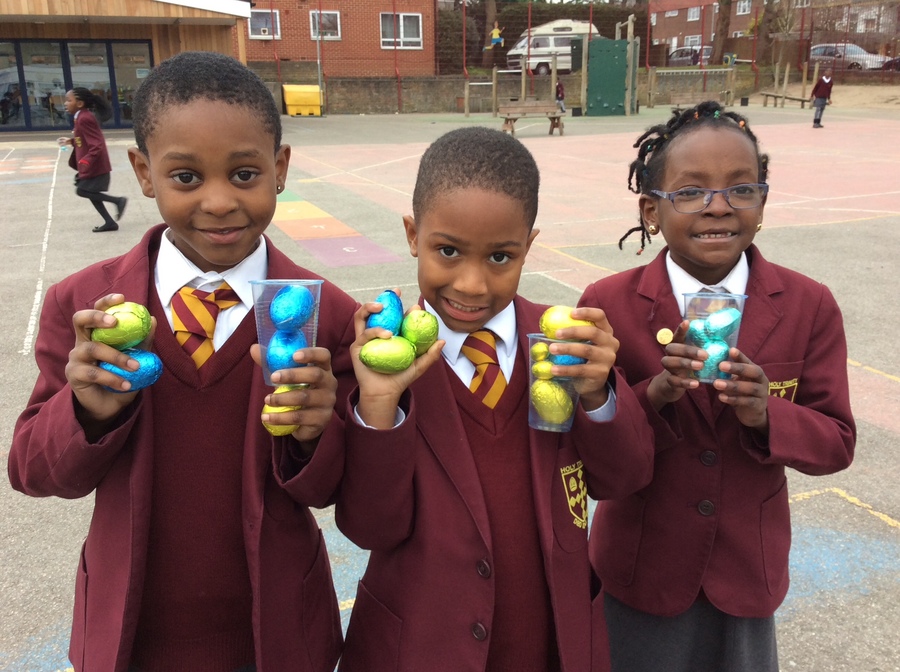 Family learning morning
Well done to all the children who presented their projects this morning. I am amazed at the confidence and hard work from everyone. Thank you to all for helping make such a exciting projects at home, we loved them!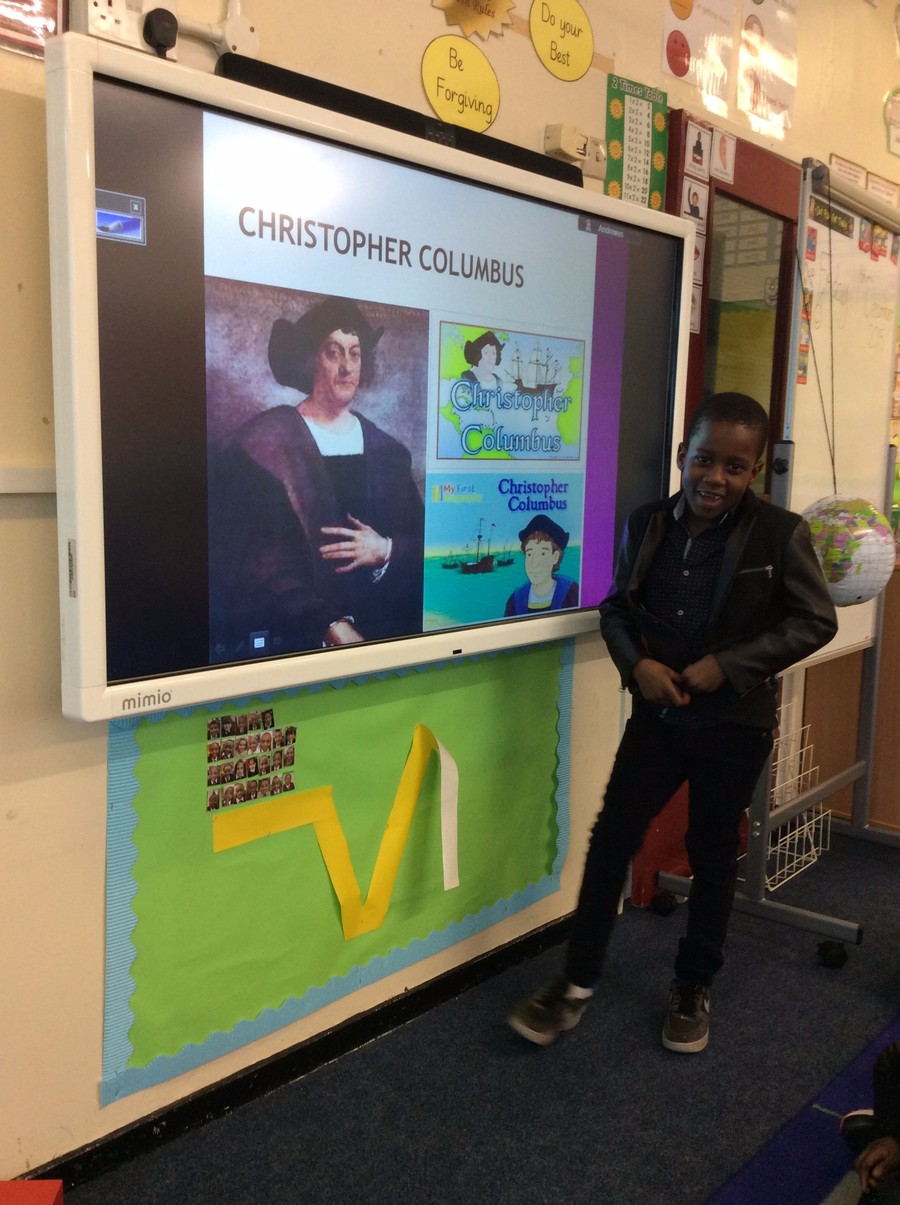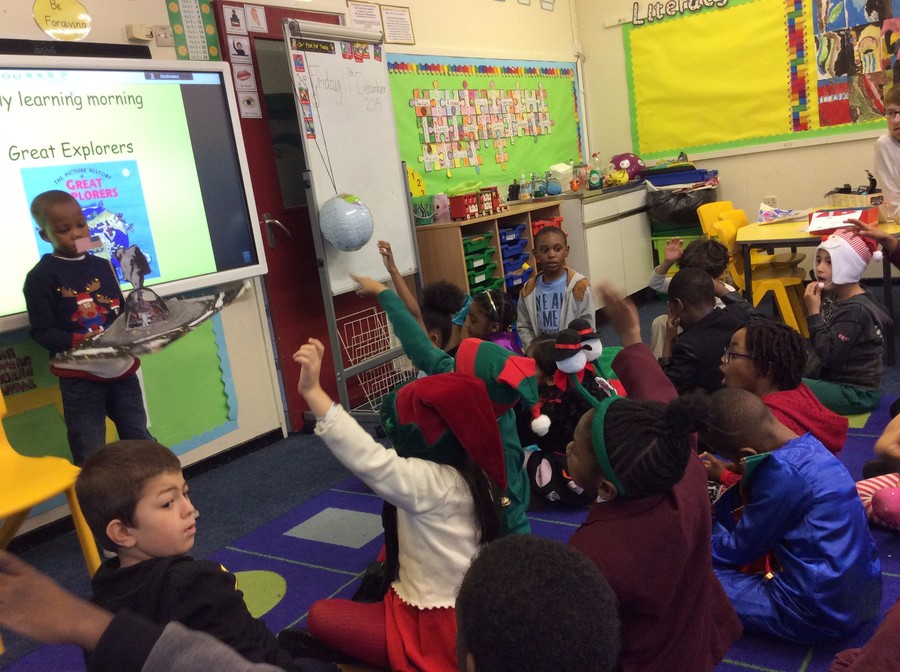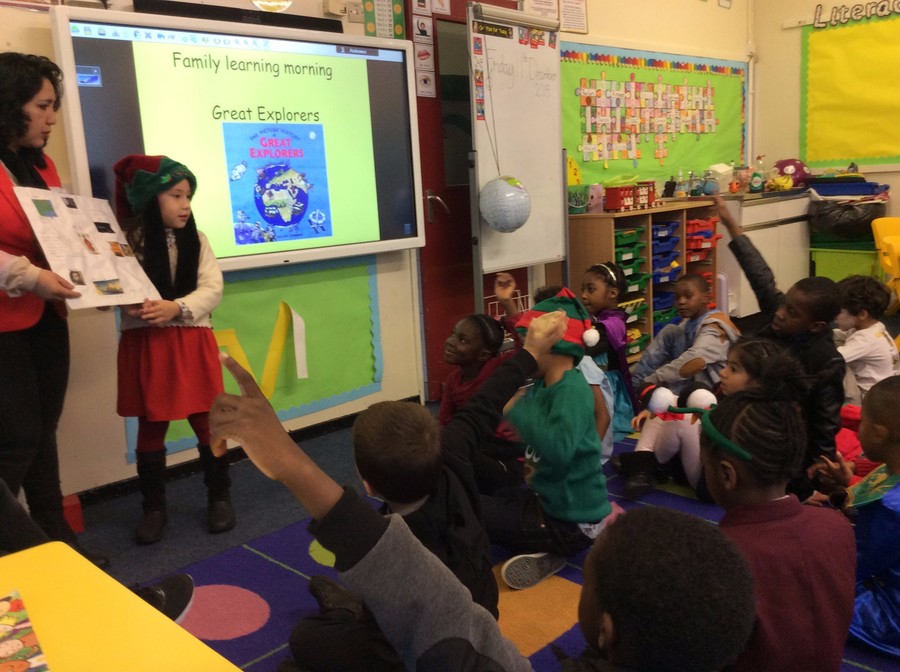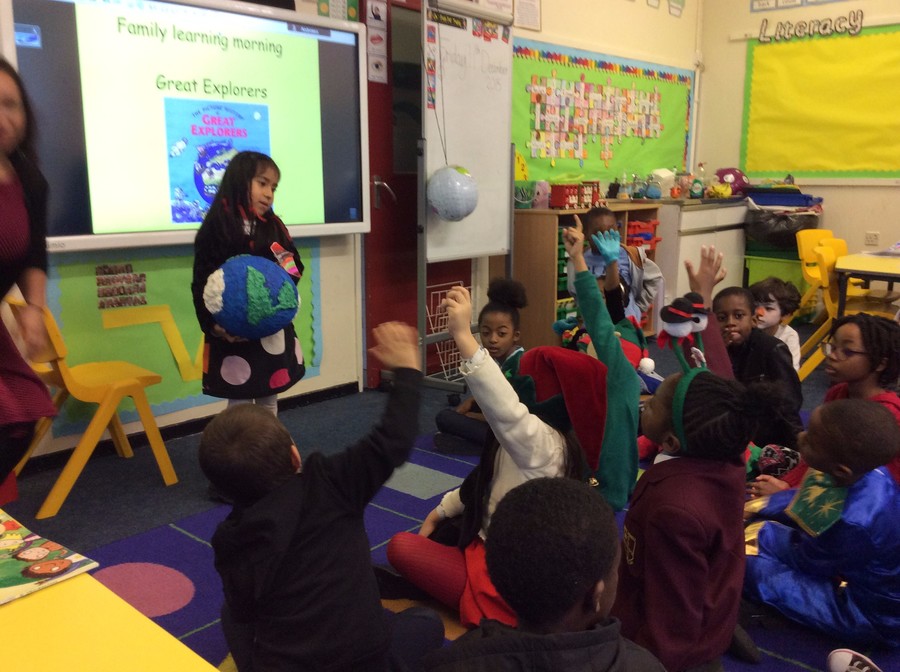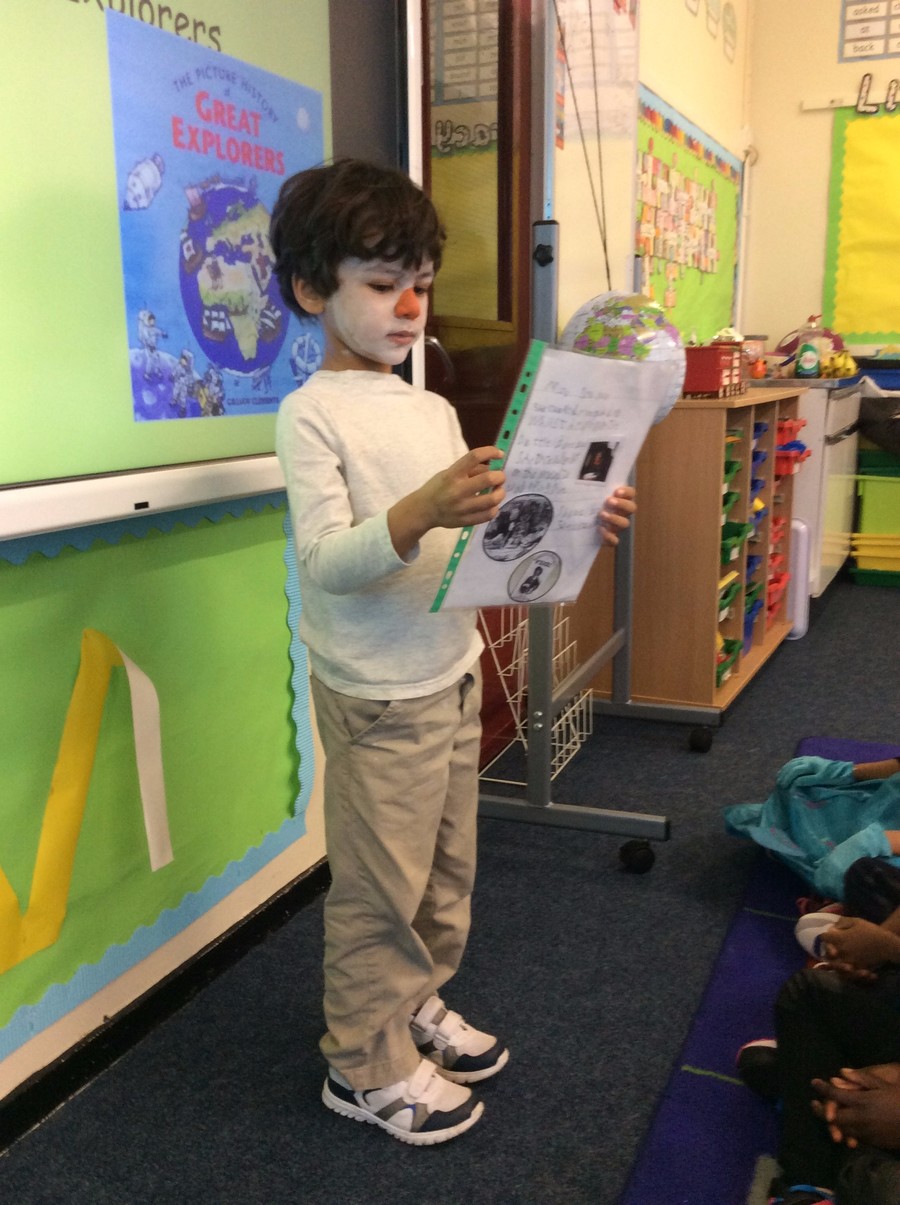 Pizza Express
We were so lucky to go to Pizza Express today. We learnt how to make our own pizzas. We also learnt a bit about the history of pizza.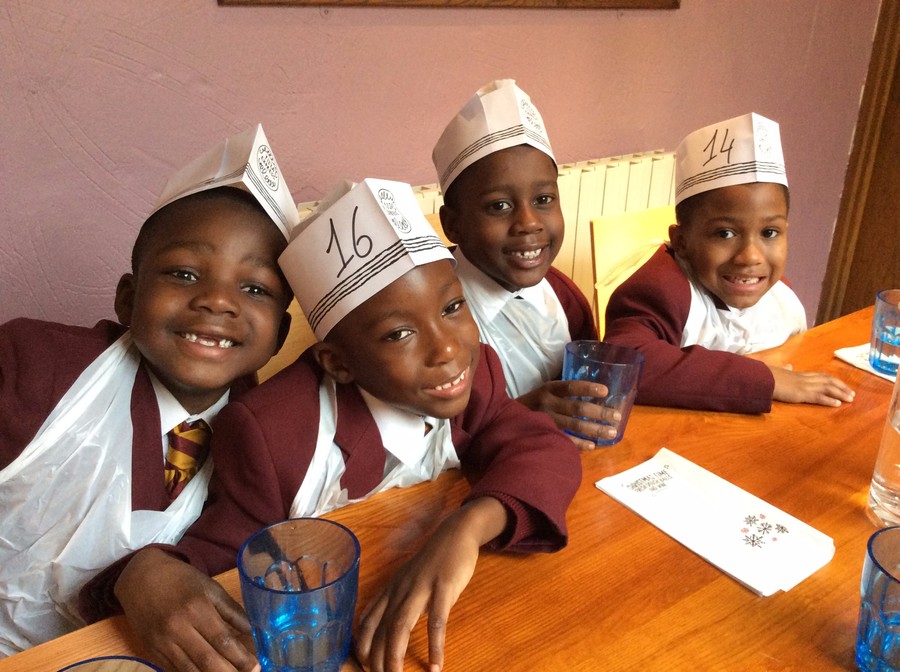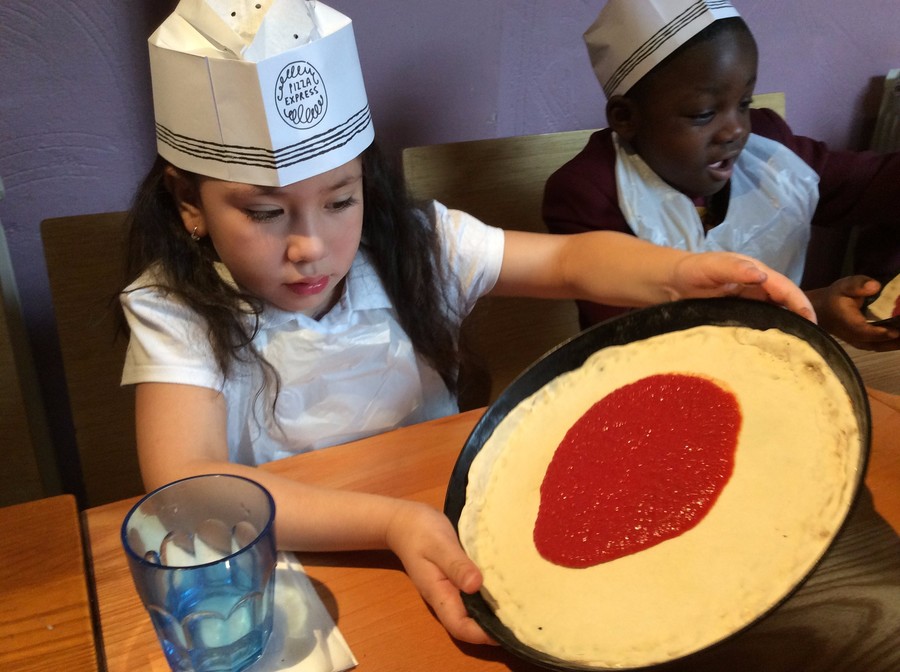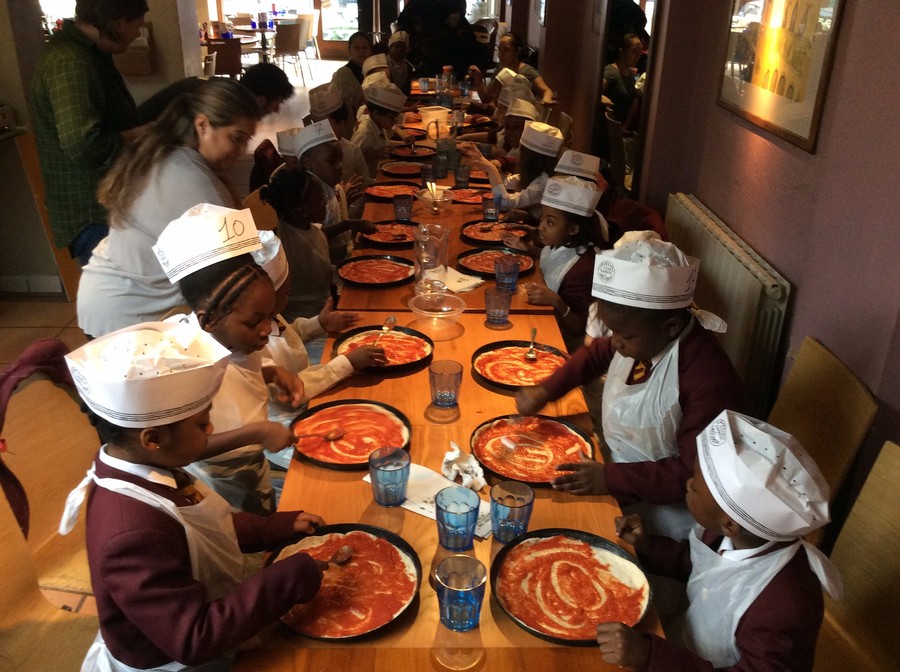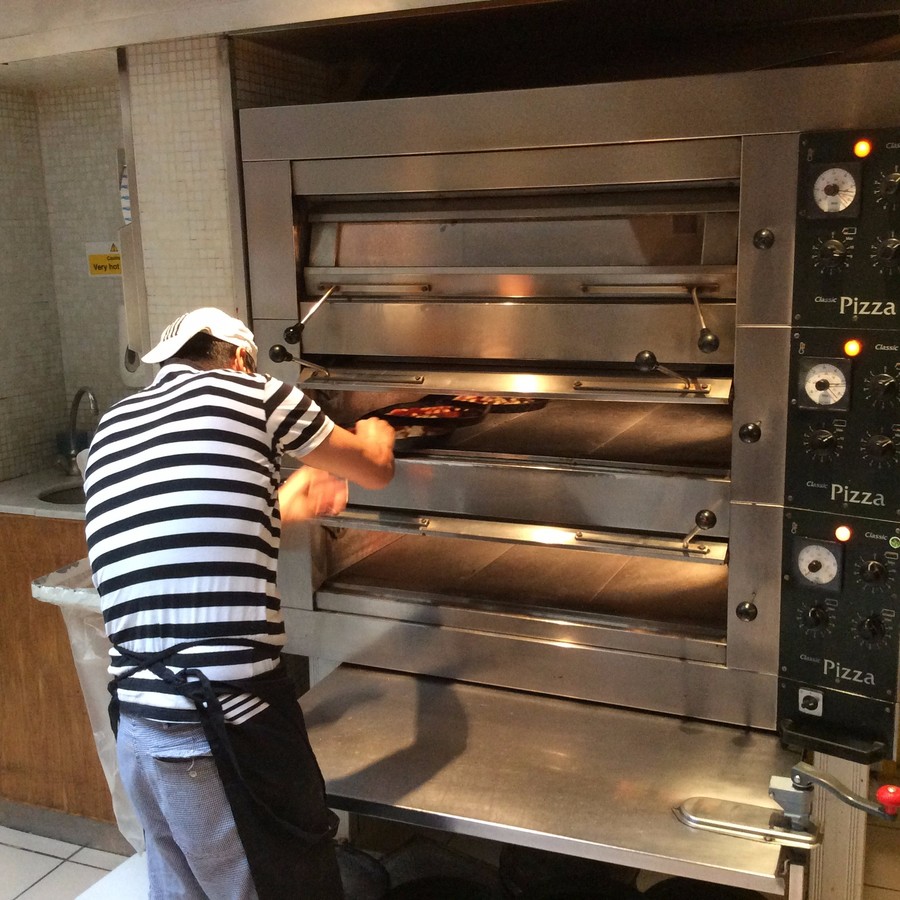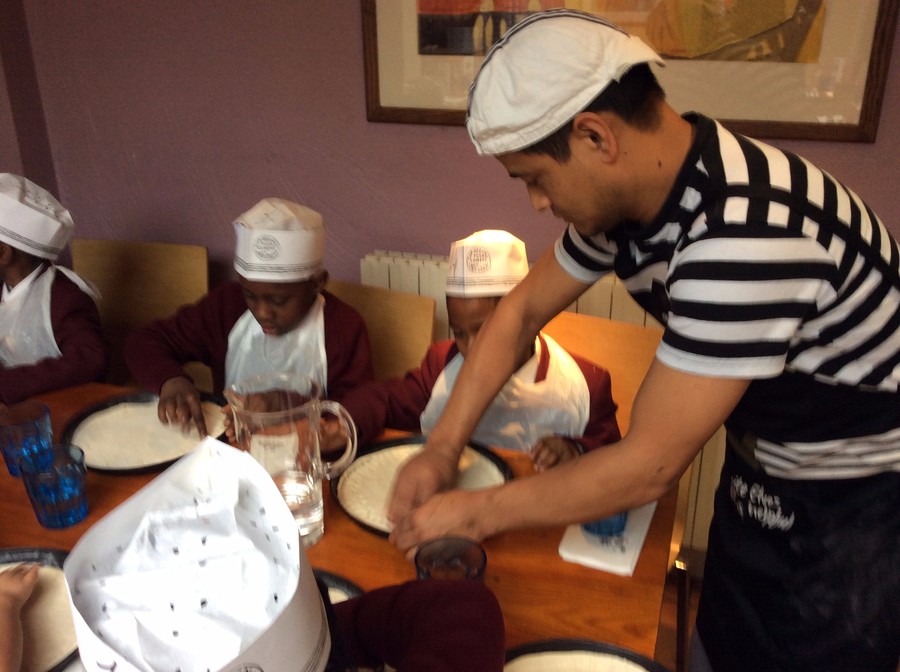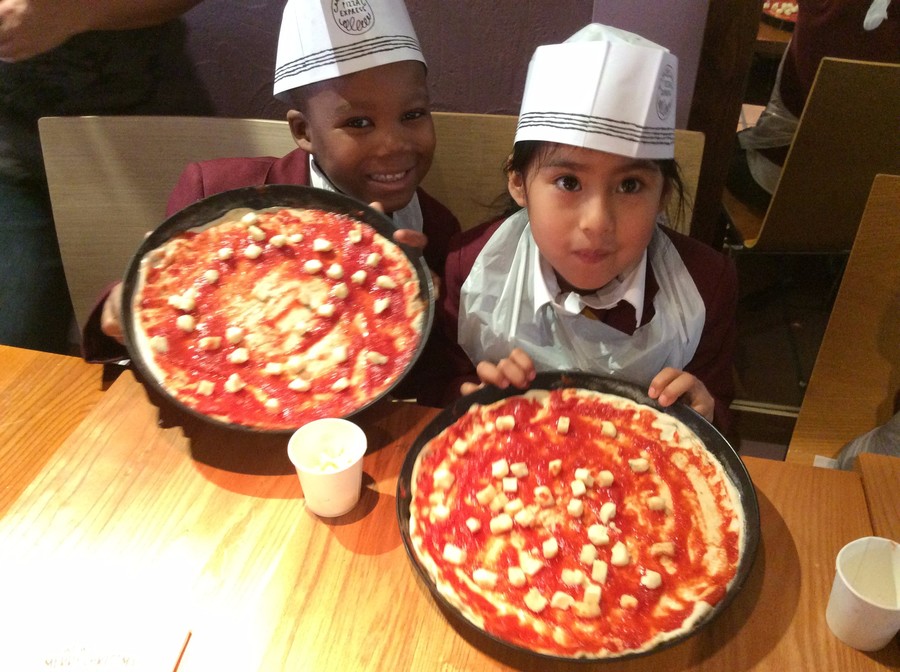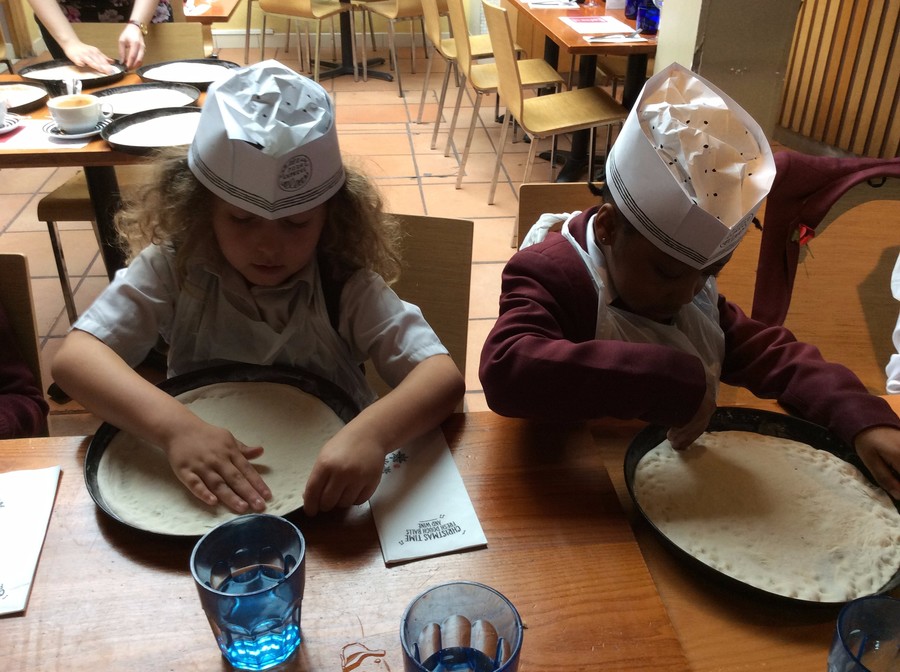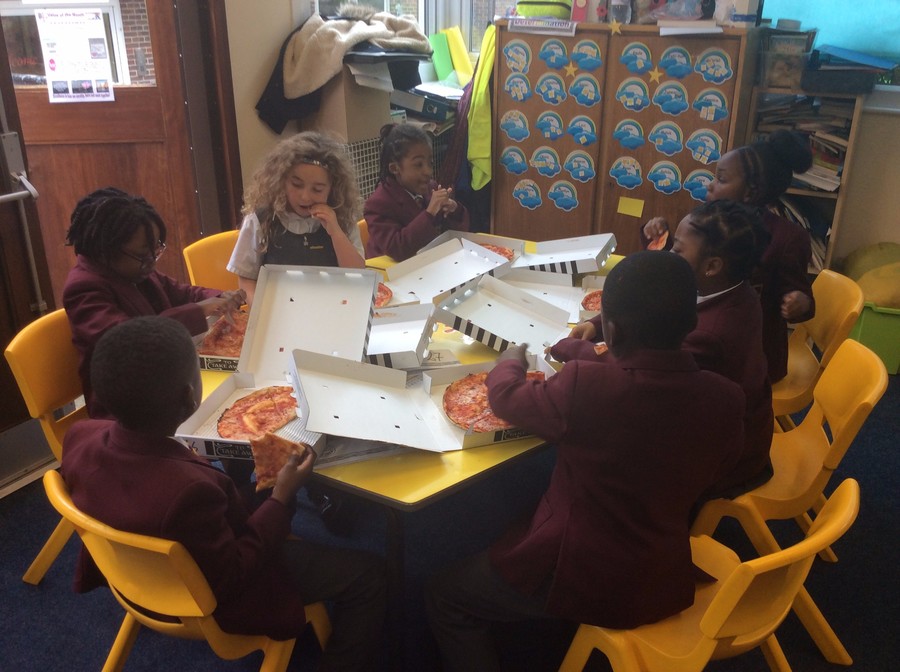 International Day
Thank you to everyone who bought in some delicious food for our class breakfast. We had a great day.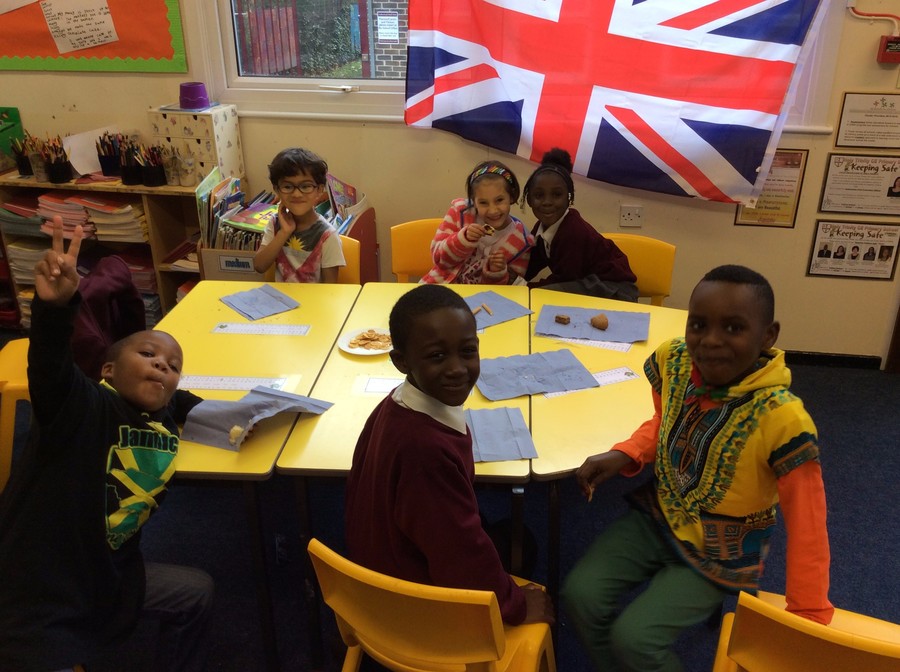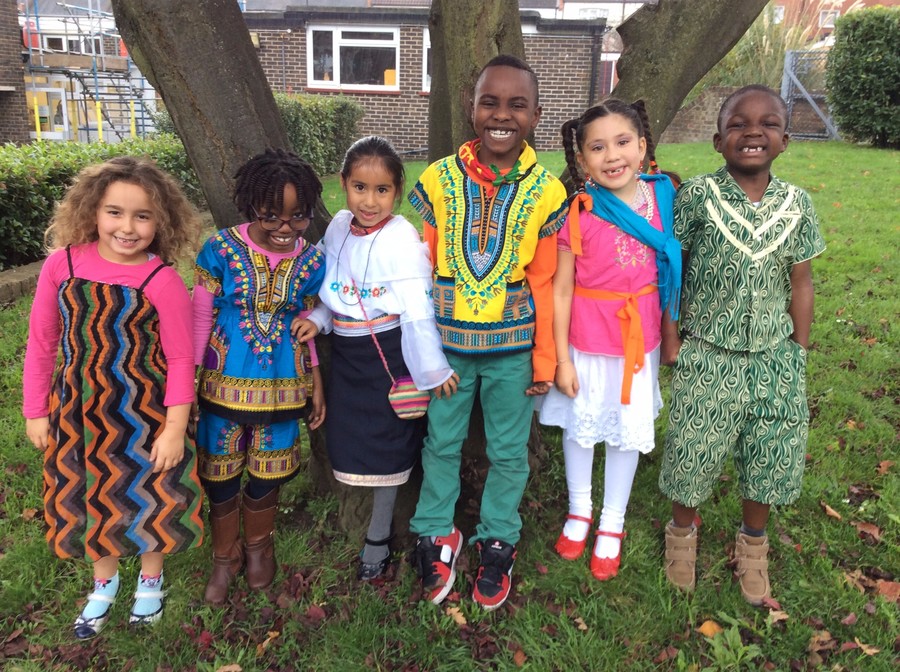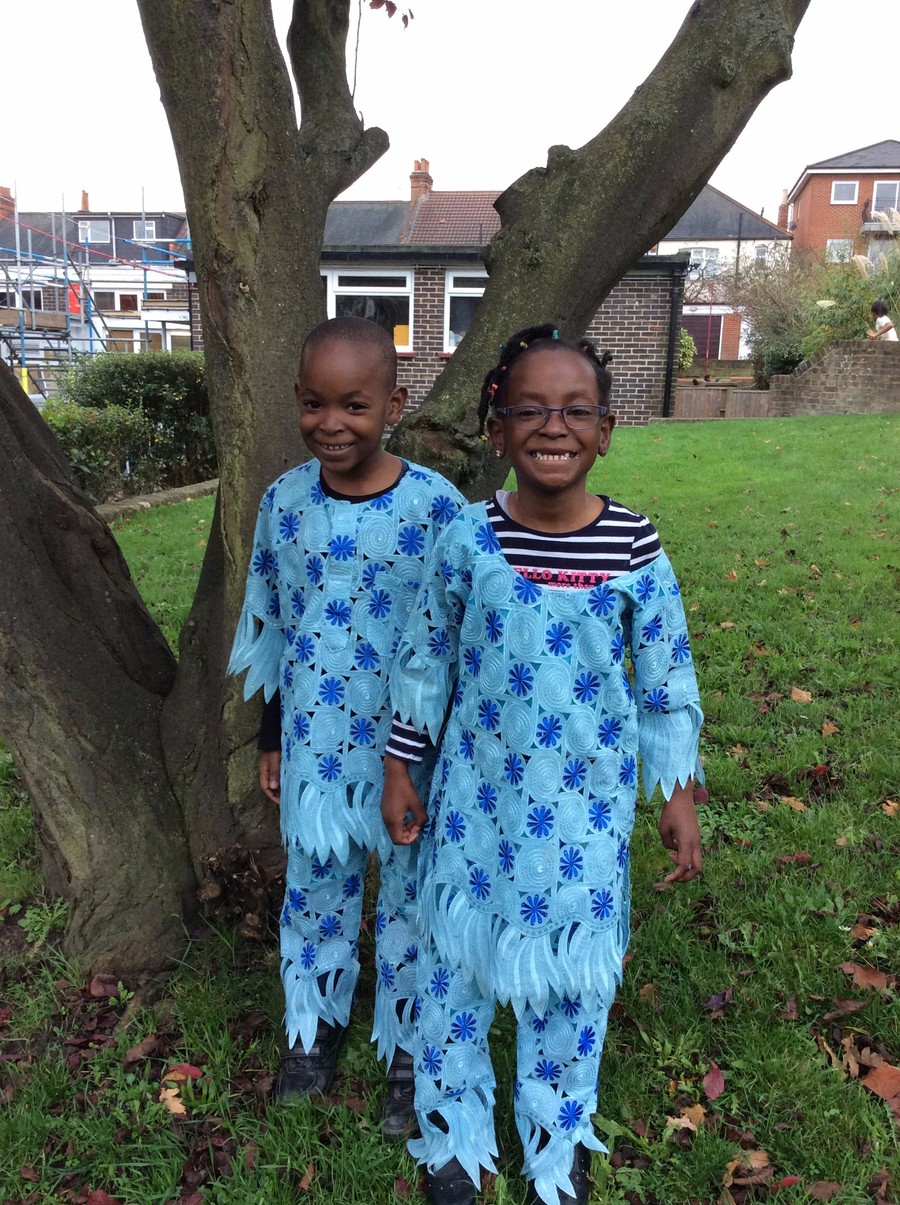 I could not be prouder of every single child in Gazelle Class today. They were absolutely amazing in our assembly. Thank you so, so much to all the parents and families who came to watch today, your support means a lot to the children and to Miss Williams and I. Miss Williams and I were both very emotional, it was a lovely morning. Thank you again and I hope you have a lovely weekend.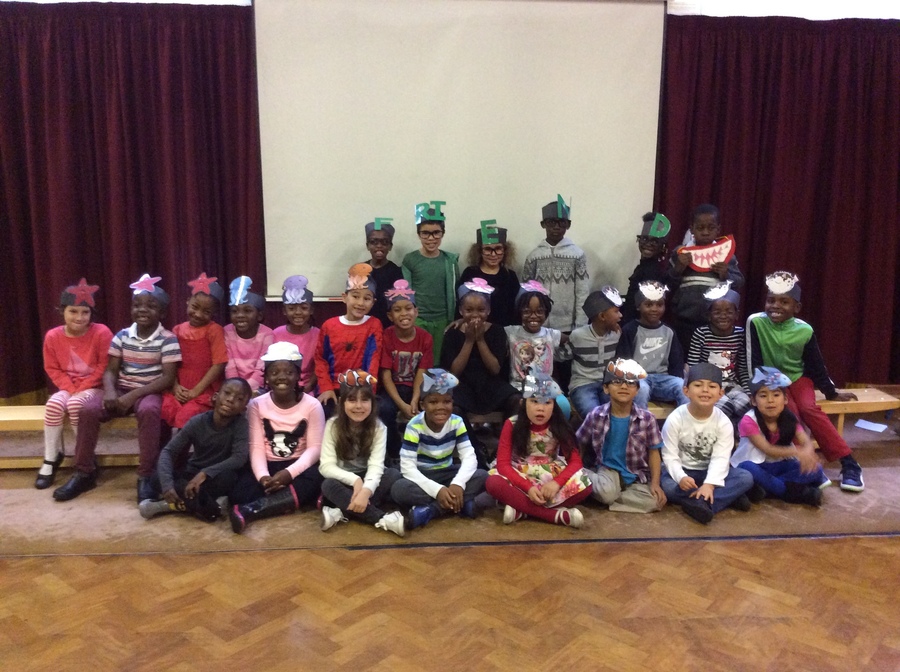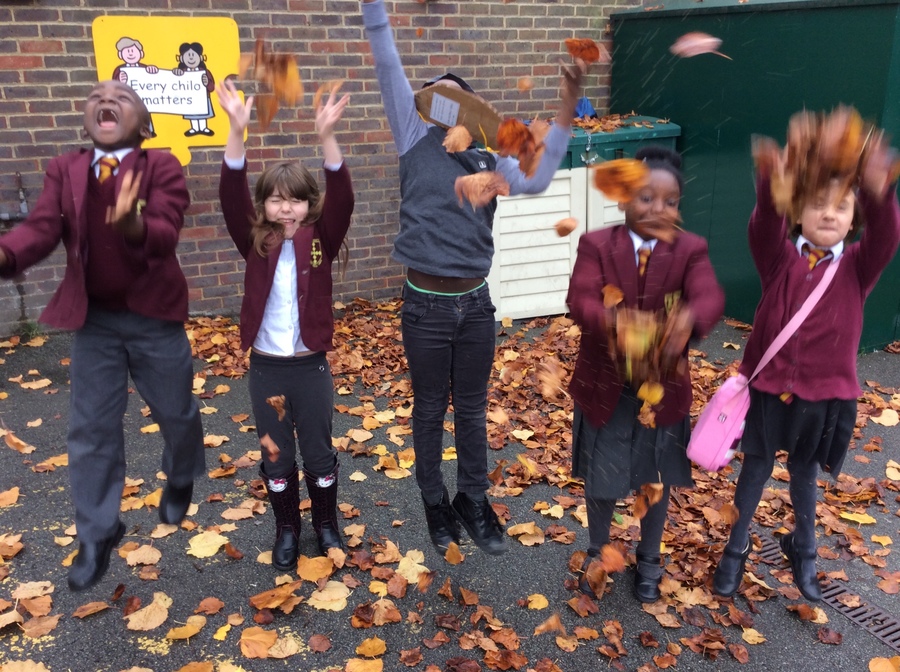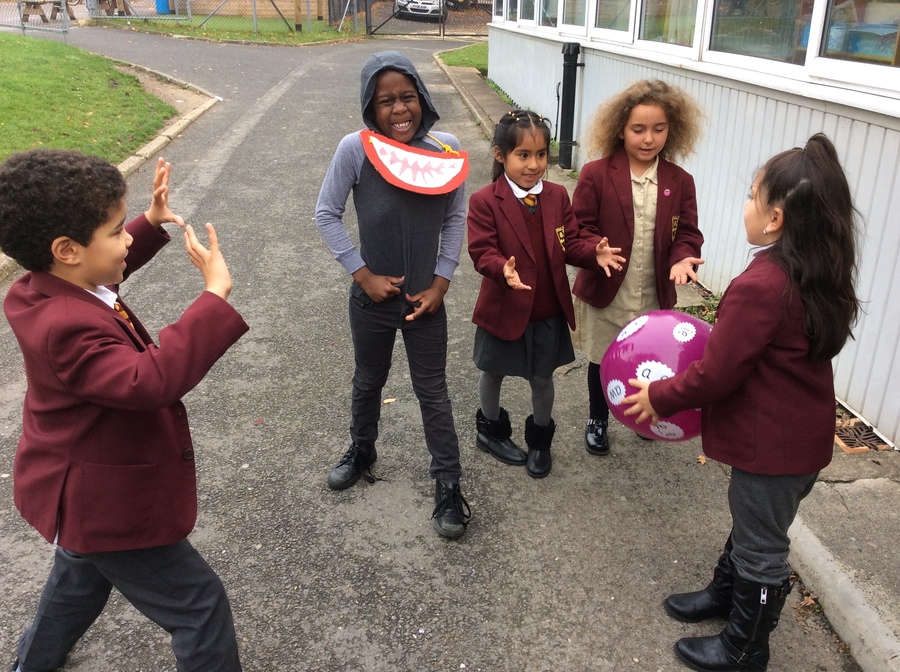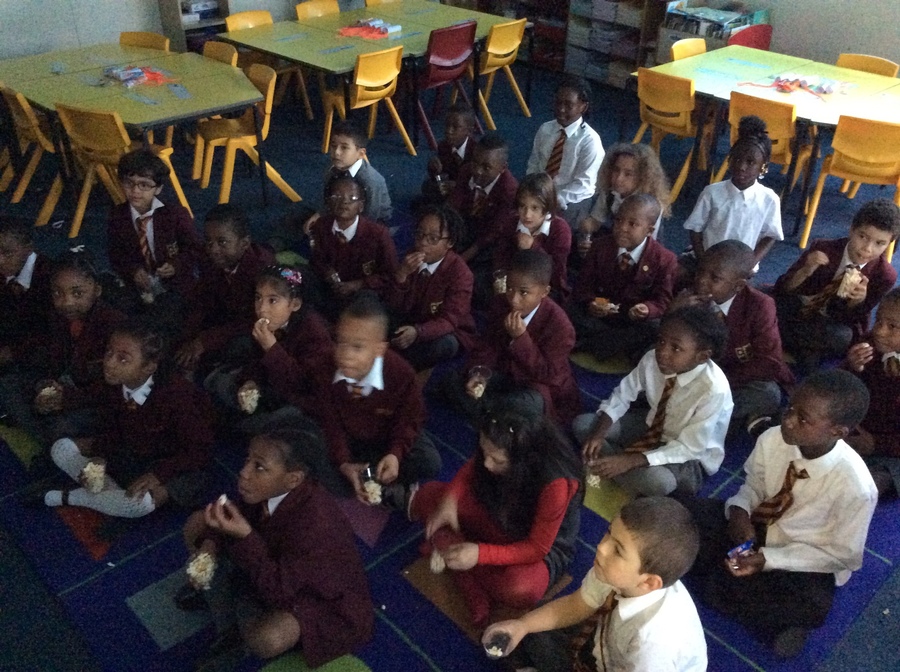 A very well deserved treat, popcorn and a movie. Well done you super stars!