Welcome to Tiger Class 2017 - 2018
Tiger 2016 - 2017
Tiger class started their final year at Holy Trinity in September and have had an excellent start. Keep posted to find out what they have been up to.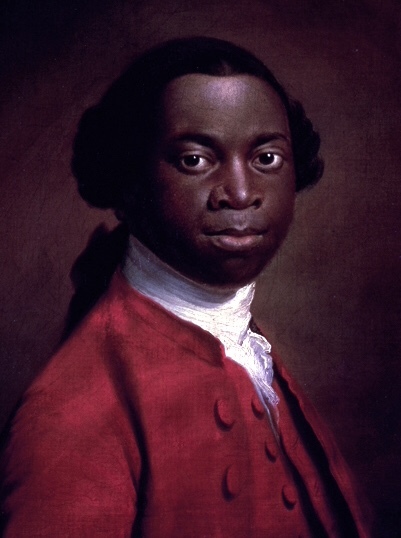 We learnt about a man named Olaudah Equiano also known as Gustavas Vassa he lived in the 18th century and he was born in Essaka in Igbo. He married a woman called Susanna Cullen and had two children called Joanna Vassa and Anna Maria Vassa. He was born in 1745 and died in 1797. He ended the slave trade triangle and that is why he is famous. His wife died in 1796 aged just 34!
We did role plays on people being taken by slave traders and turned into slaves. We filmed the performances and watched them back to see what it looked like and how we could improve them the next time.
We learnt about a book called the kidnapped prince, at first we didn't know what the book was called but as we did research we found the name of the book. We found the books name when we searched Olaudah Equiano because it said that he wrote the book.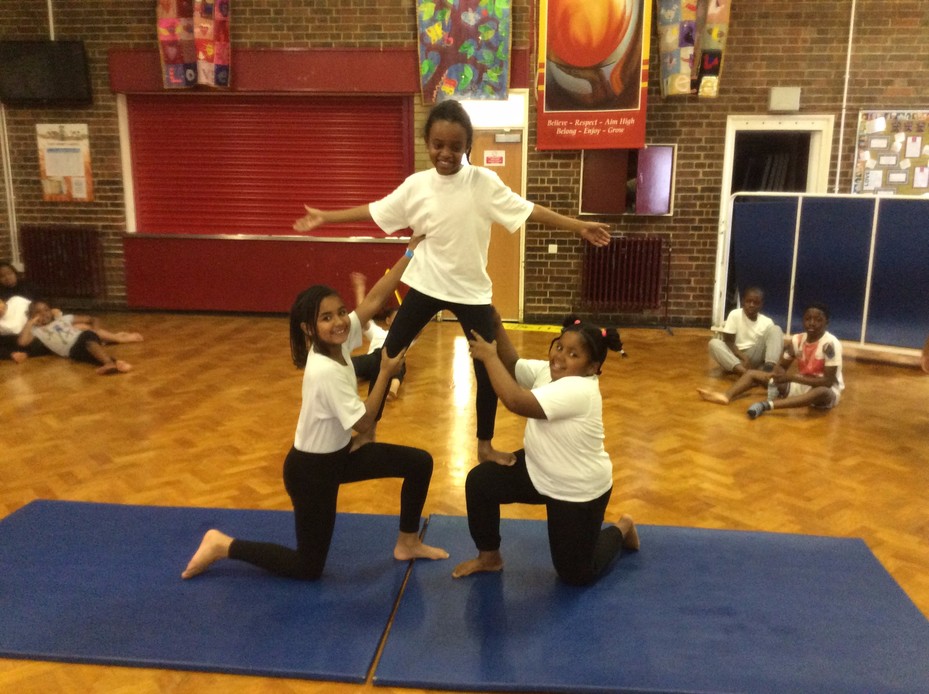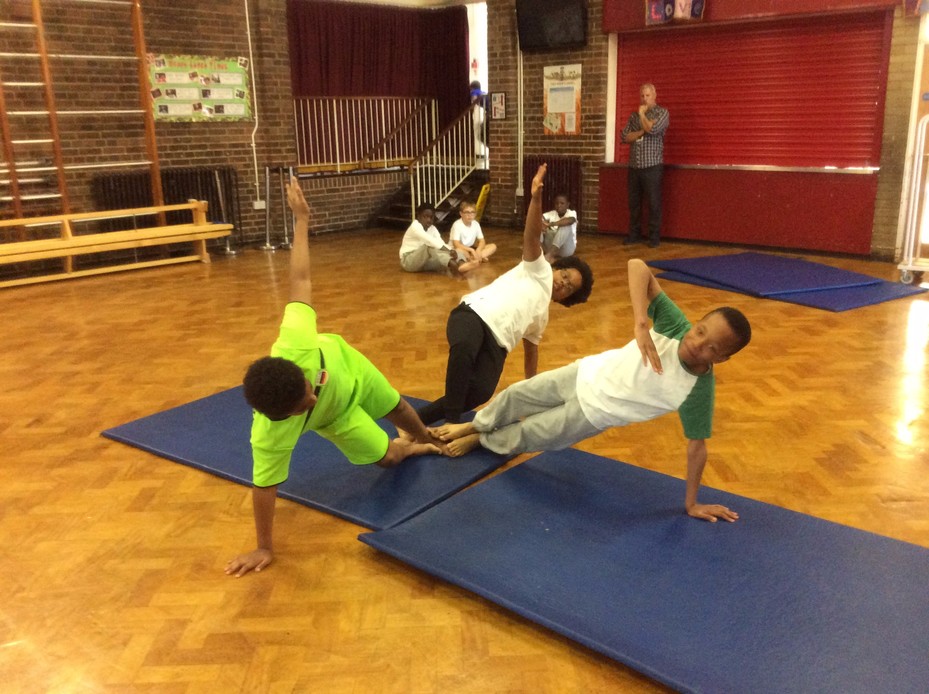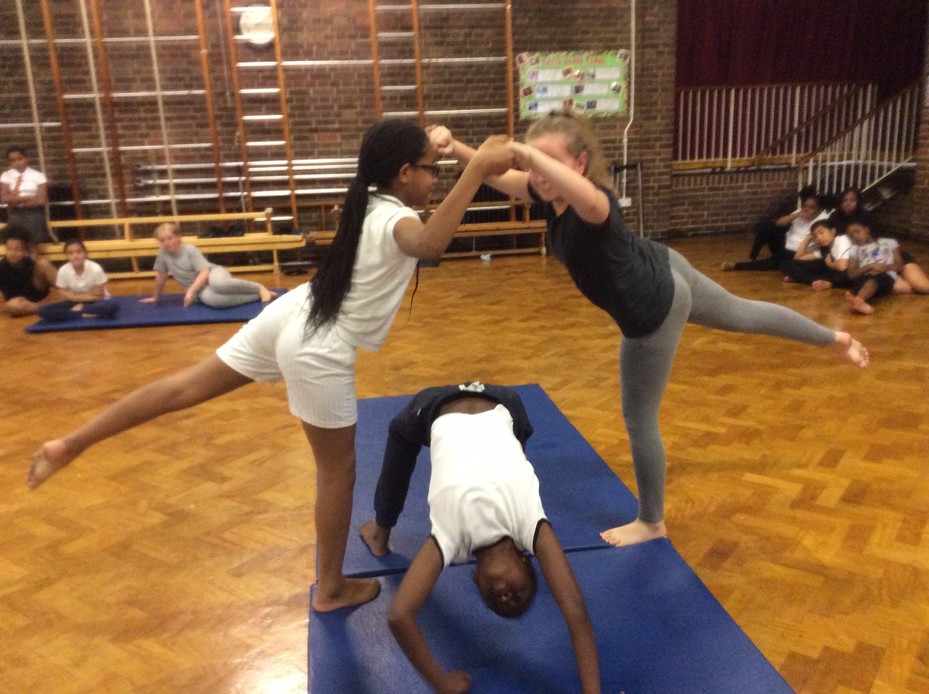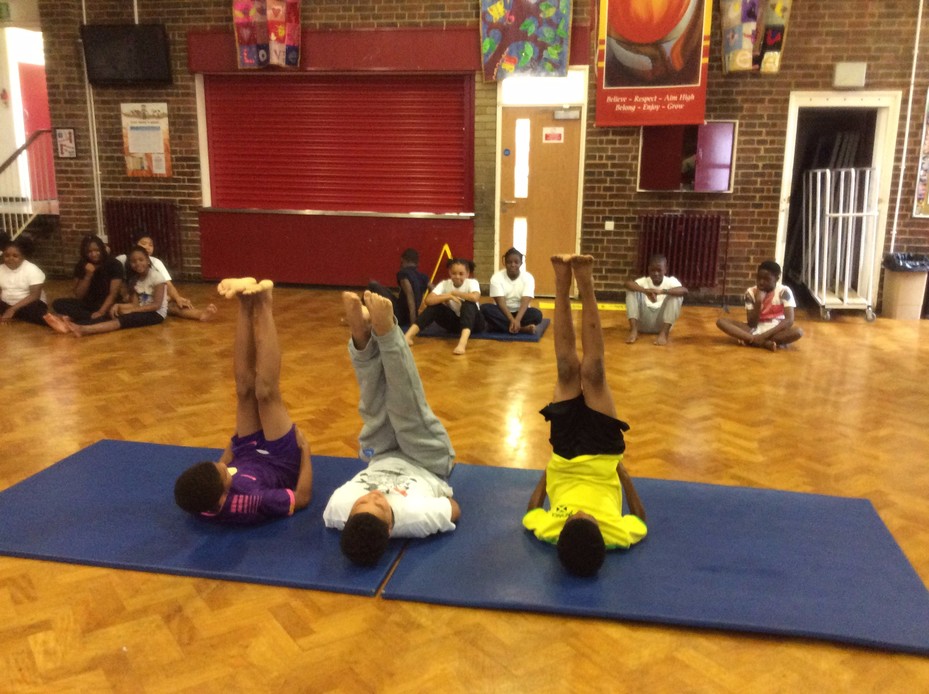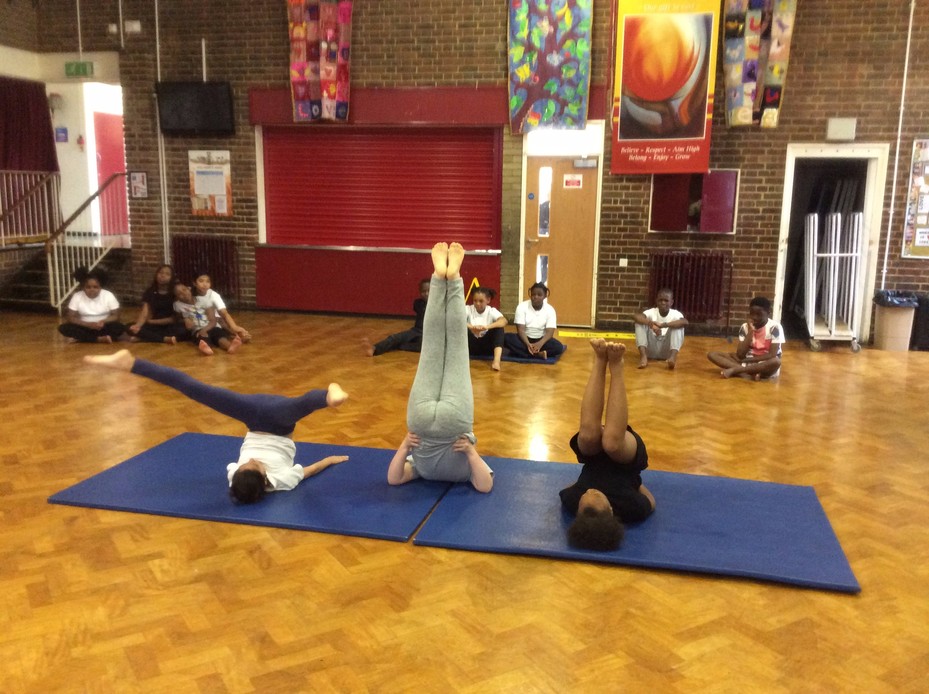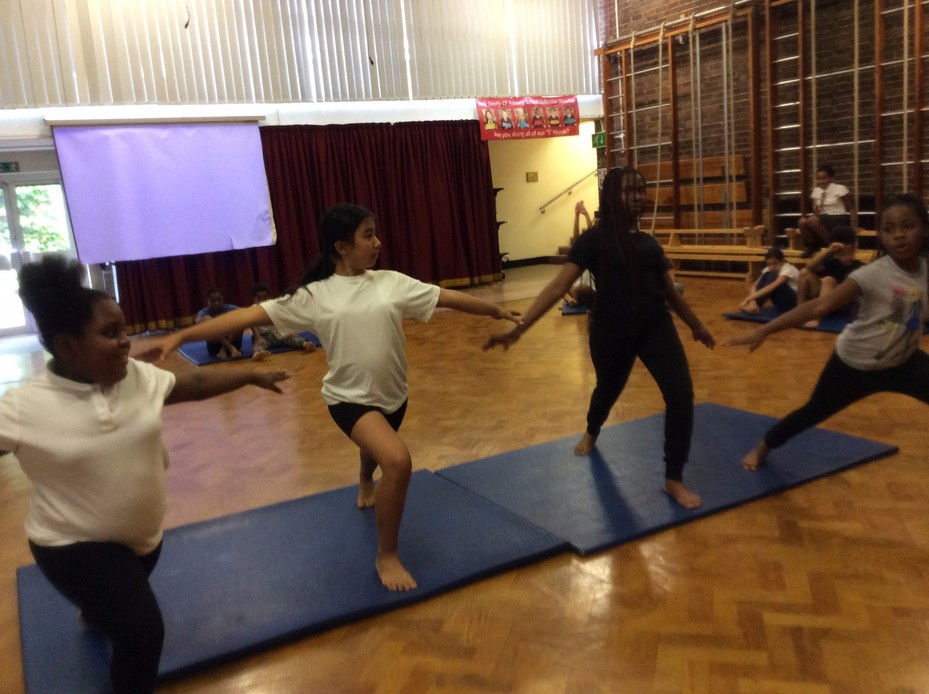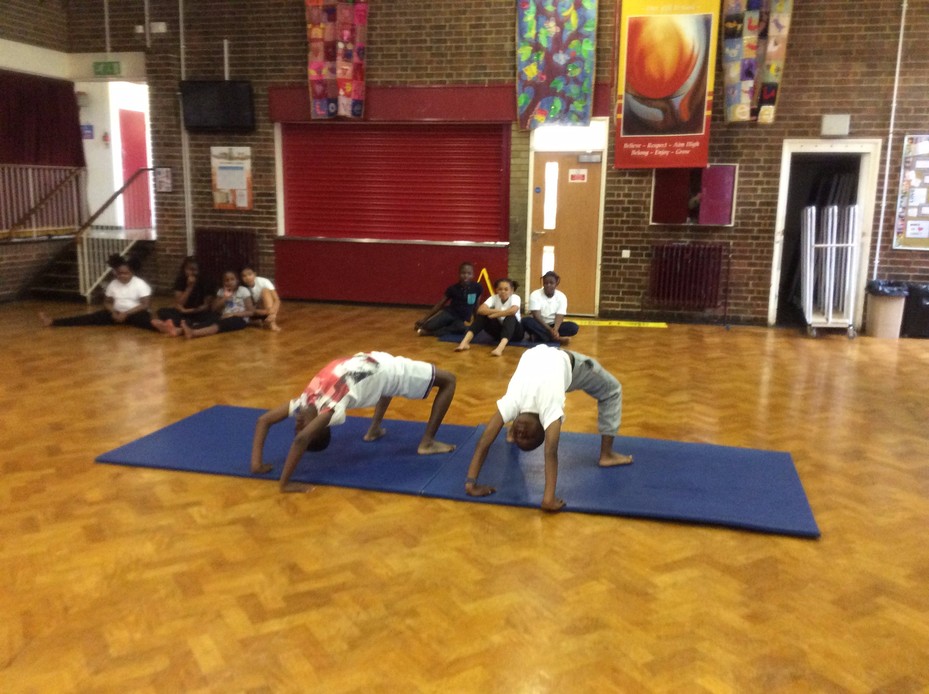 In P.E we have been studying gymnastics and football. In gymnastics , we have been looking at balances and travelling around.We have been learning to do 3 different balances and travelling around in different ways. In football, we have been learning about reflexes, shooting, passing and running/dribbling.
in maths we have been learning about BIDMAS / BODMAS. BIDMAS stands for brackets, indices, division, multiplication, addition, subtraction which means in sums that is the order we do it in. We have learnt how to add amounts and write the total in numerals and in words. We have also learnt long multiplication (3 digits by 2 digits). We also learnt how to round numbers with various digits up to 1,000,000. We also rounded decimals. Every weekend we learn a times table and during the week we do a times table test.
I am so proud of my class. They have learnt how to blog independently on our school website and share what they have been learning. Different children will have the opportunity to share their learning throughout the year. Thank you Ivy, Mercedes and Isaiah for your posts this week. We look forward to more contributions from all members of our class.
P.E (G and T): Some of our class went to G and T, their names are: Reece, Kieran, Thuram, Benjamin, Damola. They were playing football and they learnt how to shoot better with accuracy. They also played a game where you dribble with the ball, and when the coach says the colour of a cone, you run to the cone with the ball and the last person is out.
TERM 2
Black History Month:
We have been learning about Levi Roots. For more information keep posted!
Science:
In science, we have been learning about light and how we see things. We also learnt about how light appears to travel. We learnt about Isaac Newton's 3 laws of forces:
Law 1: If a force is pushing one way there is always another force pushing the other way just as hard.
Law 2: An object will stay how it is unless it moves into an unbalanced atmosphere.
Law 3: If an object being pushed by a force is lighter than the force it will go further.
We went to the Science Museum, which Richard said was very helpful for his learning. Please add your comments about the trip in the comment box at the bottom of the page.
English:
We have been writing diary entries as a character called Blue Baker from a book called 'The Savage' by David Almond
Projects:
For our recent project we did Great Britain of United Europe, here are some pictures: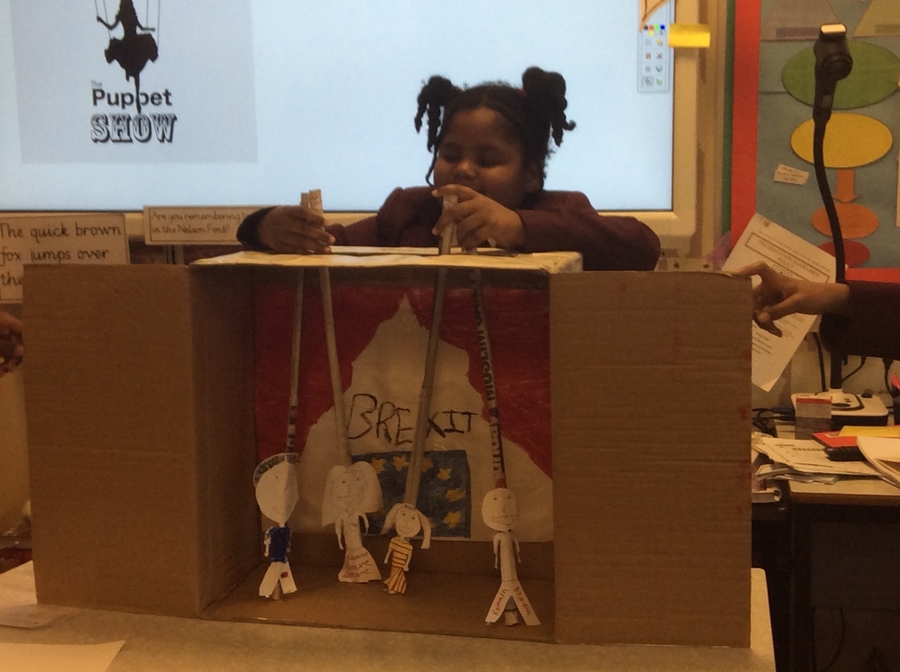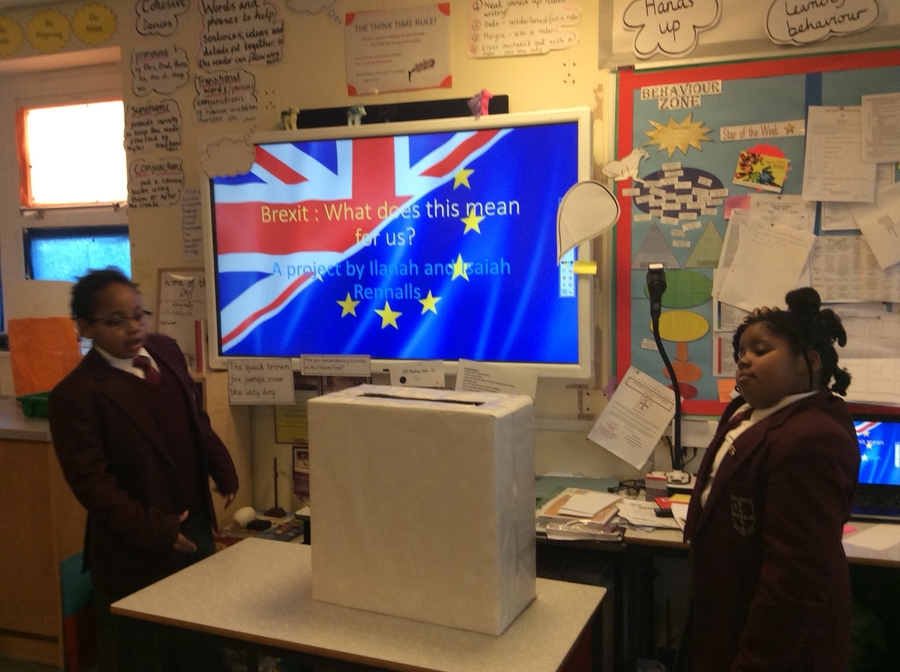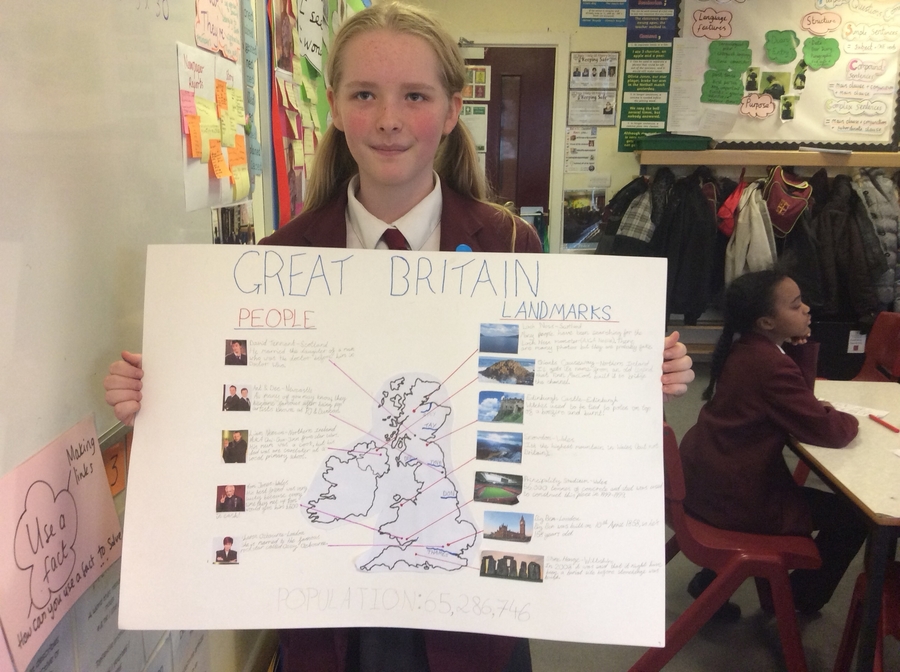 Comments (0)
There are currently no comments.
Thank you Reece for your input about the Gifted and Talented sports that children in our class have taken part in. Last term they further developed their football skills and this term they will be focusing on rugby. It's great that our children our have the opportunity to develop their skills and take part in competitions in Lambeth.
Coming soon...
Children's comments about Accelerated Reader.
Guided Reading activities.
Learning about newspaper writing.
Oh yes and of course all the maths skills they are developing.
Year Six lead the Remembrance Day Assembly. They were role model readers and worked extremely hard as a team to send the message to the whole school, of the importance of Remembrance Day.