Who's who in your Governing Body
The membership of the Governing Body at Holy Trinity CE Primary School consists of the following representatives:
2 Southwark Diocesan Board of Education (SDBE) (Chris Tongeman, Galina Wells)
1 Foundation Ex-officio (Revd. Richard Dormandy)
4 Parochial Church Council (PCC) (Fay Morris, Christian Verri, Nicole Lyon)
1 Local Authority (Madge McGhie)
2 Parents (Tiffany Brooks, Shukurat Mumuni)
2 Staff (Lascelles Haughton, Faustina Asafu-Adjaye)
1 Clerk (Philip West)
The Governing Body meets for a minimum of 3 times a year (at least once a term). Each term there is a designated Governors' Day and during the day, Governors hold the full body and committee meetings; undertake training; carry out key tasks to fulfil their statutory duties; as well as meet with staff and pupils to discuss school outcomes, developments and progress towards priorities identified. Additional meetings are held as required to discuss specific aspects of the school, such as finance, resources or safeguarding.
Please click here for more information on our governing body.
Chair of the Governing Body: Mr Chris Tongeman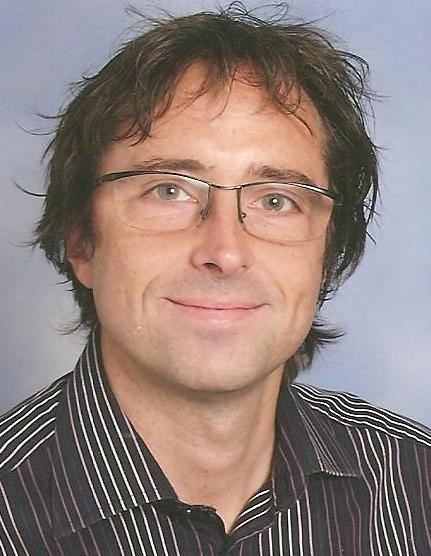 We were so proud of the school's successful Ofsted and as Governors we have been looking at how we can be more effective and help the school go from Good to Outstanding. During a stimulating training day, we looked at the Vision and Ethos of the school, and how that will impact strategic priorities. We are very much looking forward to working with School leaders and staff as the school goes from strength to strength.
Vice Chair of the Governing Body: Chris Verri (Chair of Finance & PCC Governor)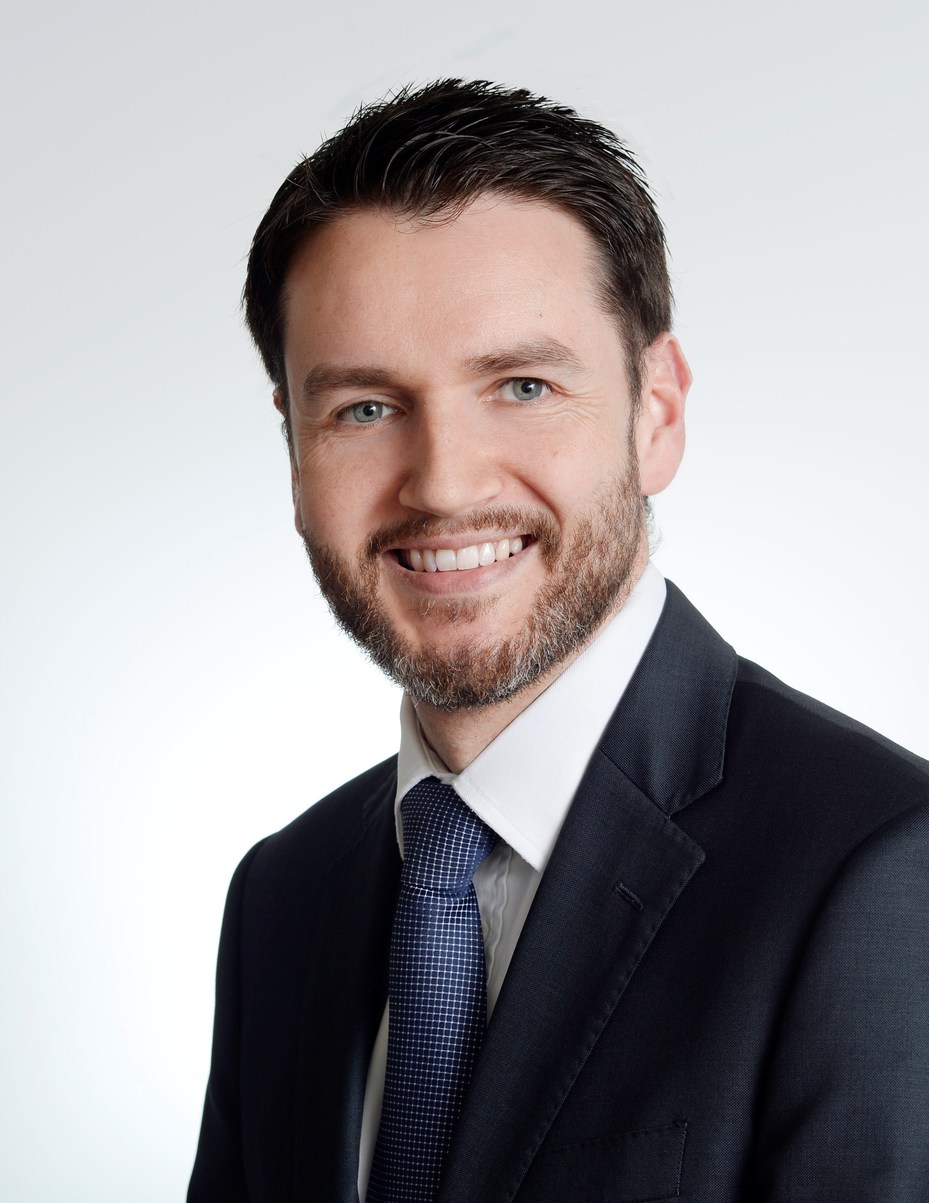 Mr Lascelles Haughton (Staff Governor, Headteacher)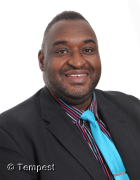 Mrs Galina Wells (SDBE Governor)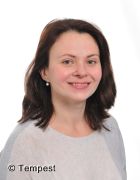 Rev Richard Dormandy (Foundation Ex-officio Governor)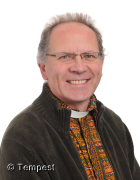 Mr Philip West (Clerk of the Governors)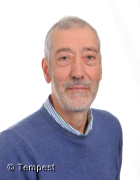 Mrs Fay Morris (PCC & Safeguarding/Inclusion Governor)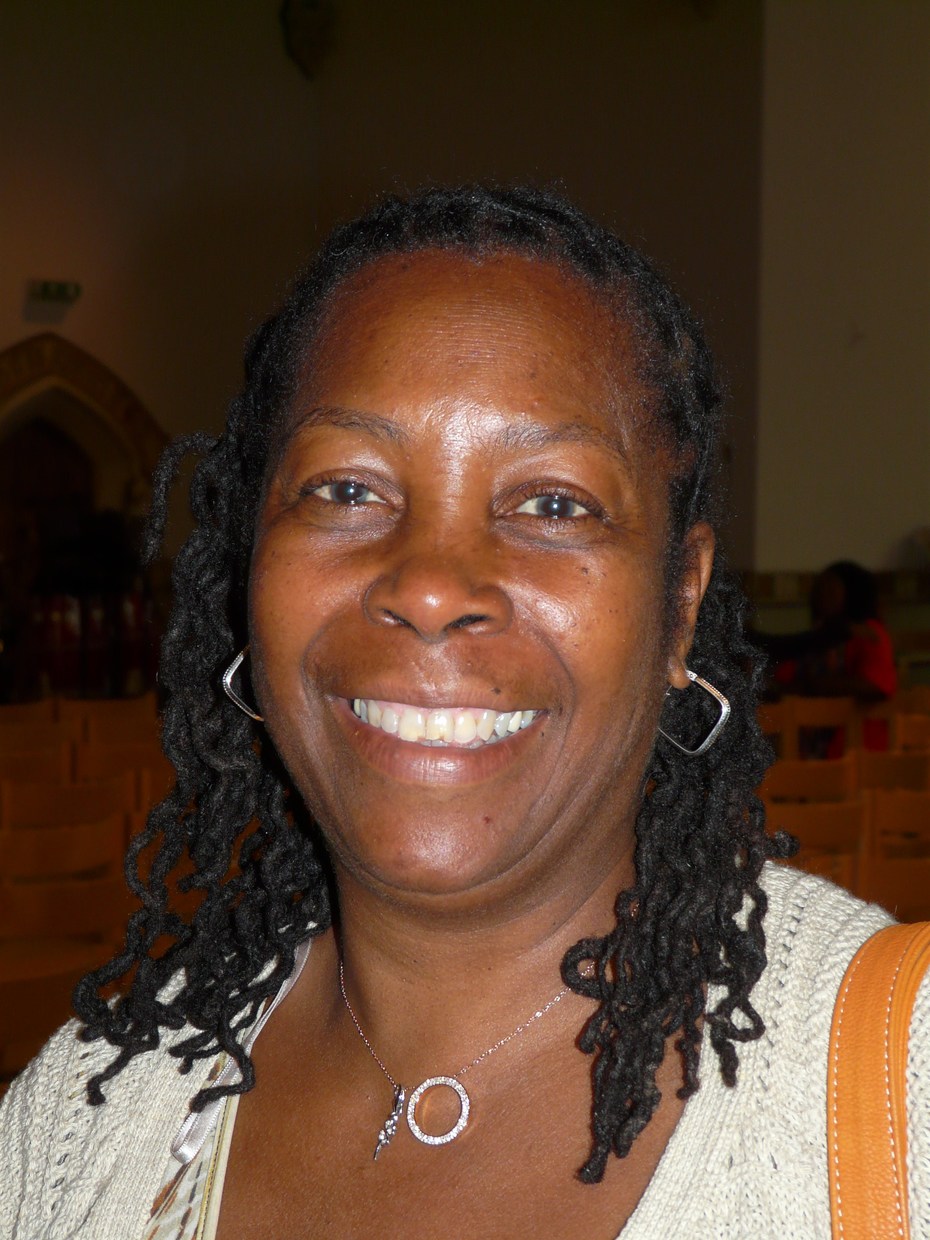 Ms Shukurat Mumuni (Parent Governor)
My name is Shukurat Mumuni and I have been a parent governor for about over three years. I serve on the Curriculum and Policy Committee.
As a secondary teacher and a parent I feel this provides me with a unique insight in understanding issues from both a parent and a school's perspective. I think my experience provides balance to decision making and discussions on Governance matters. I aim to bridge the gap and be the spokesperson and the link between parents and the Governing body. As a parent governor I am committed to supporting the school's ethos and academic values. If you see me around the school please stop and say hi!
Mrs Faustina Asafu-Adjaye (Staff Governor)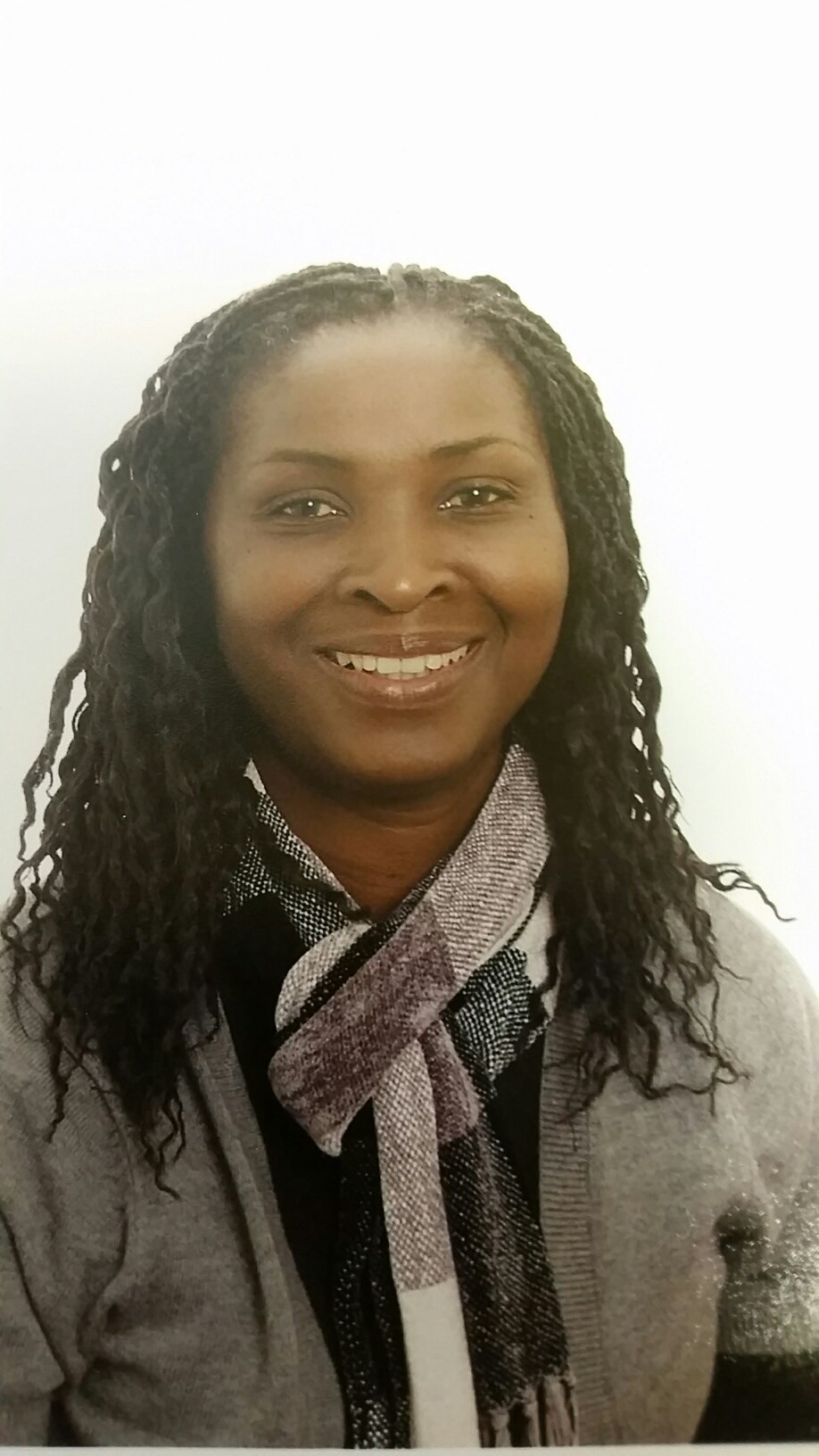 I have been a class teacher for the past 7 years and recently became a Teacher Governor. As a primary school teacher and a Teacher Governor I feel I can represent my colleagues with any issues to the Governors. I share an insight of classroom issues and experience with the Governors. My sole interest is within Holy Trinity CE Primary School and I I have no other interest outside of the school.
Ms Linda Williams (Associate Governor)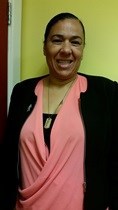 I am currently the Family Welfare Officer at Holy Trinity. I have served as Governor for the past 4 years under the family and committee. My duties are to support the families and local community with welfare issues and facilitate courses for parents.
Membership Clerk: Philip West
SDBE (2)

Foundation Ex-Officio (1)

PCC (4)

LA (1)

Parents (2)

Staff (2)

Chris Tongeman (Chair)

Galina Wells

Revd Richard Dormandy

Nicole Lyon

Fay Morris

Christian Verri (Vice-Chair)

Madge McGhie

Shukurat Mumuni

Faustina Asafu-Adjaye

Lascelles Haughton (Headteacher)
(non-applicable)

Pauline Thomas (Deputy Headteacher)(non-applicable)
Kirsten Piper (Assistant Headteacher)(non-applicable)
Denise Richards (Finance & Human Resources Manager)(non-applicable)