"Everyone who ASK's will receive. Everyone who SEEKs will find. To the ones who KNOCKs, the door will be opened." Matthew 7:8
This year our biblical theme is taken from Matthew 7:8
Our school theme is: "Just A.S.K.!" Jesus invites us in Matthew 7:8 that "Everyone who ASKs will receive. Everyone who SEEKs will find. To everyone who KNOCKs, the door will be opened."
The intention of our new curriculum this year is to provide our pupils with: "opportunities to excel and grow in confidence as critical thinkers!" This is our curriculum intent, our curriculum philosophy. So in order to achieve this, we want our pupils to:
A ASK – ask questions, be critical in their thinking and challenge their understanding;
S SEEK – seek knowledge and a wider understanding, explore and find out things, try new things, become independent learners and deepen their knowledge of the world;
K KNOCK – knock at the door of opportunity, grab every opportunity, have a go, take risks, use their imagination, push themselves and to be successful and excel.
We know that education is the key to the world and knowledge is power. We continue to instill this aspiration in our pupils and reminded them, during our first Collective Worship gathering that we are to grab every opportunity to get to where God wants us to be.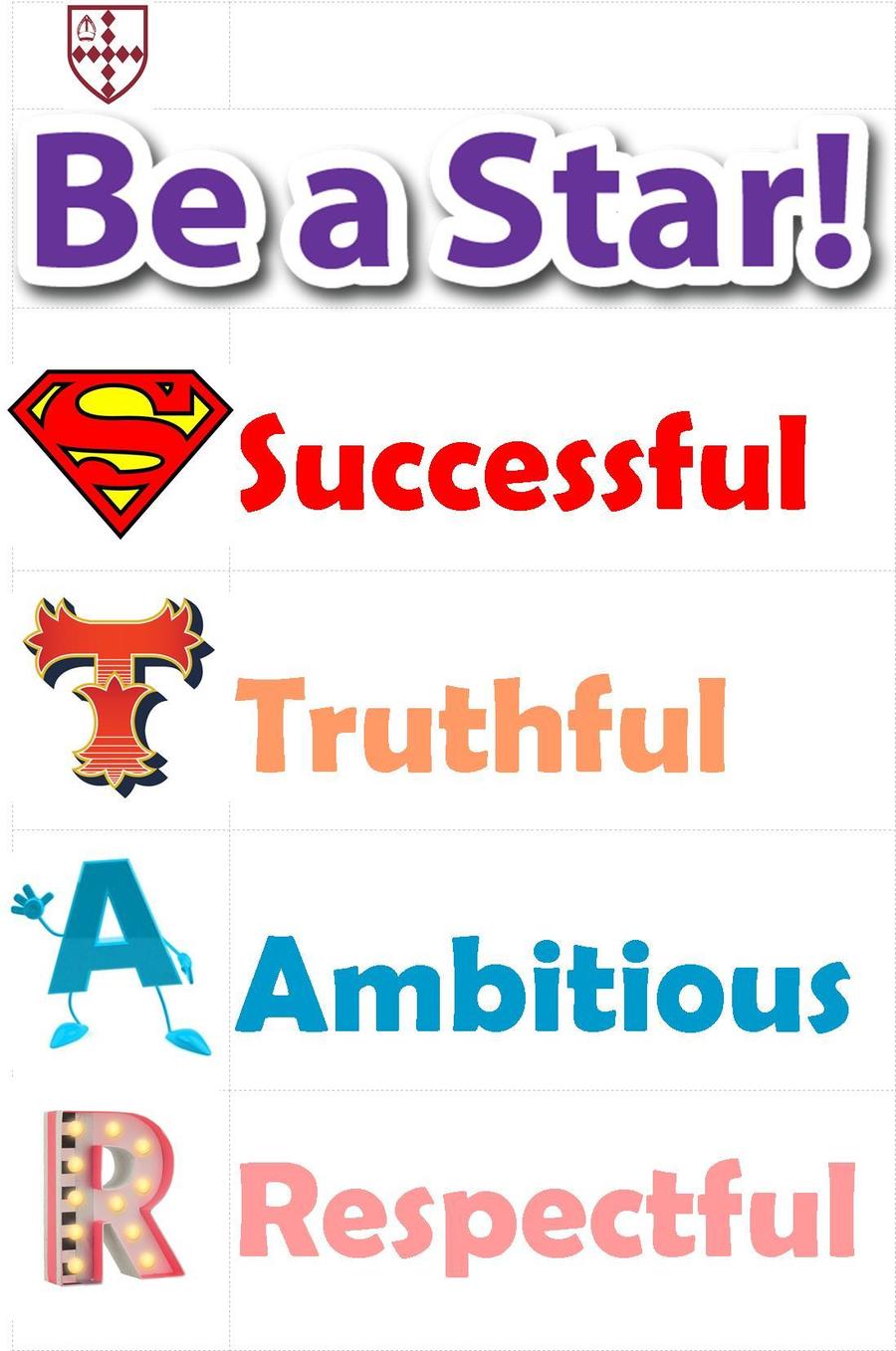 Our school prayer for this year is below. Please say this with your child, as the words are very affirming and celebrates that we are all stars and that we must let our light shine so that everyone can see the good things that we do!.