"I am confident that He, who began a good work in you, will carry it through to completion." (Philippians 1:6)
This year our biblical theme is taken from Phillippians 1:6.
Our passion and dedication to ensure that our pupils achieve well is once again at the core of our biblical school theme this year. We are reminded in the Bible that God desires us all to be successful and to prosper. We continue to instill this aspiration in our pupils and remind them, that we are all at different stages on a life-long journey of learning. We never stop learning! It is important that we keep walking in the belief that nothing is impossible for us to achieve; no dream is too big and that we are to grab every opportunity to get to where God wants us to be. Therefore, this year, our theme is: "Stepping in the Right Direction!" Philipians1:6 states "I am confident that He (God), who begun a good work in you, will carry it through to completion." Our prayer and desire is that God will order our steps, guide and direct us so that we can use all the special gifts and talents that he has given us, to achieve our goals, our dreams and our ambitions of success.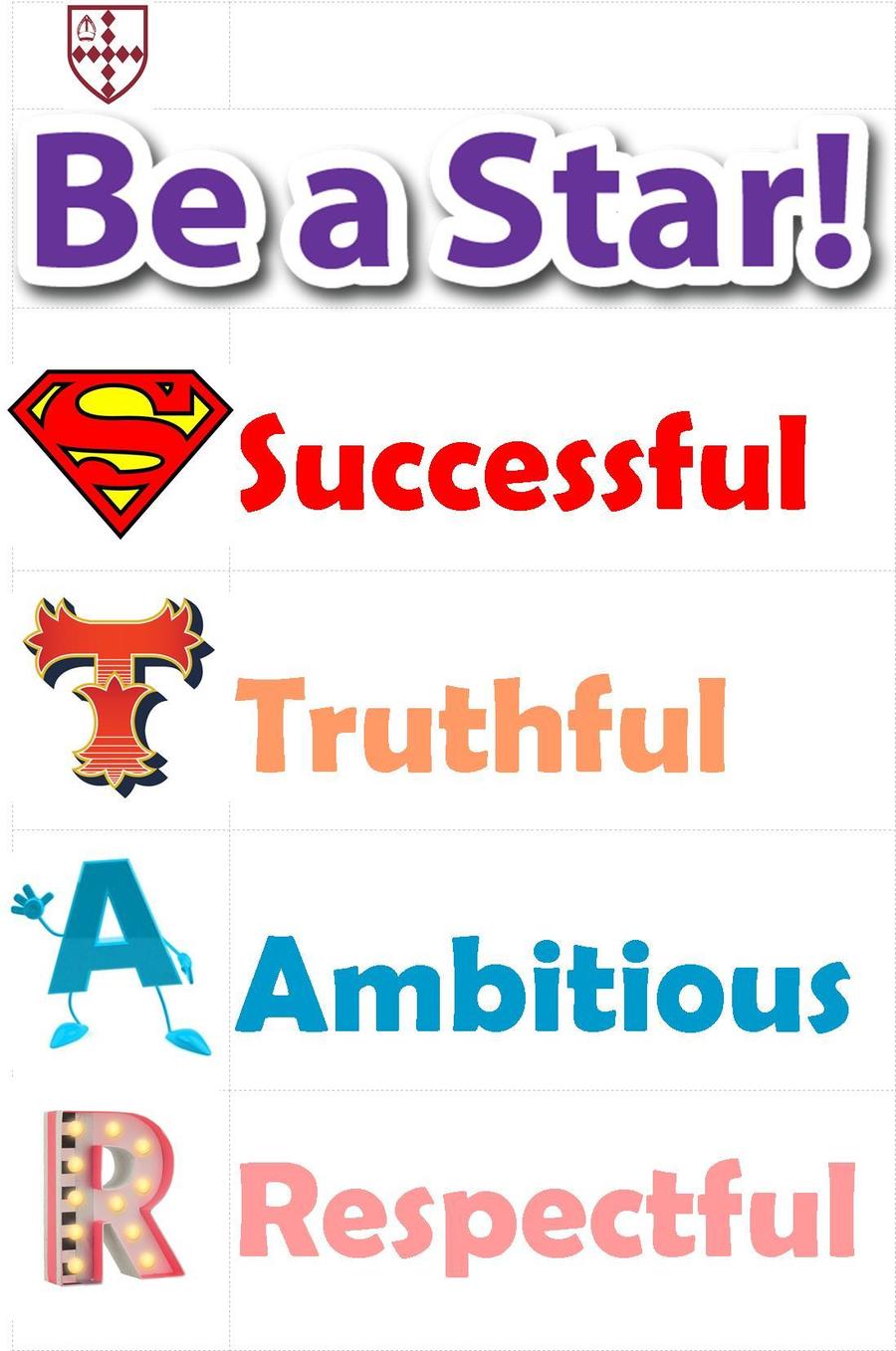 Our school prayer for this year is below. Please say this with your child, as the words are very affirming and celebrates that we are all stars and that we must let our light shine so that everyone can see the good things that we do!.