Values Education
Our Values Education Programme is intended to support the spiritual, moral, social and cultural development of every pupil within the school, which we hope will then stay with them throughout their lives.
The Values Education Programme consists of 22 values over a two year rolling programme. Each month pupils learn about a different value through a range of activities including collective worship, explicit values lessons and events. The pupils are encouraged to consider what the values mean to them and the thoughts and actions of each value impacts upon themselves, their families and the wider community. The teaching of values at our school underpins our Christian ethos, teaching and learning which provides an environment which prepares our pupils to be confident and happy citizens. It promotes effective learning and underpins the continuous improvement of personal, social, moral and economic well-being. It is an investment in individual capability and self-responsibility.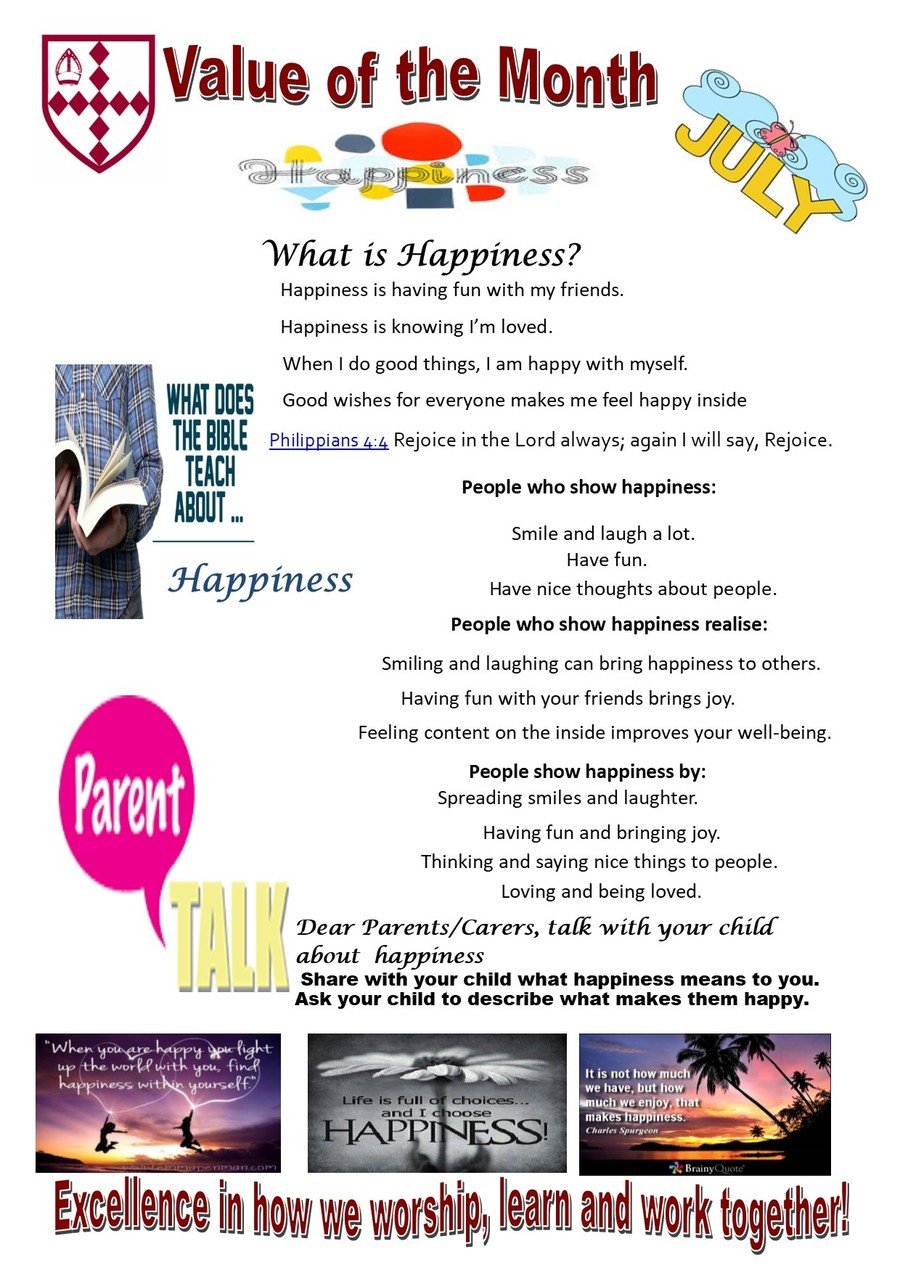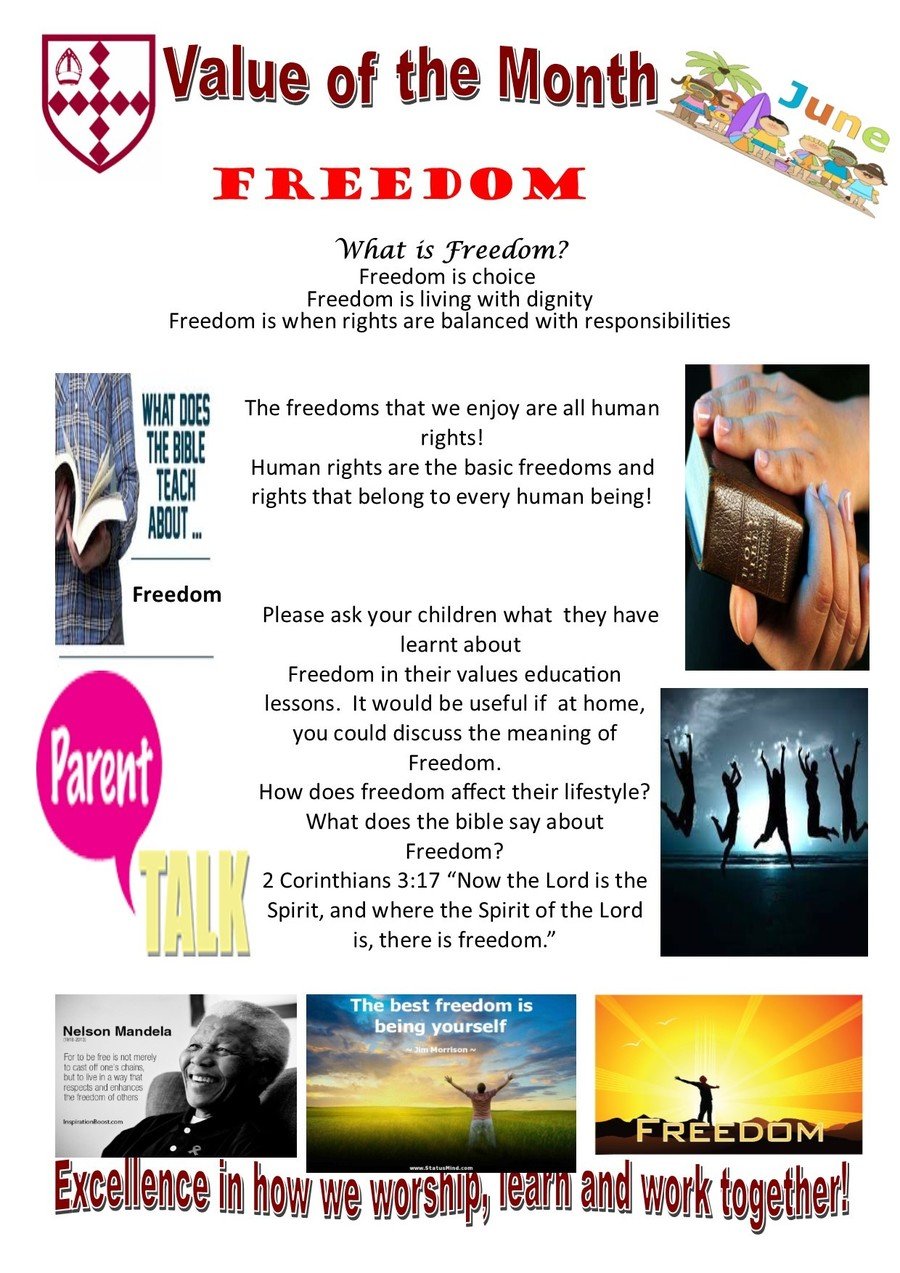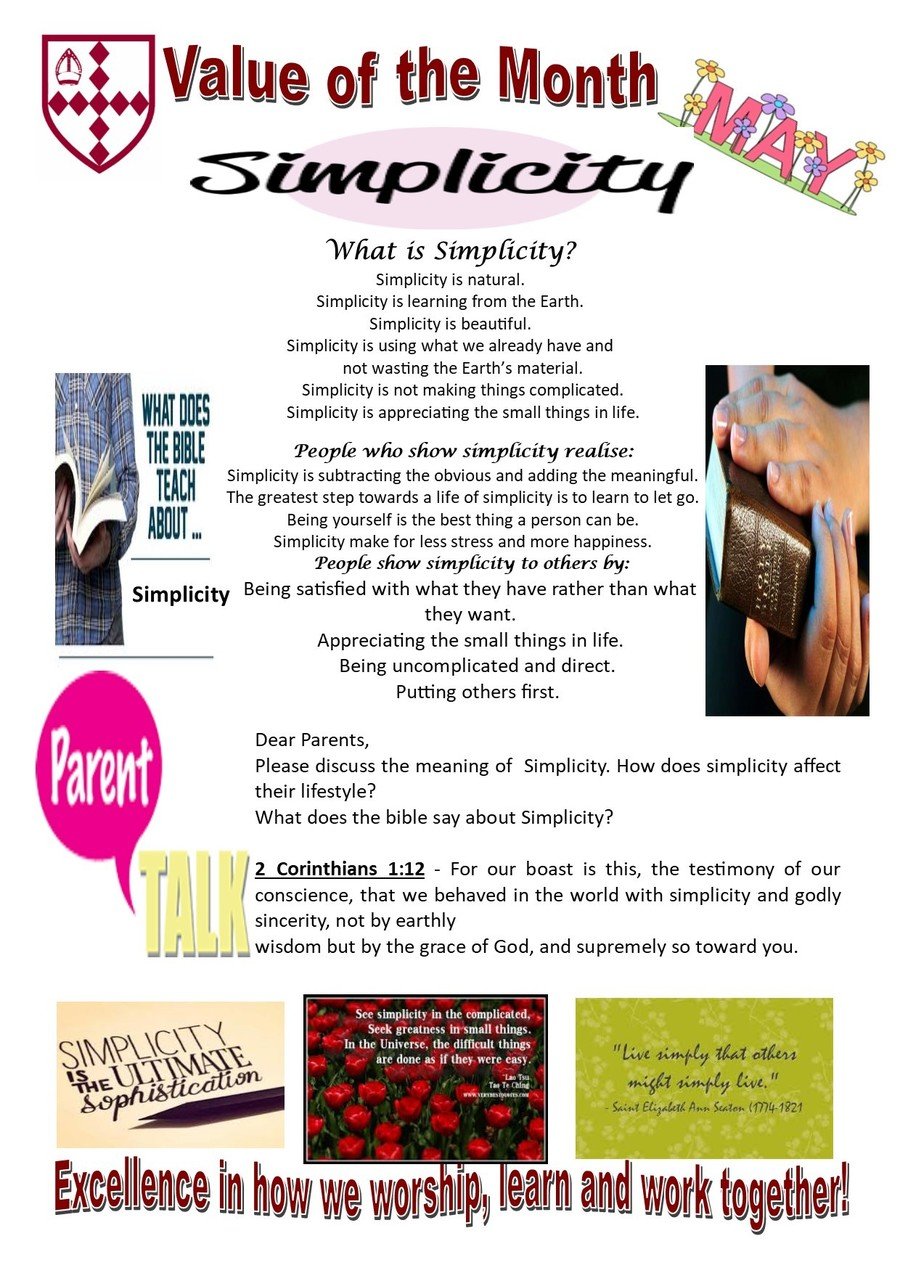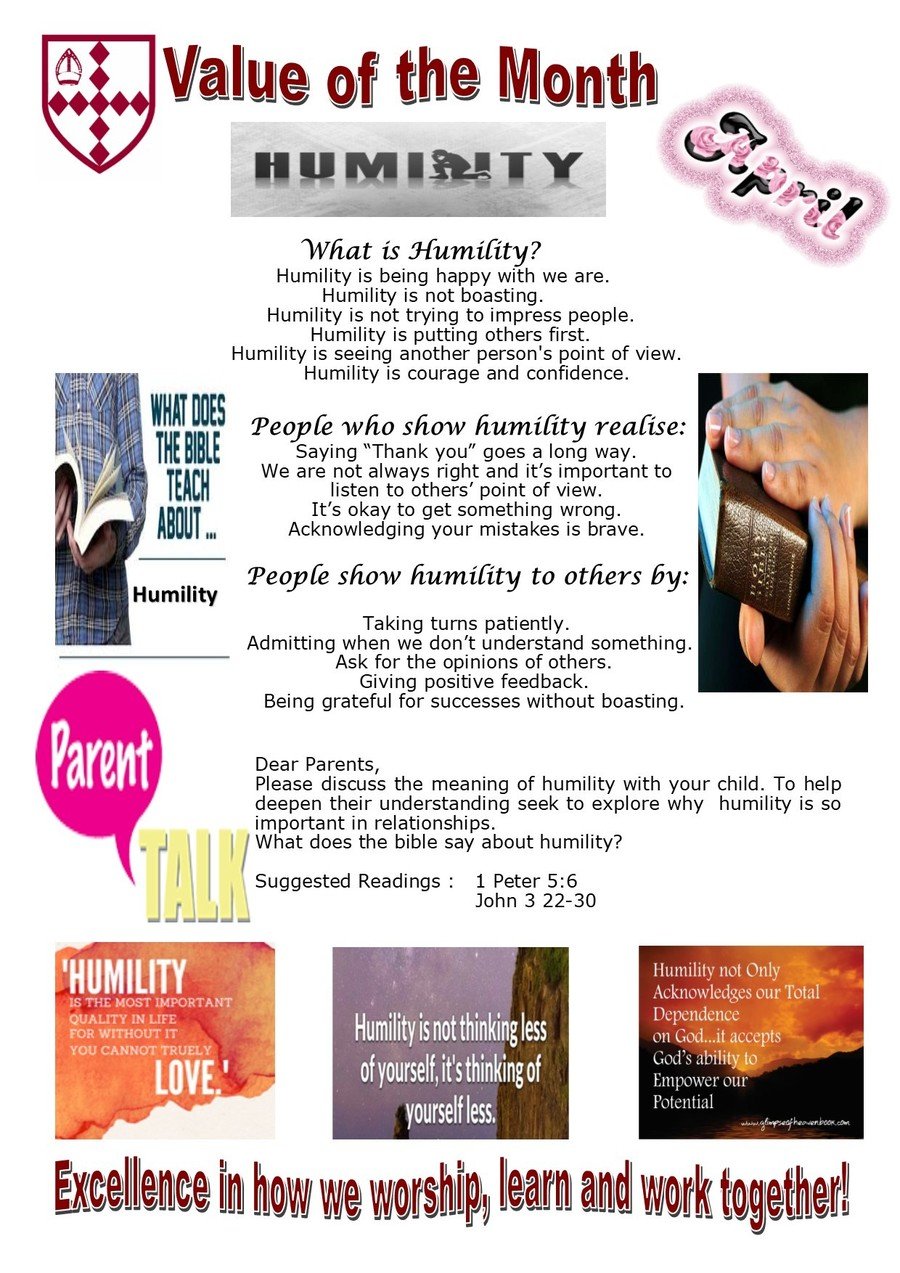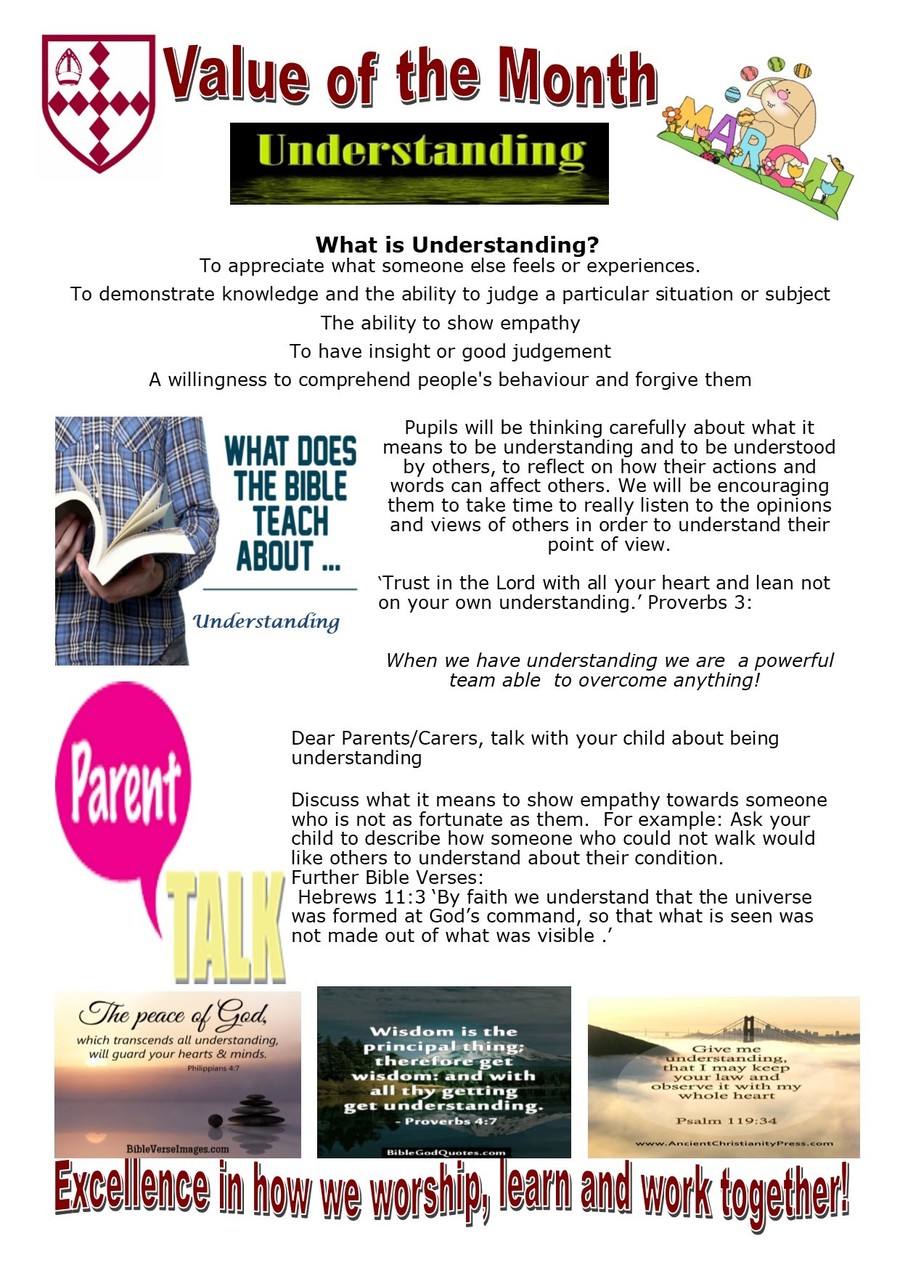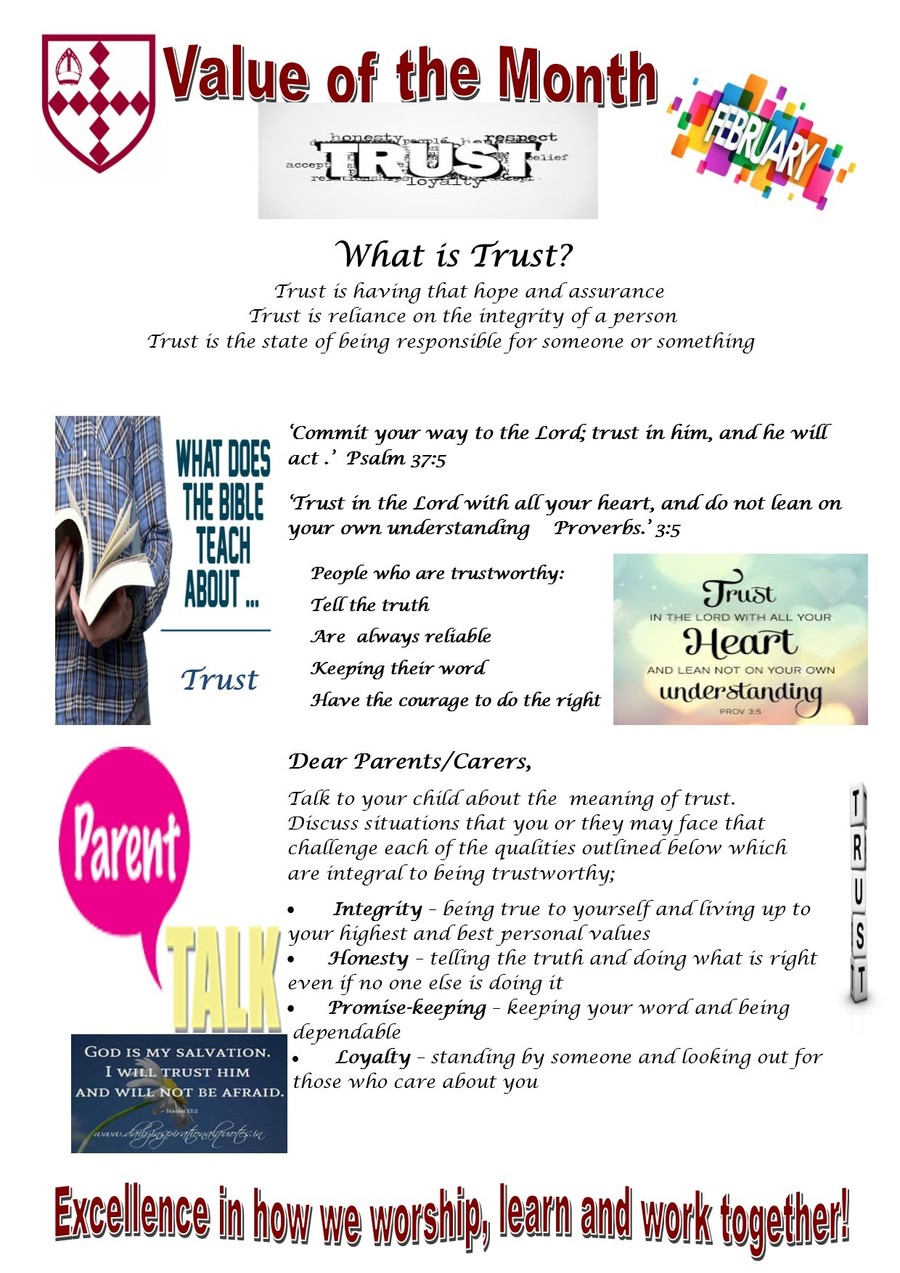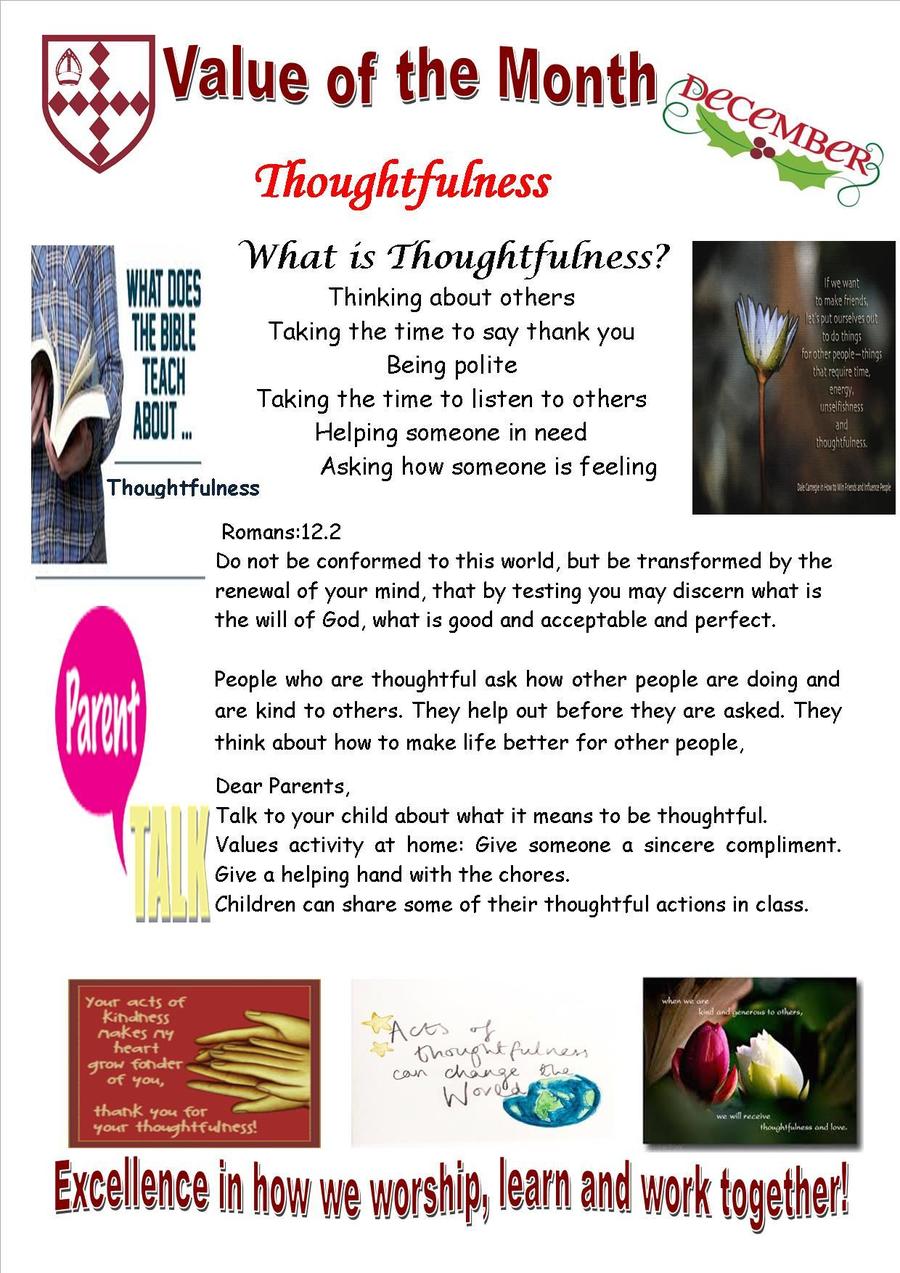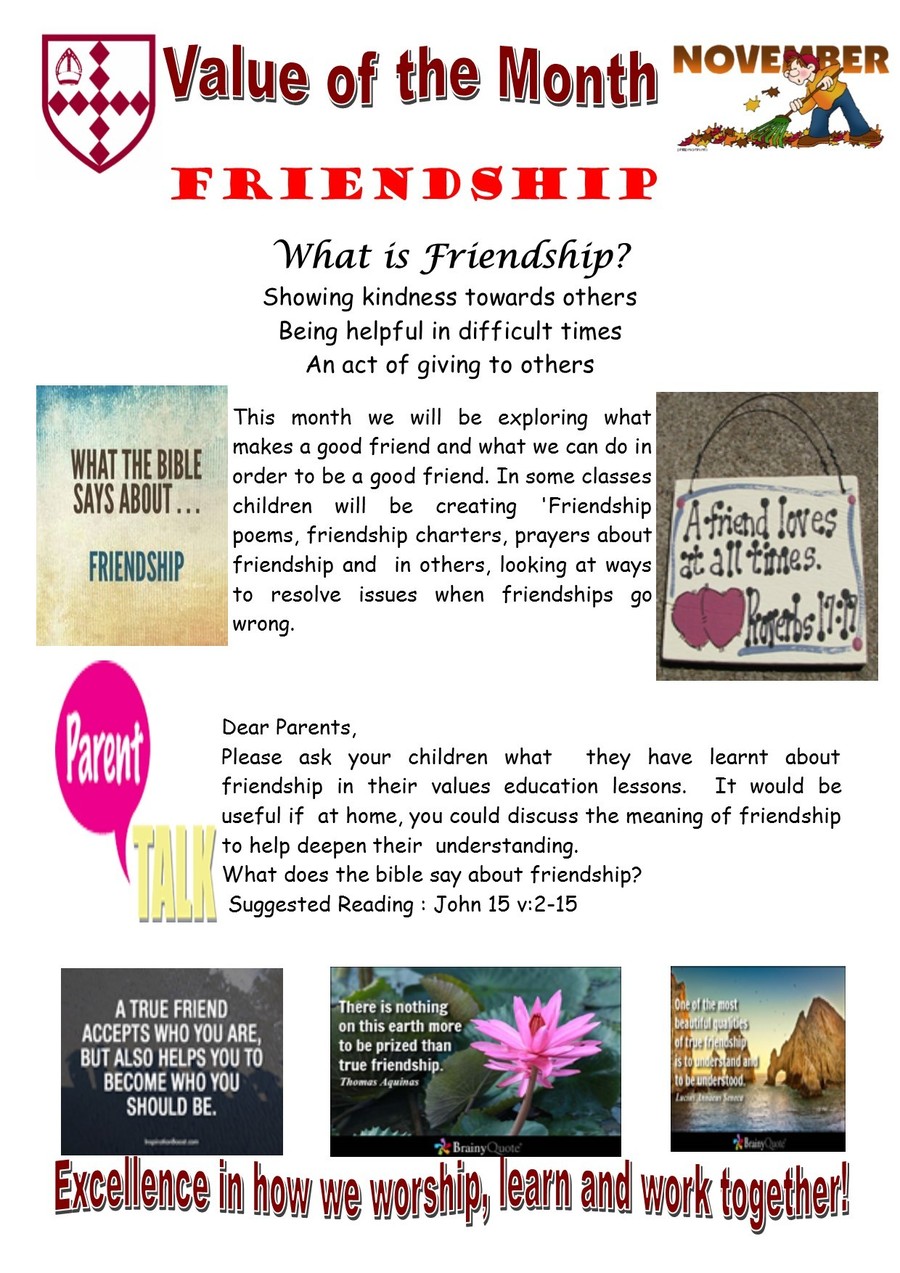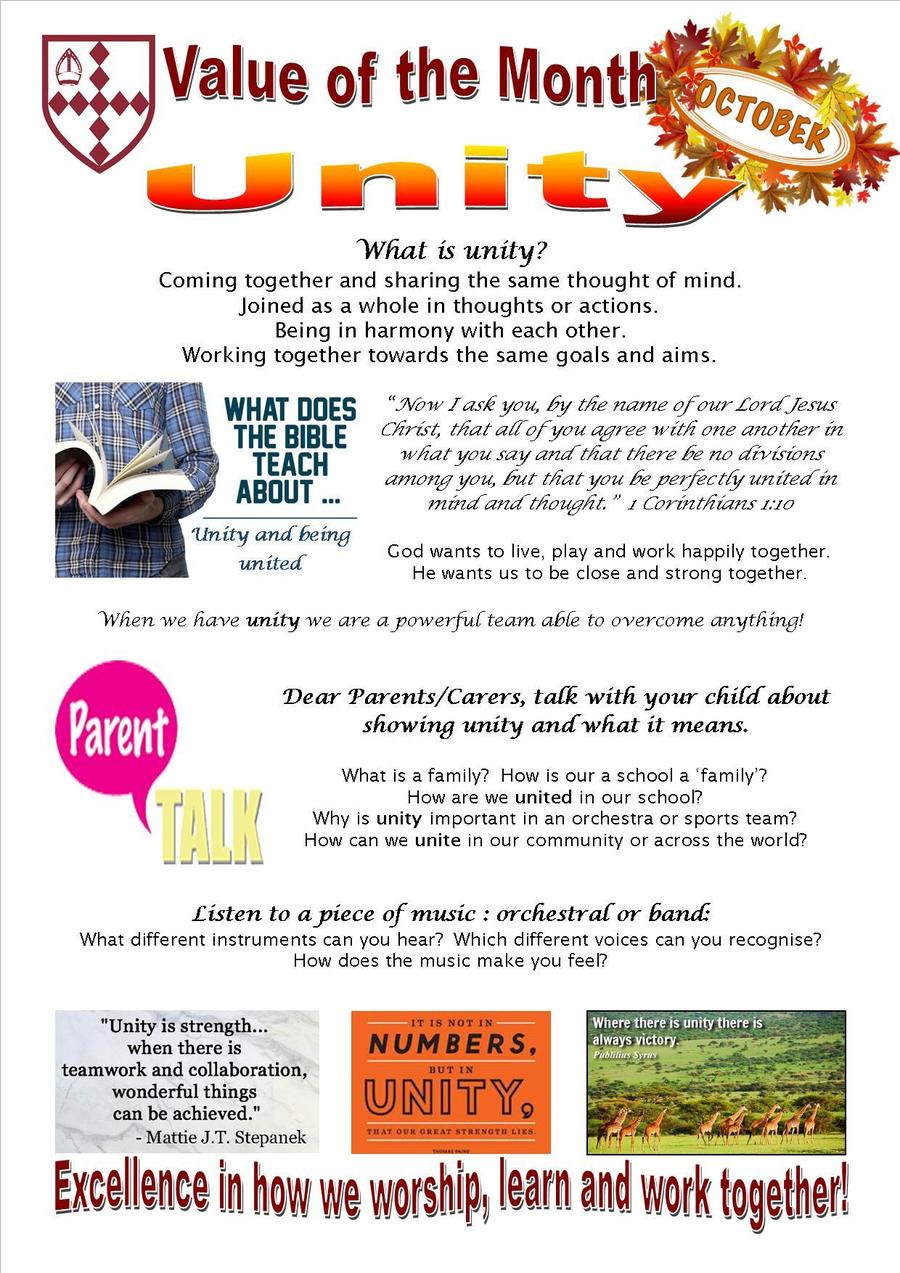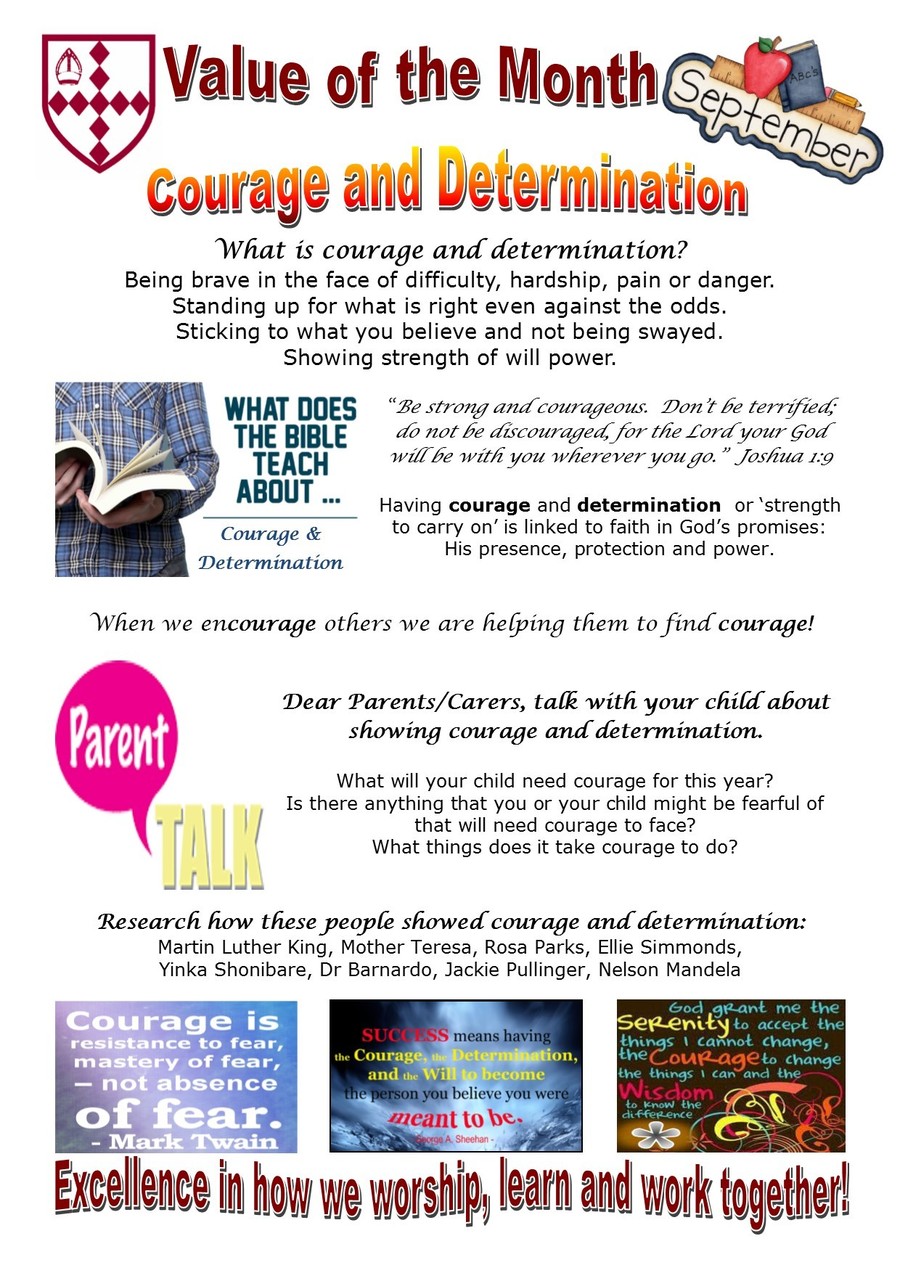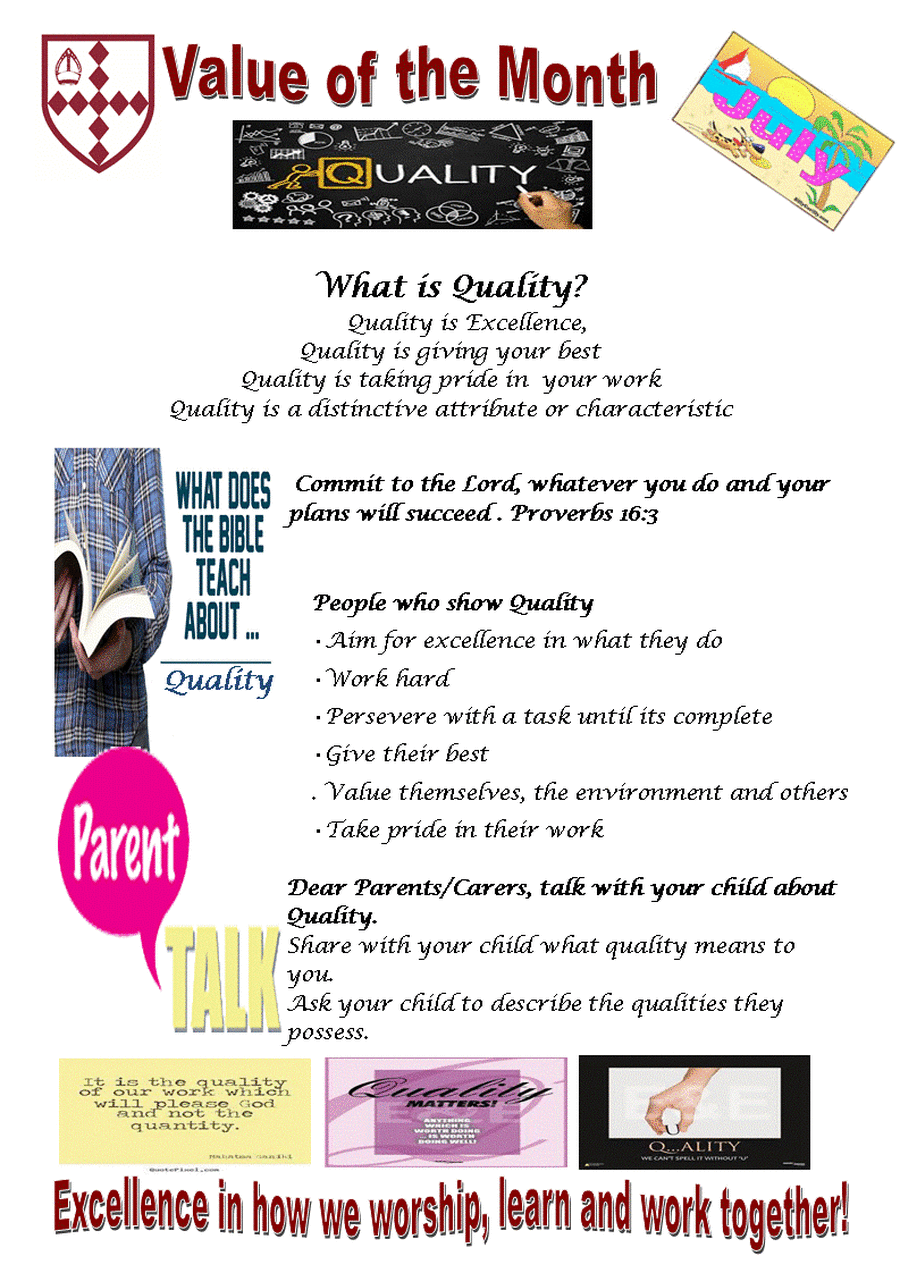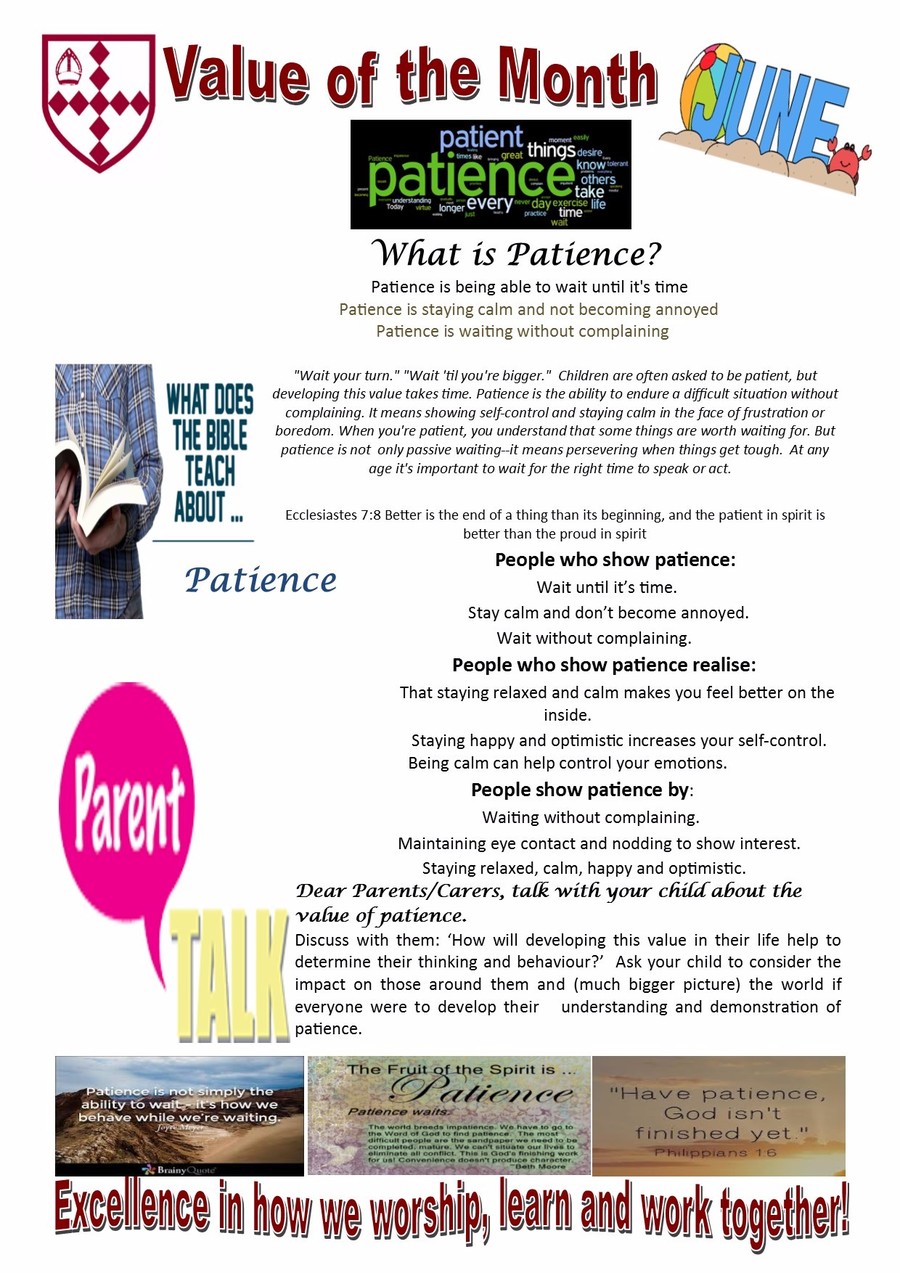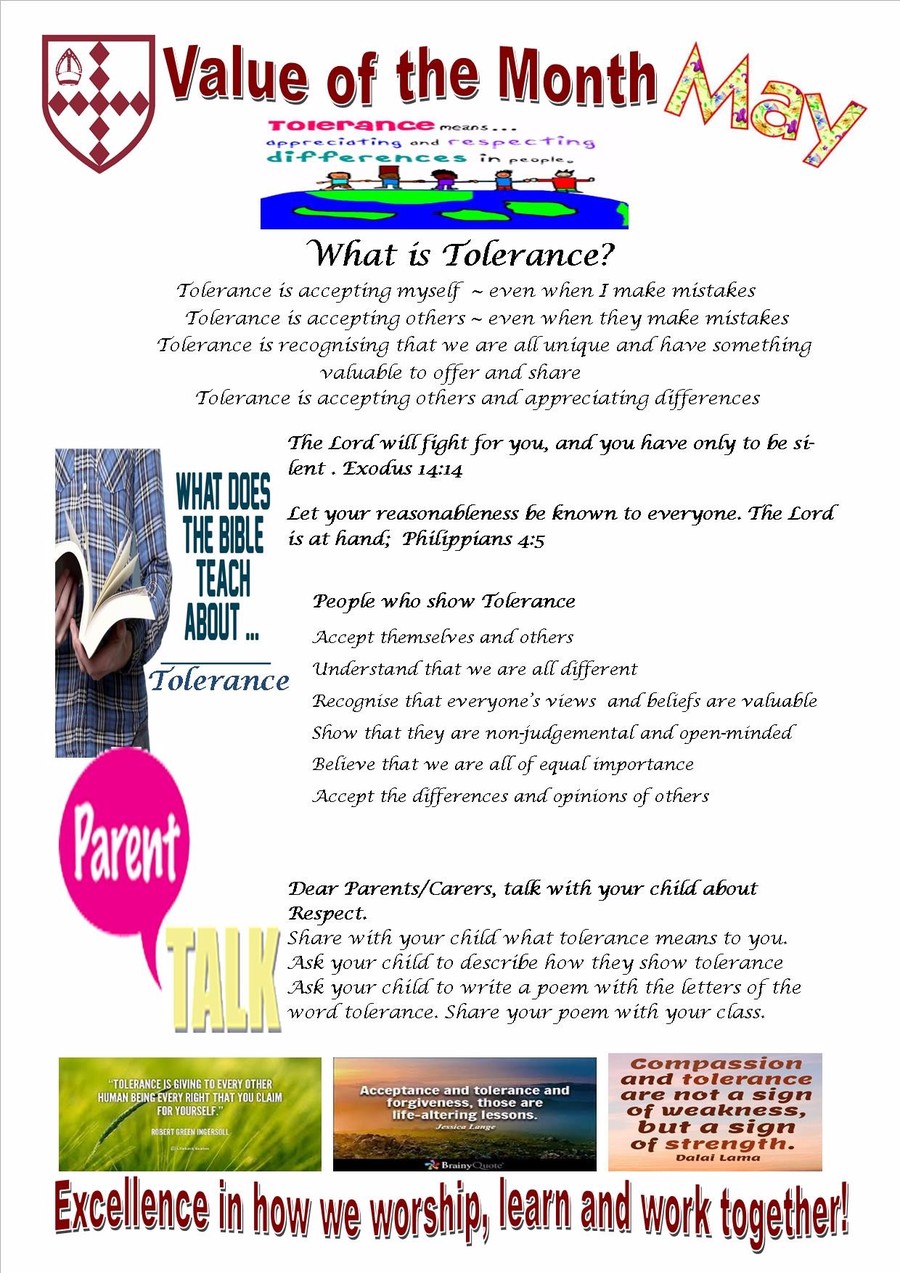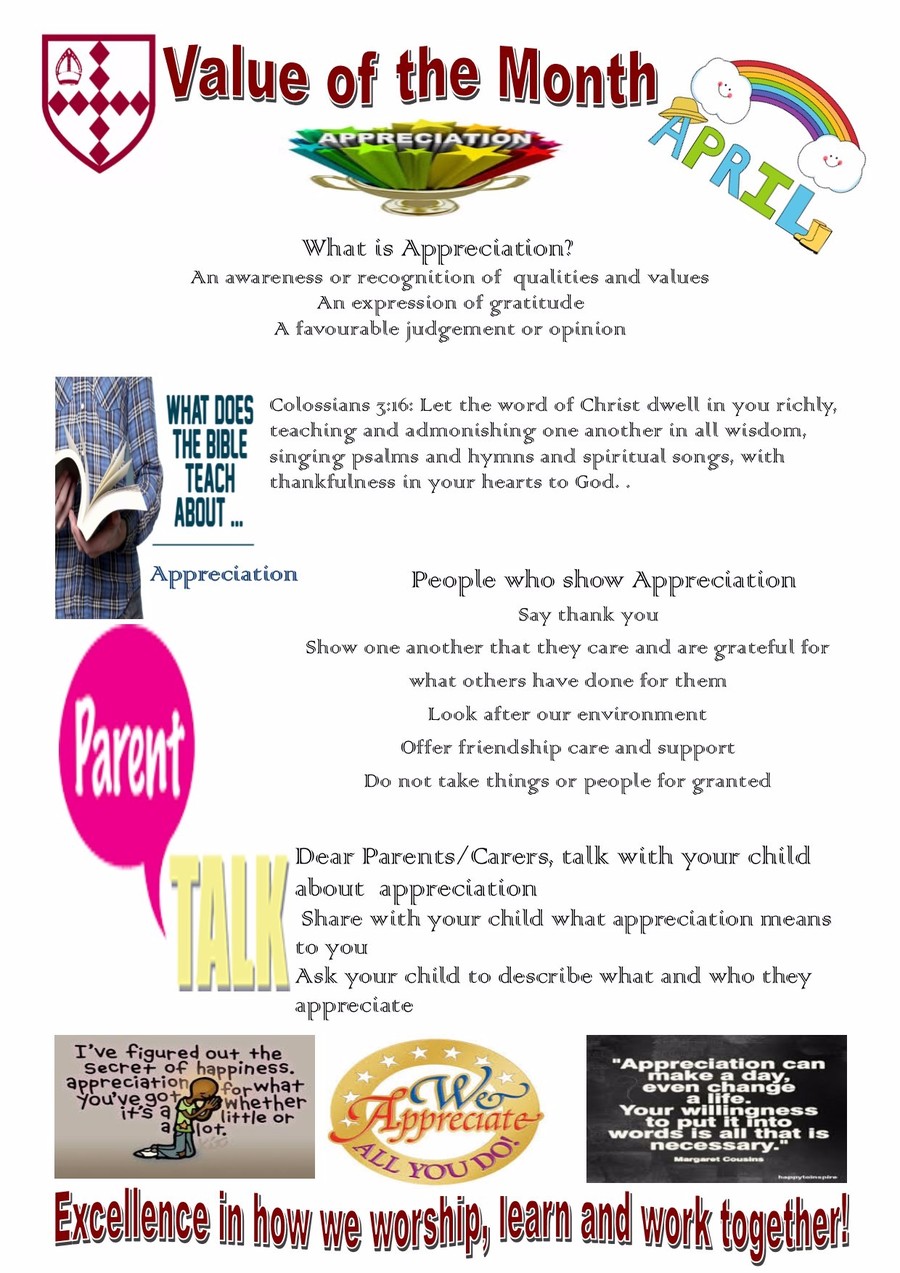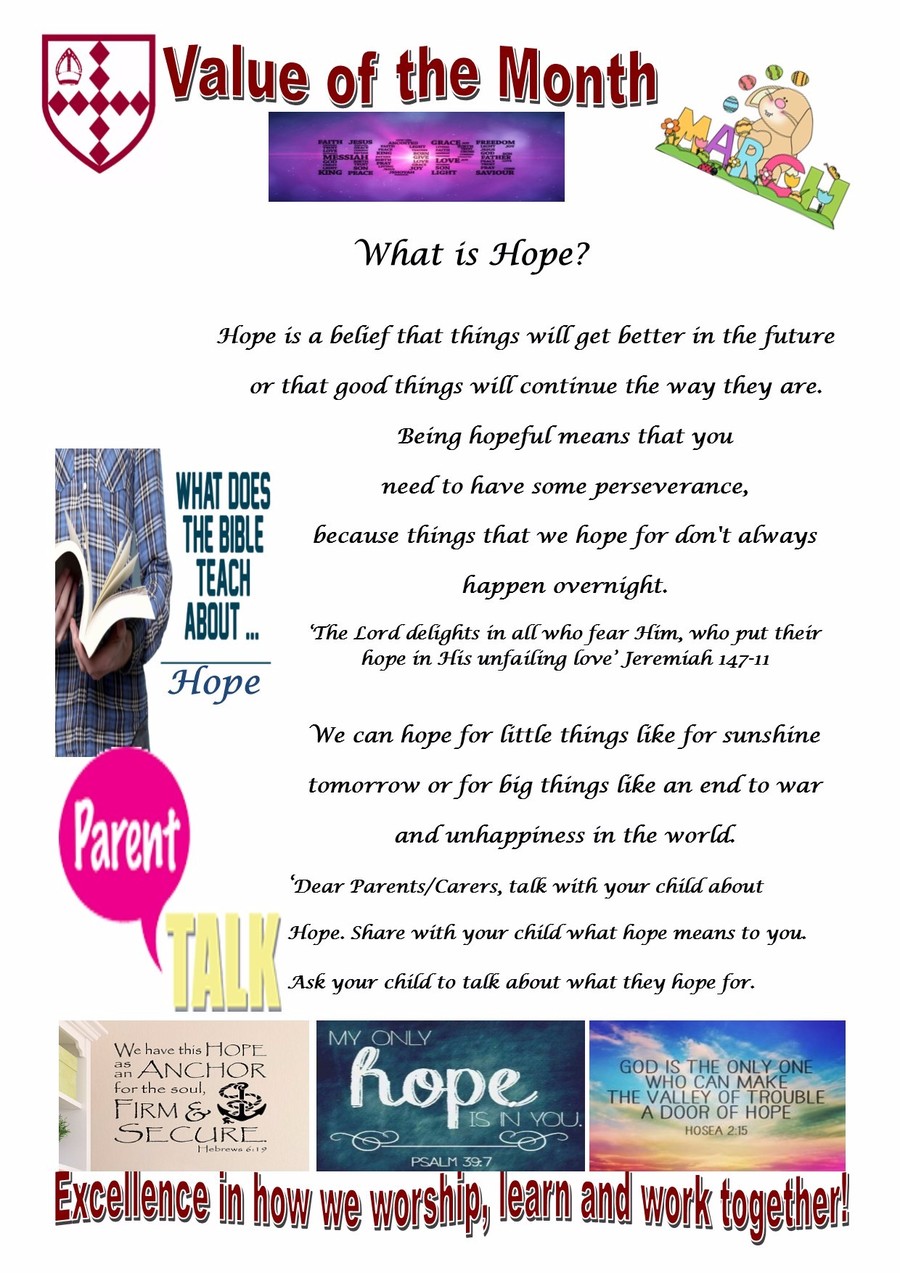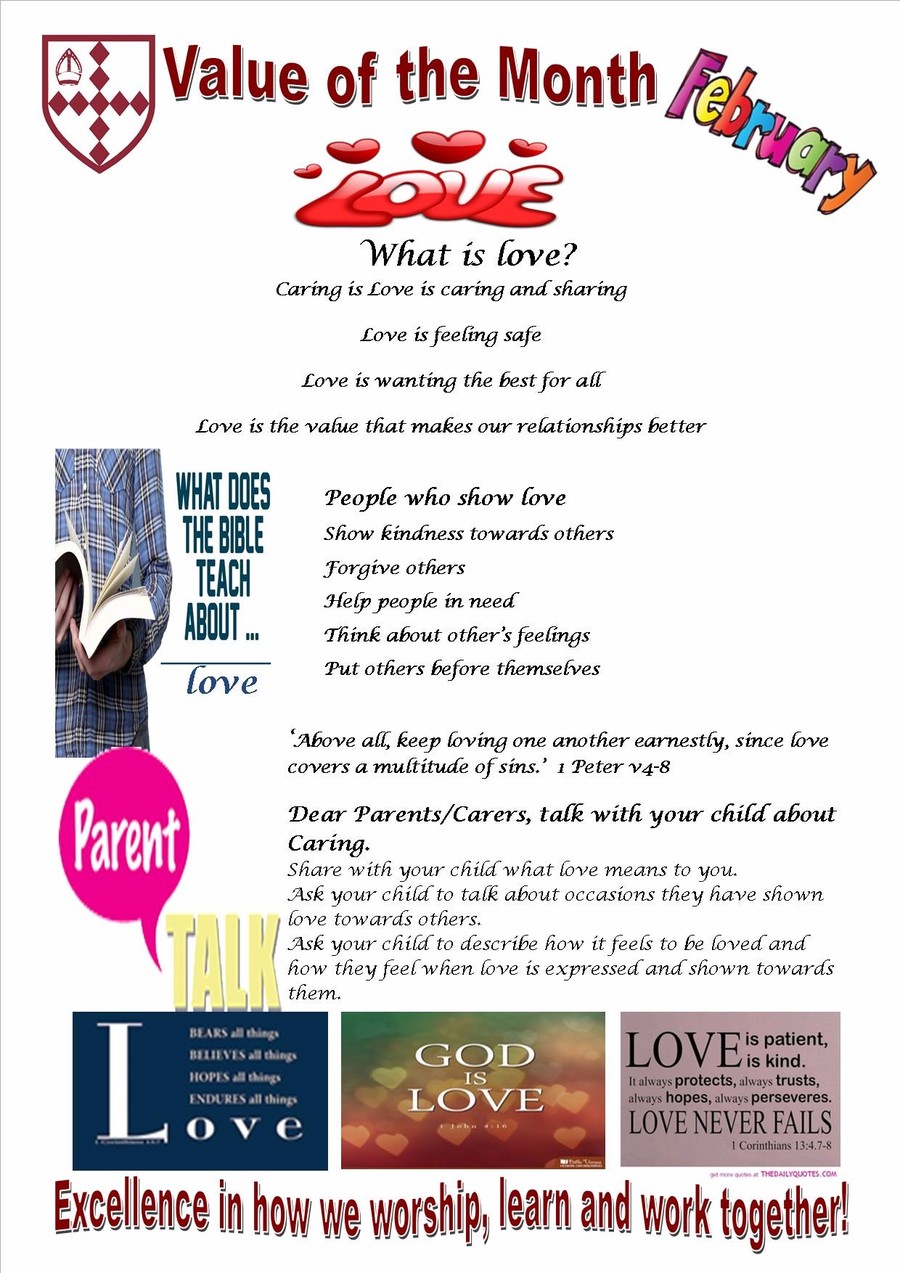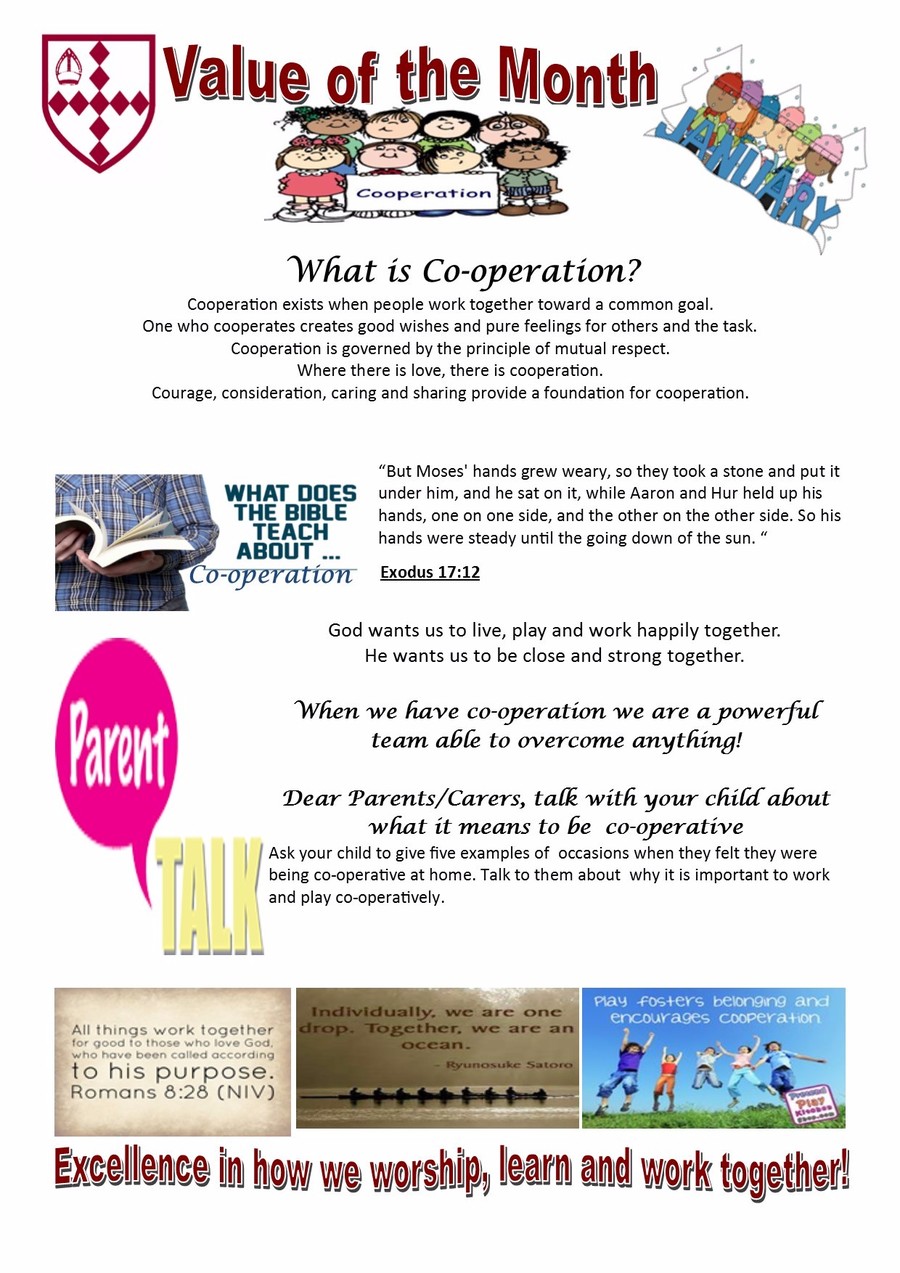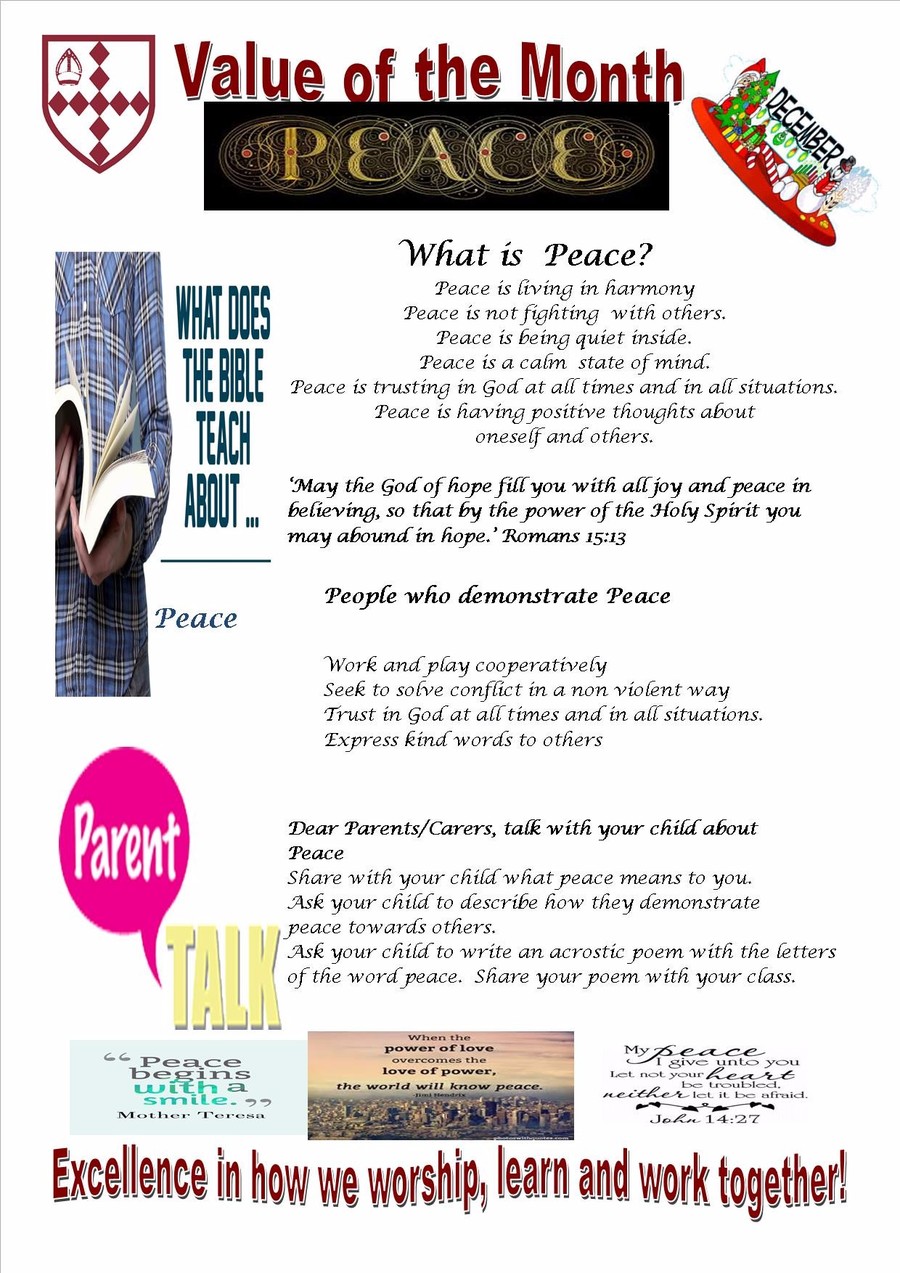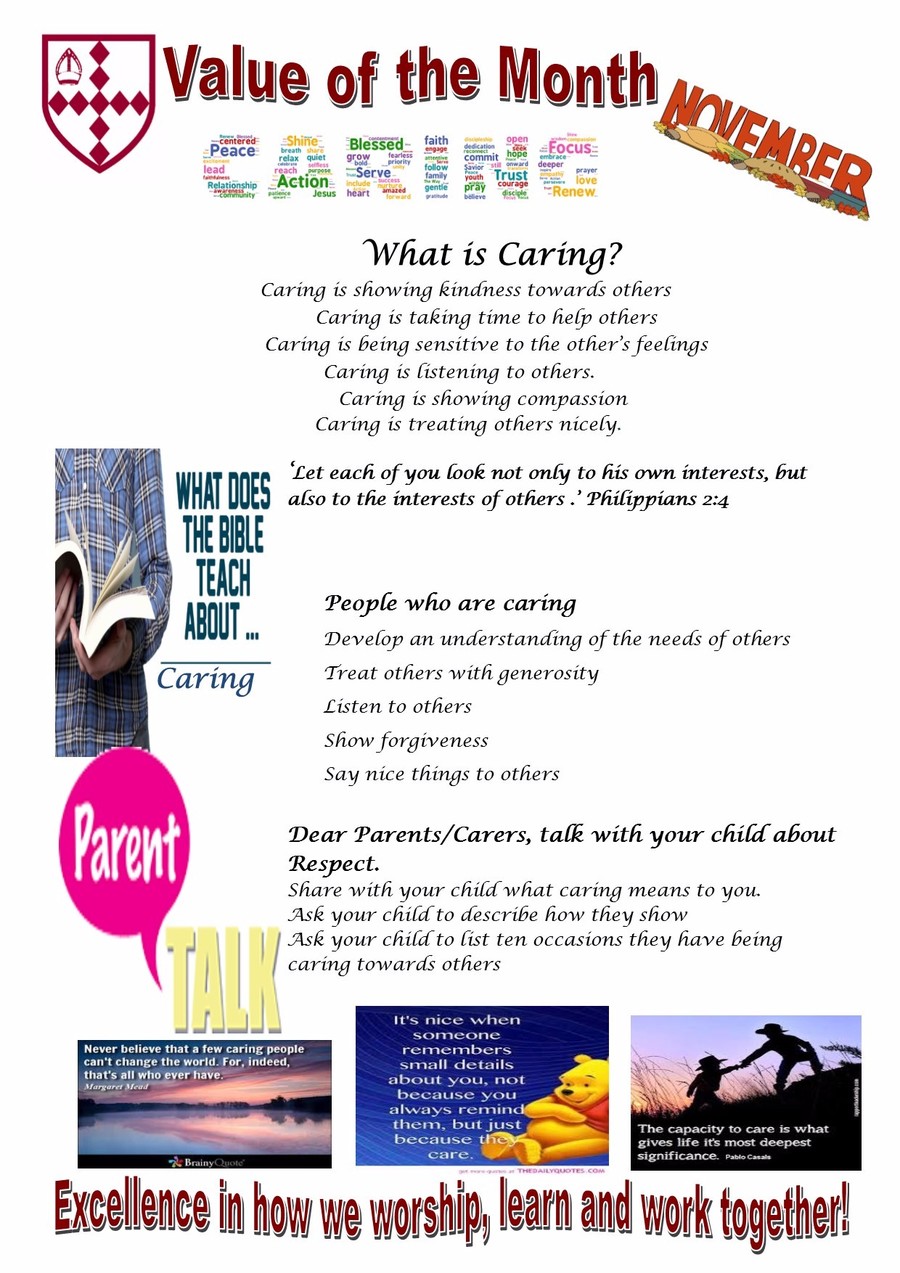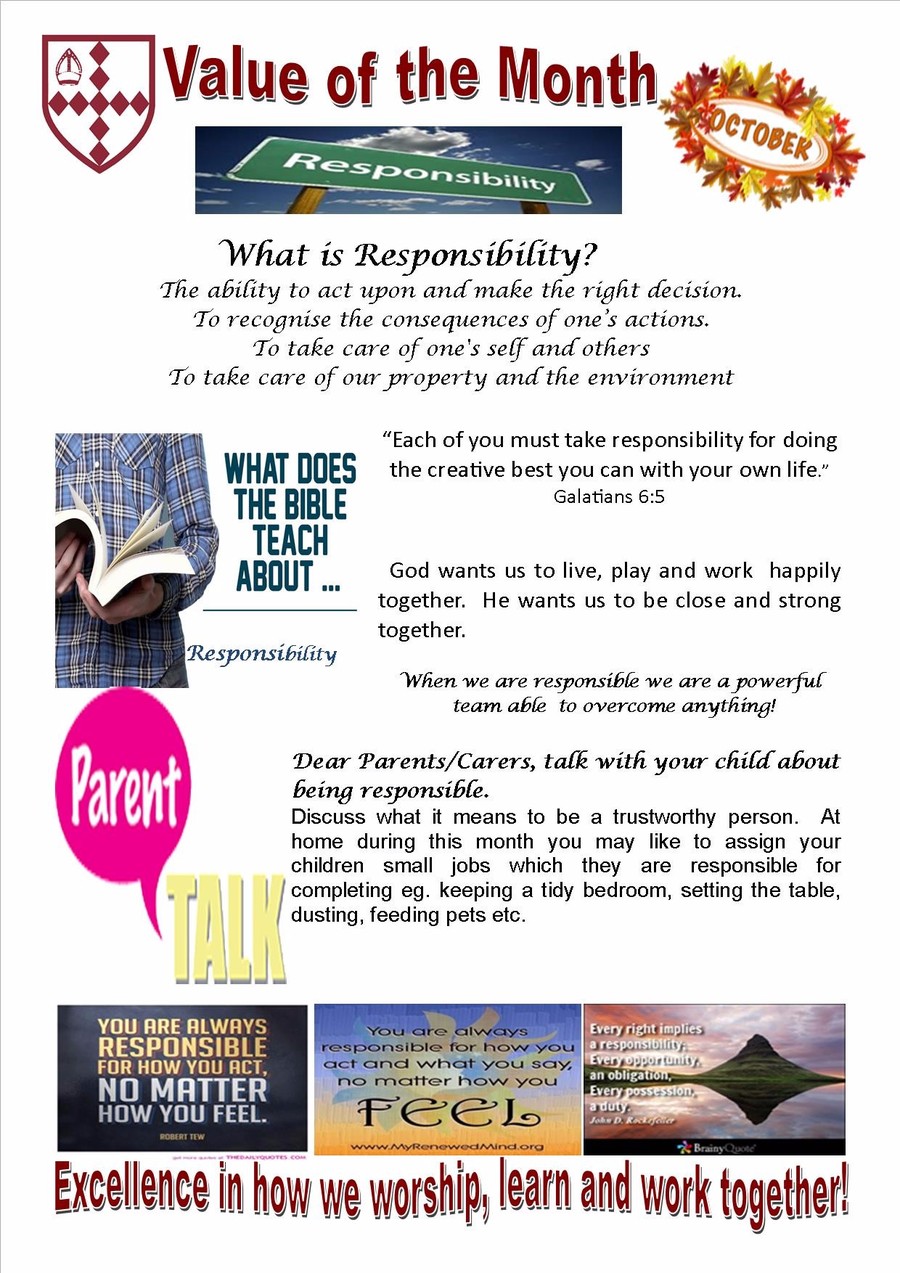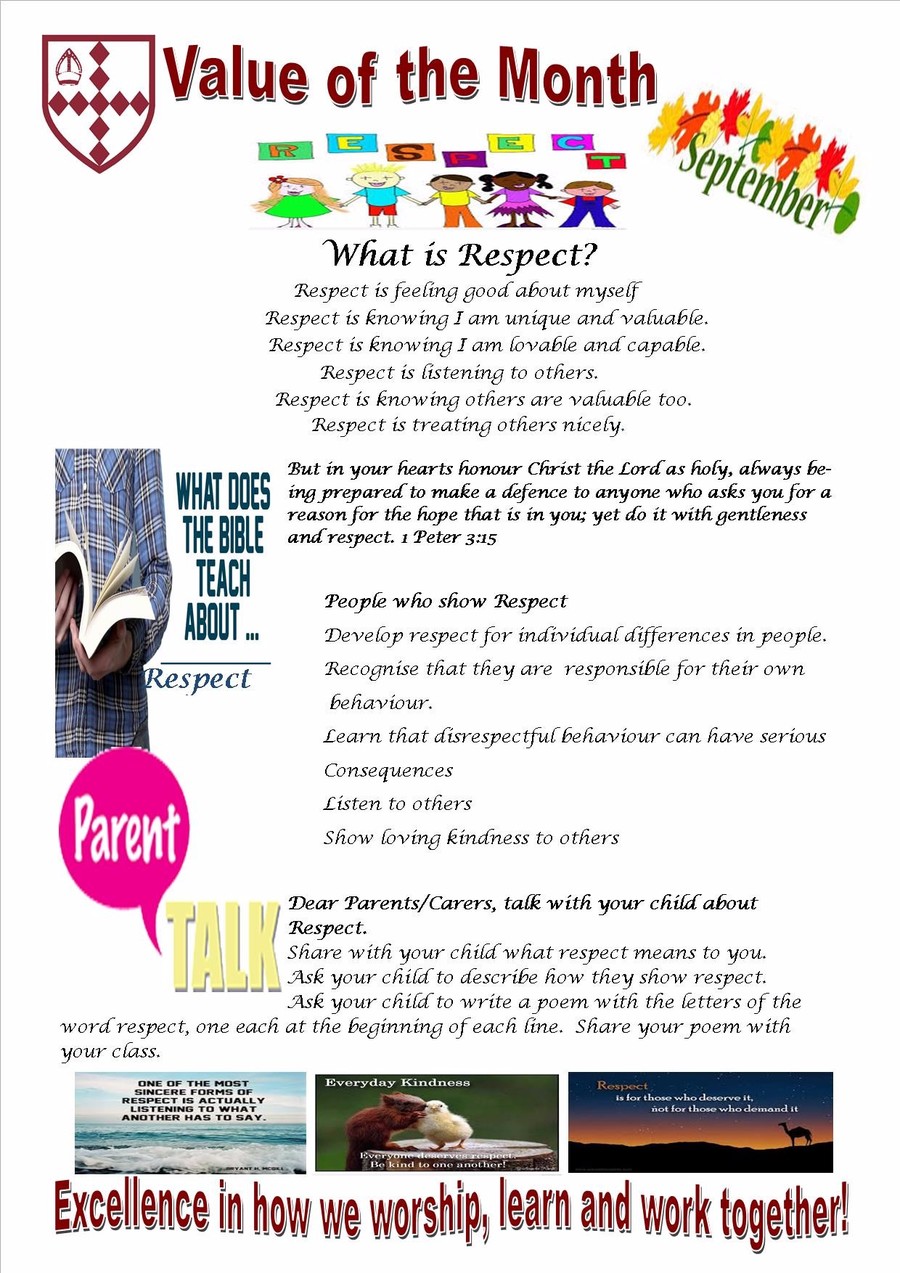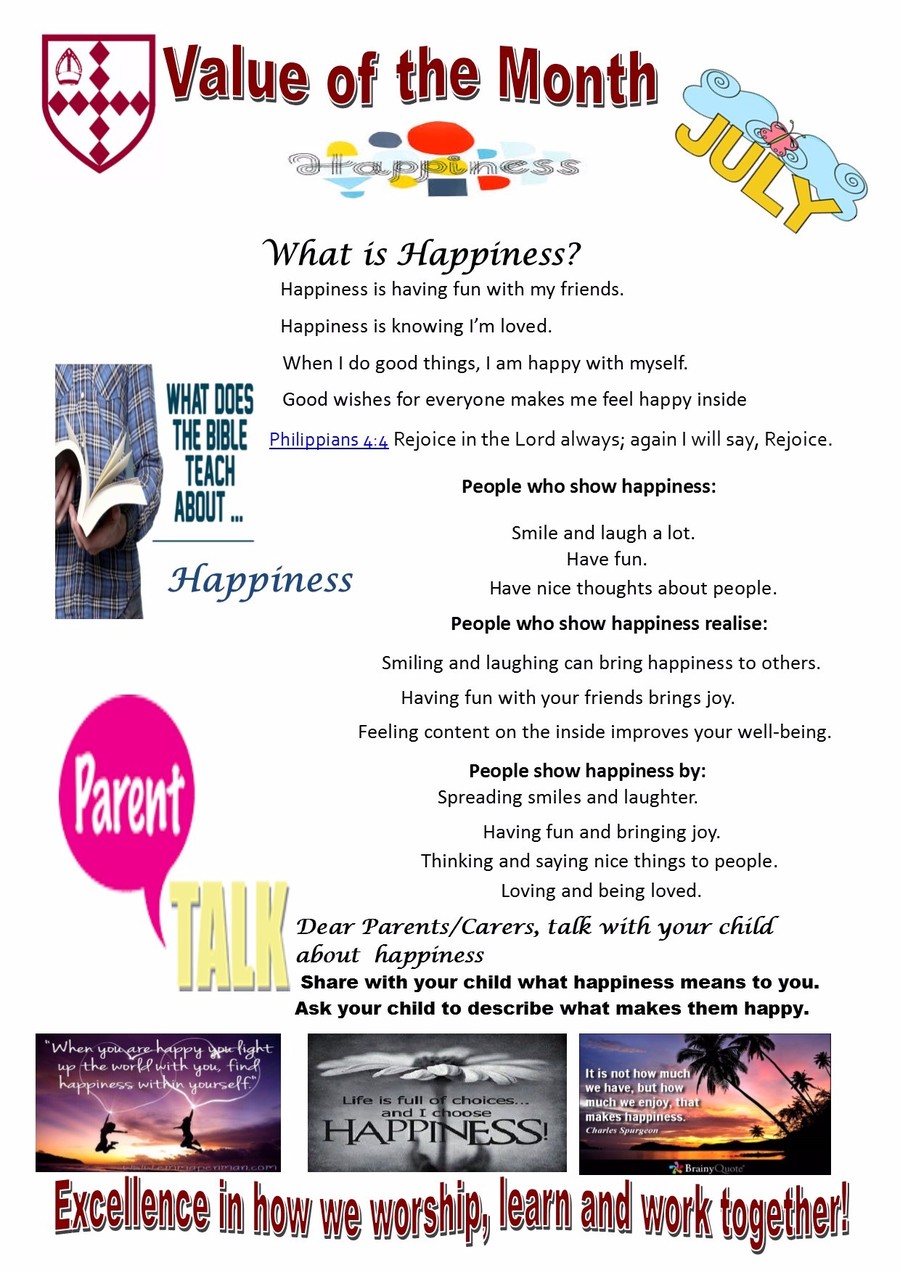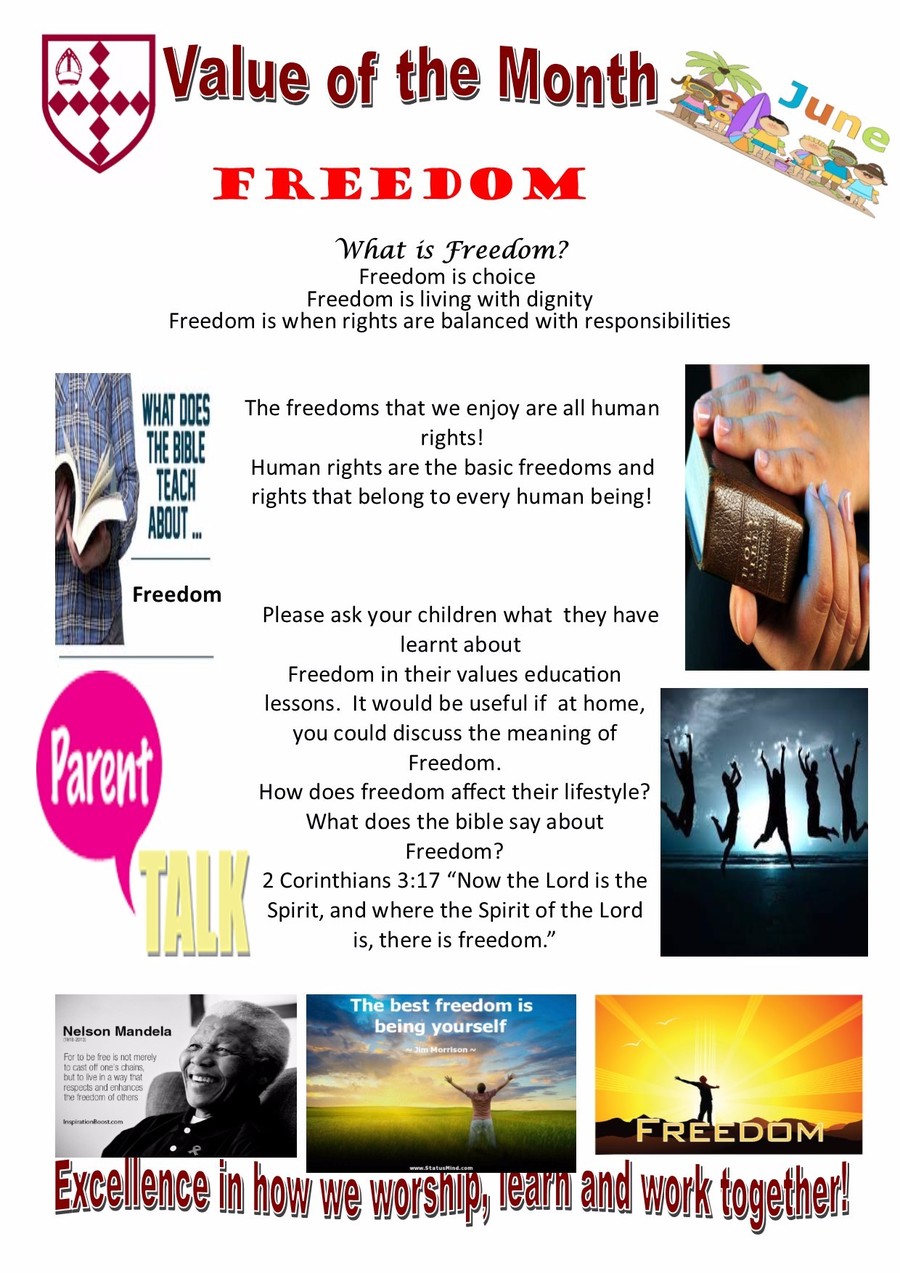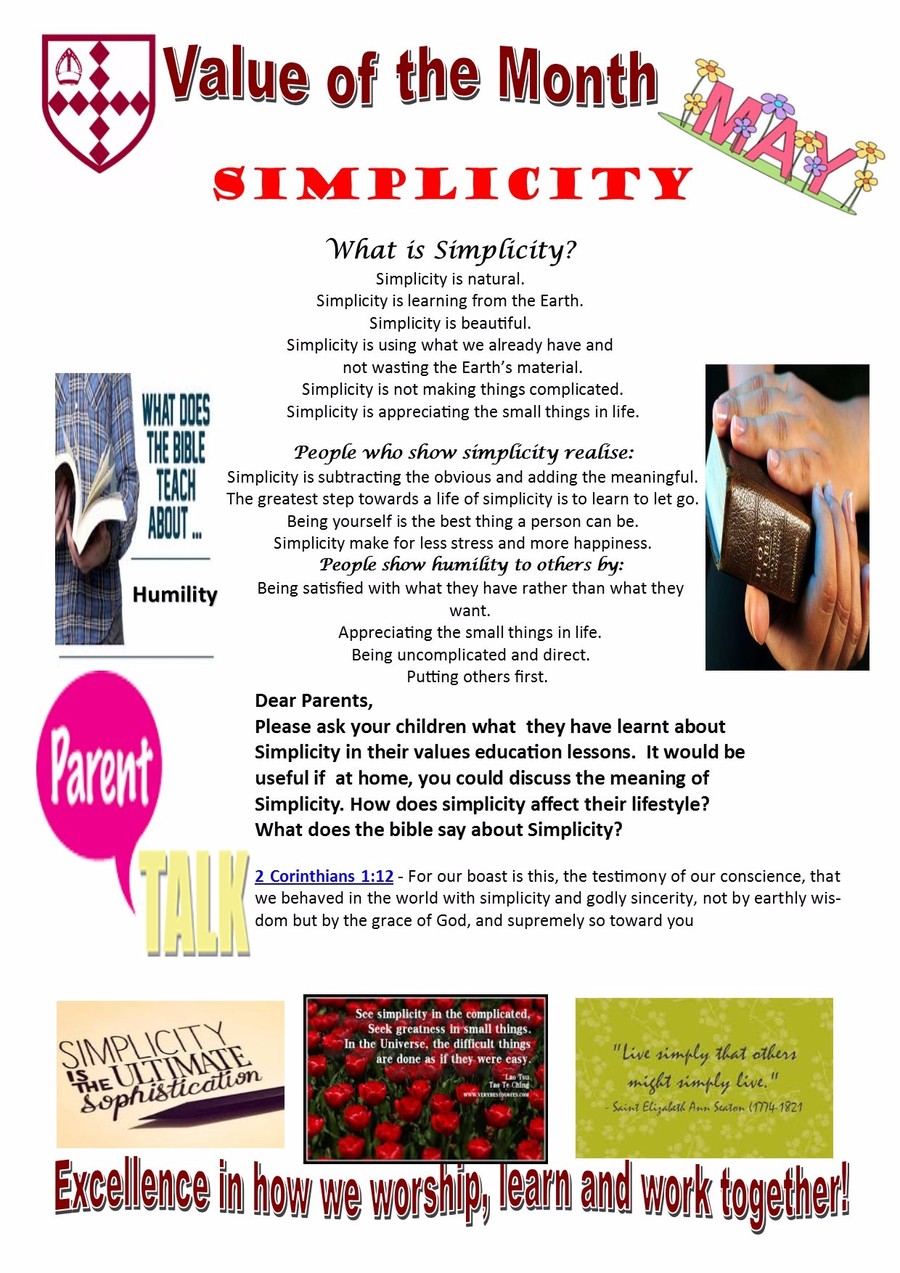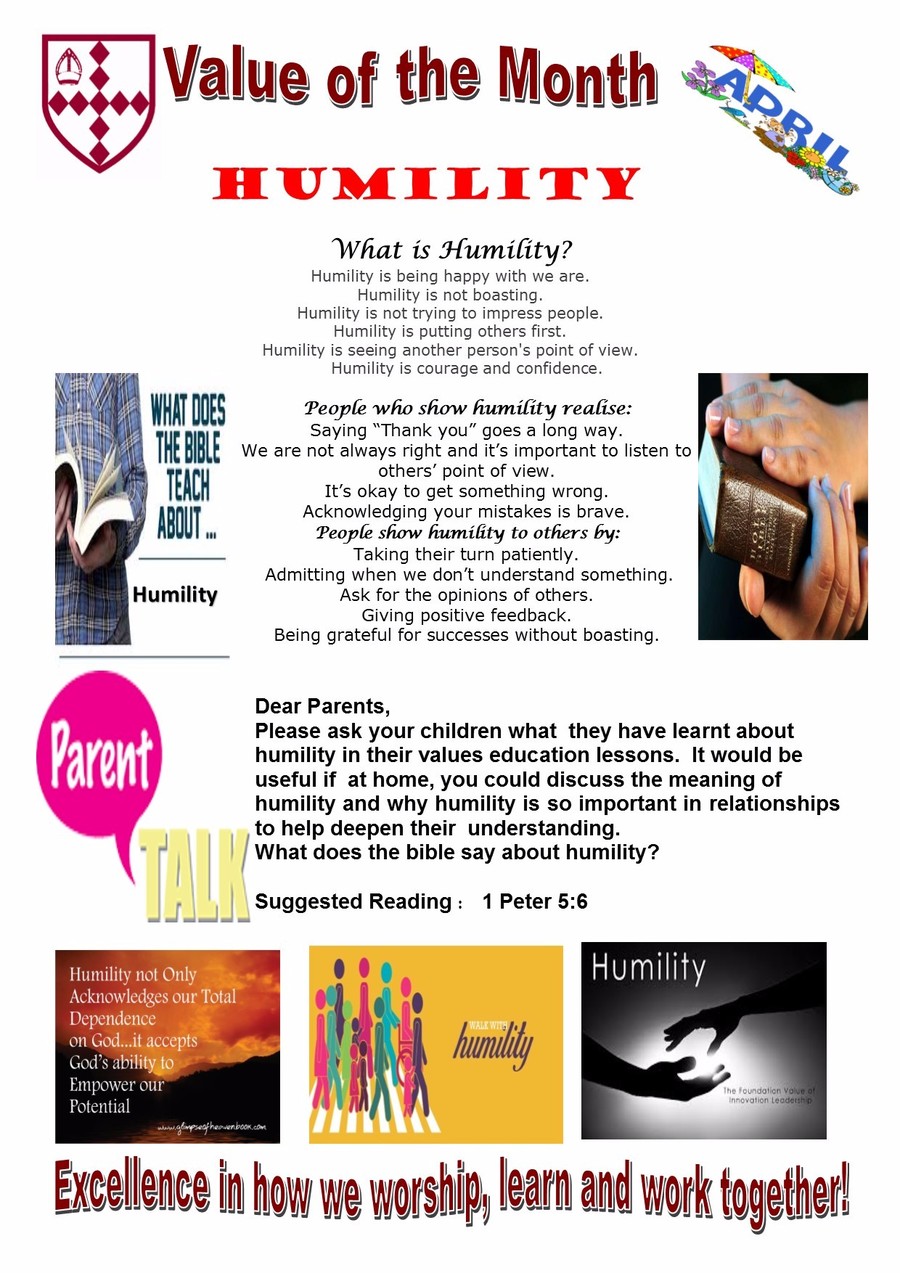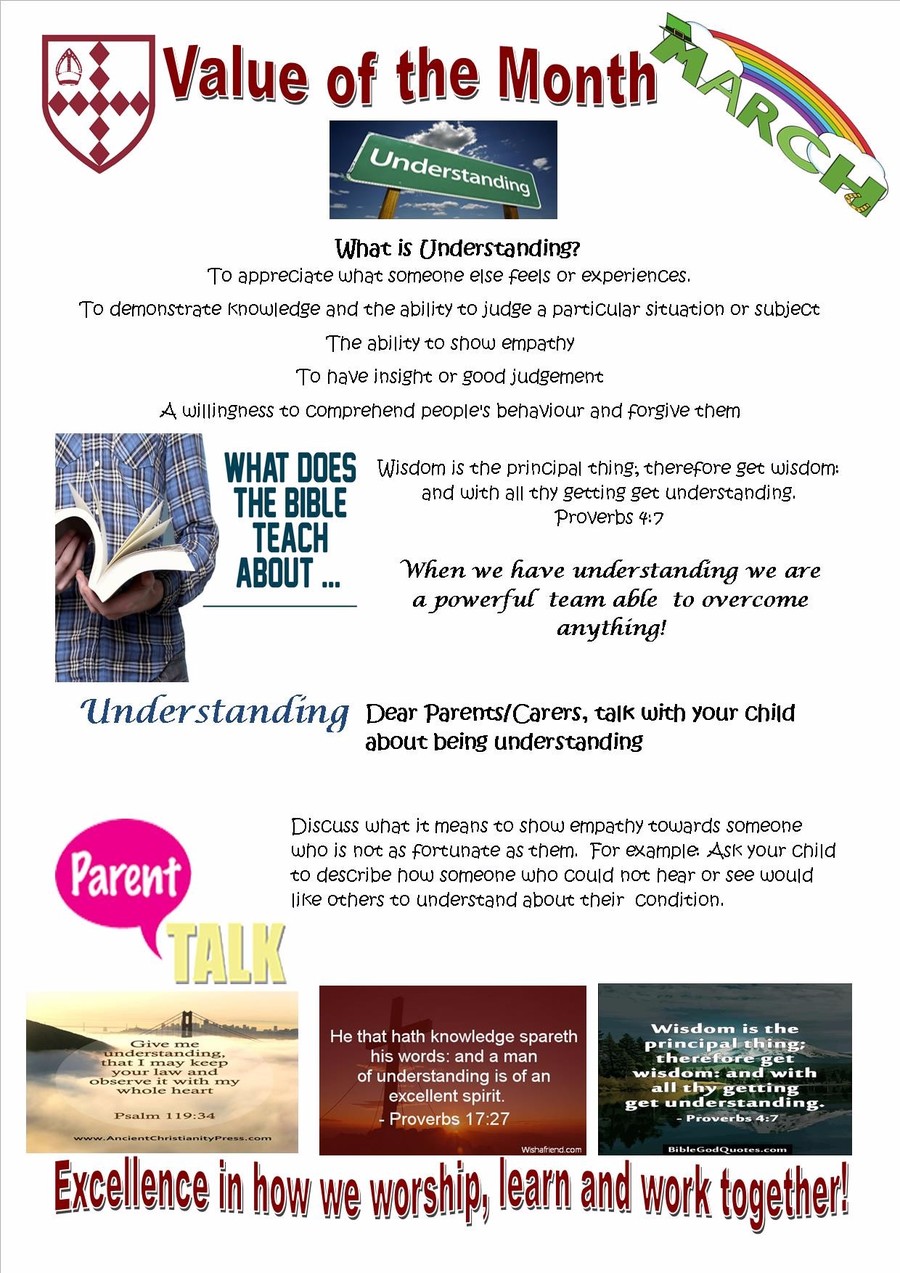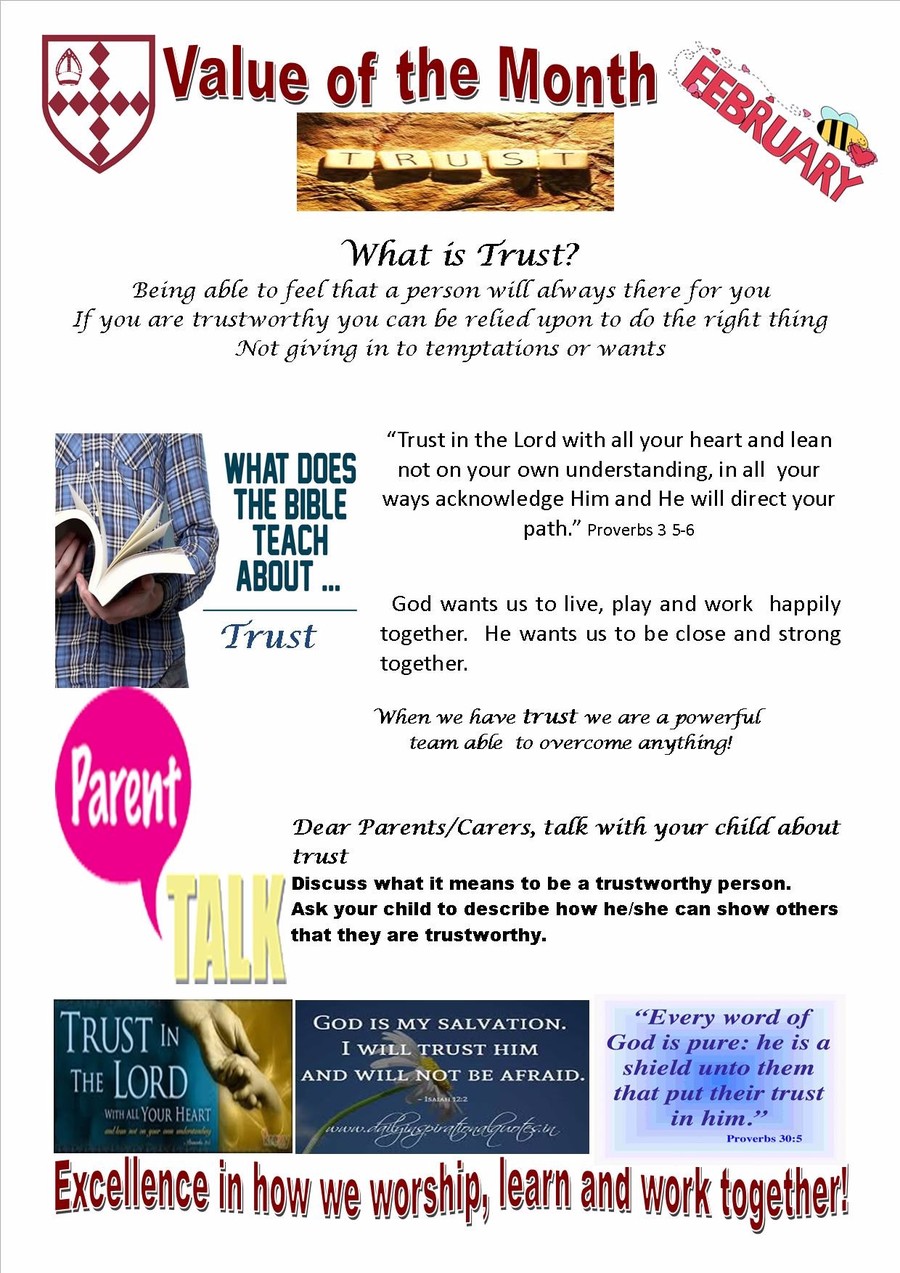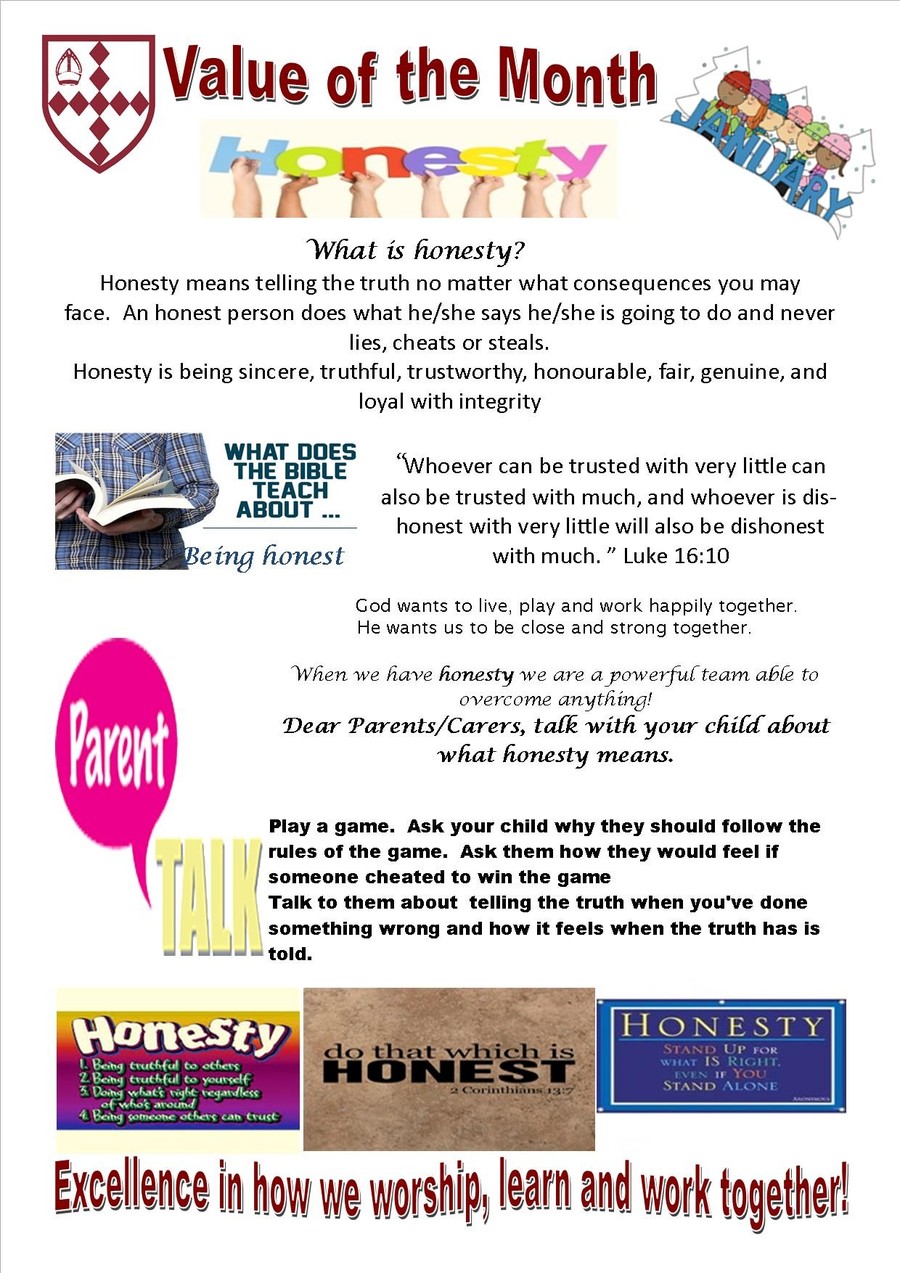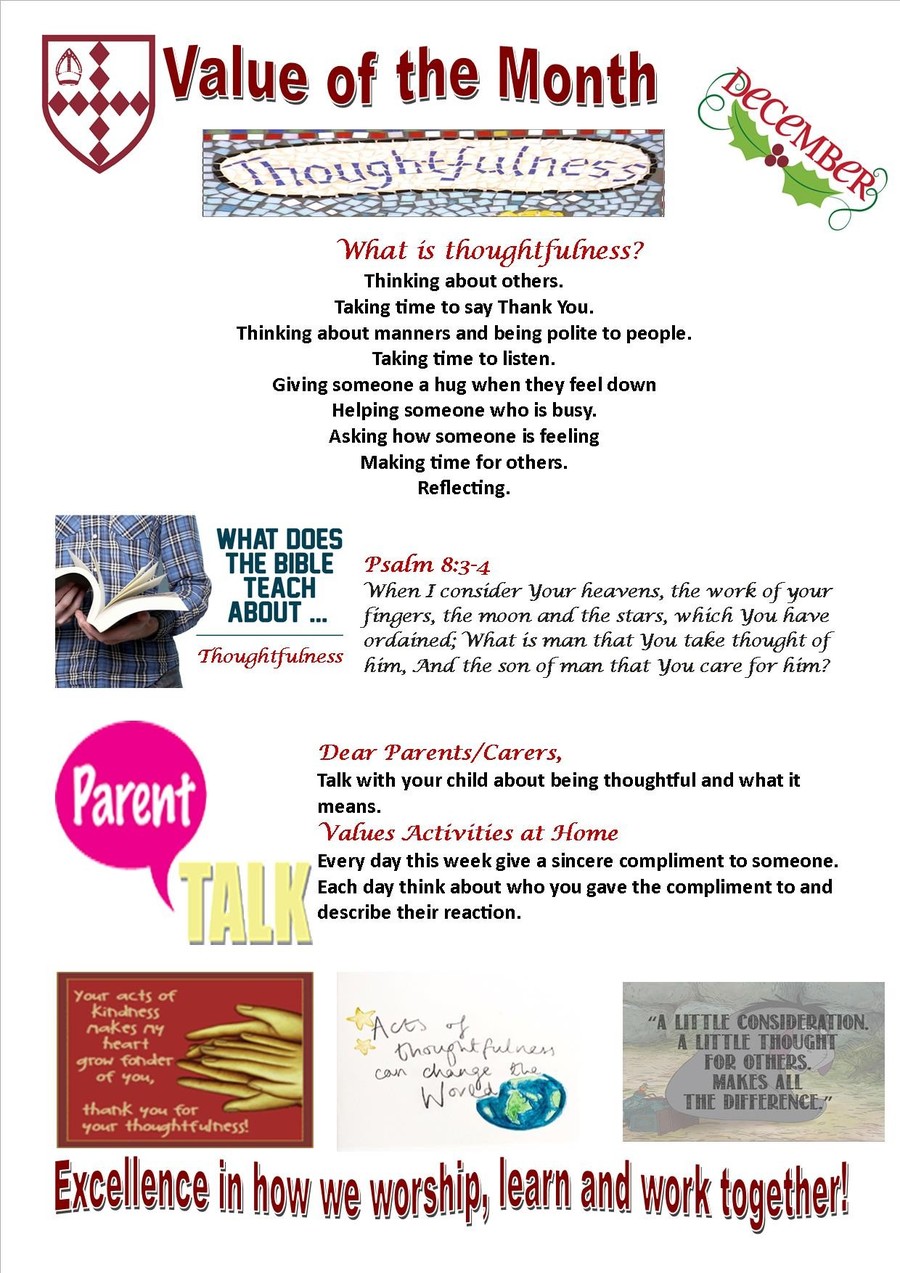 Our value of the month is Friendship - November 2015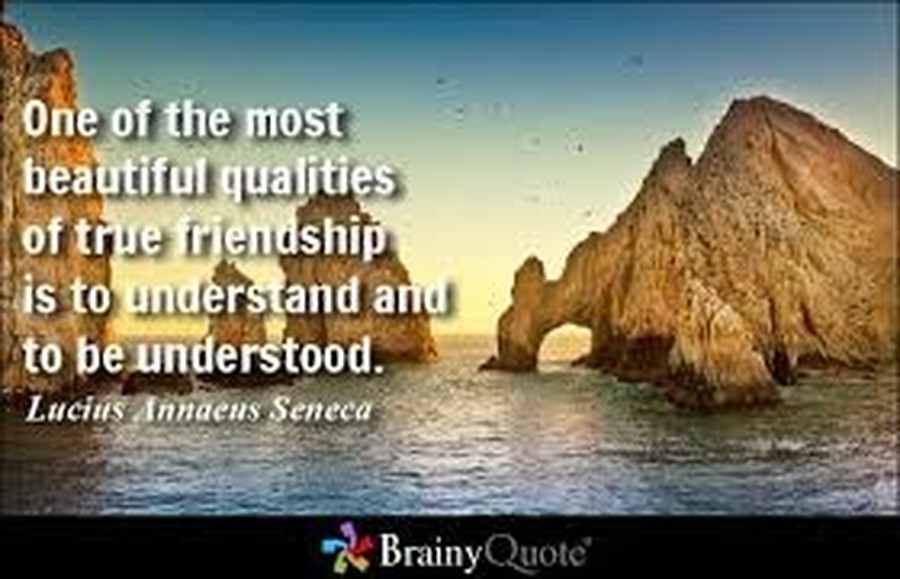 Our value of the month is Courage and Determination - September 2015
Our value of the month is quality - July 2015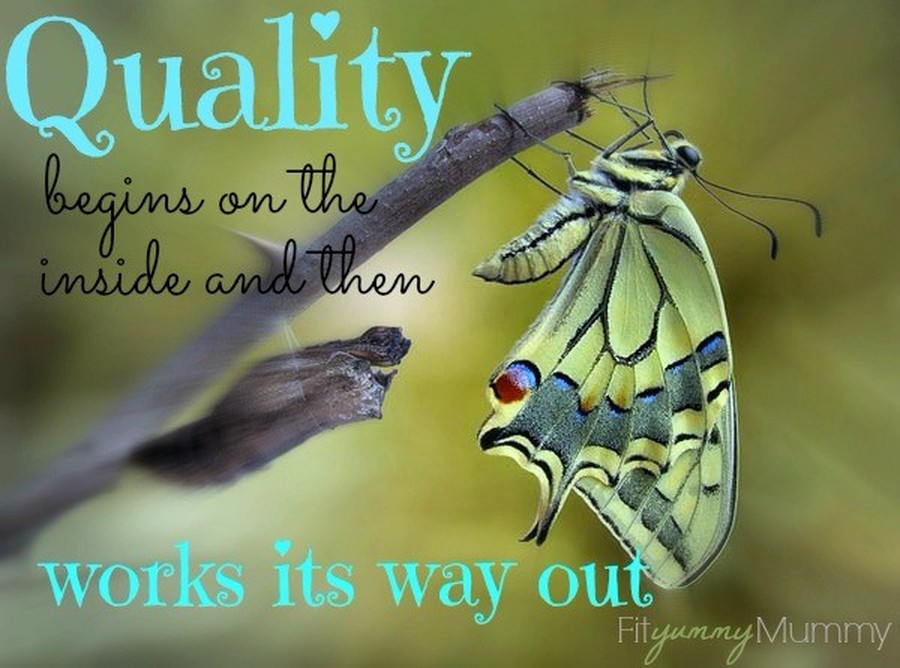 Our value of the month is patience - June 2015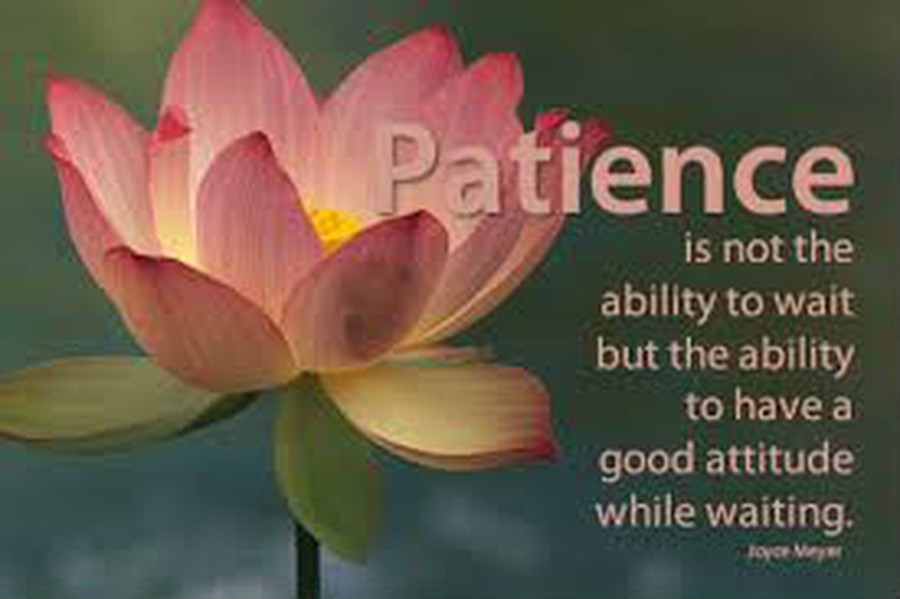 Our value of the month is Tolerance - May 2015
The value of the month is hope.