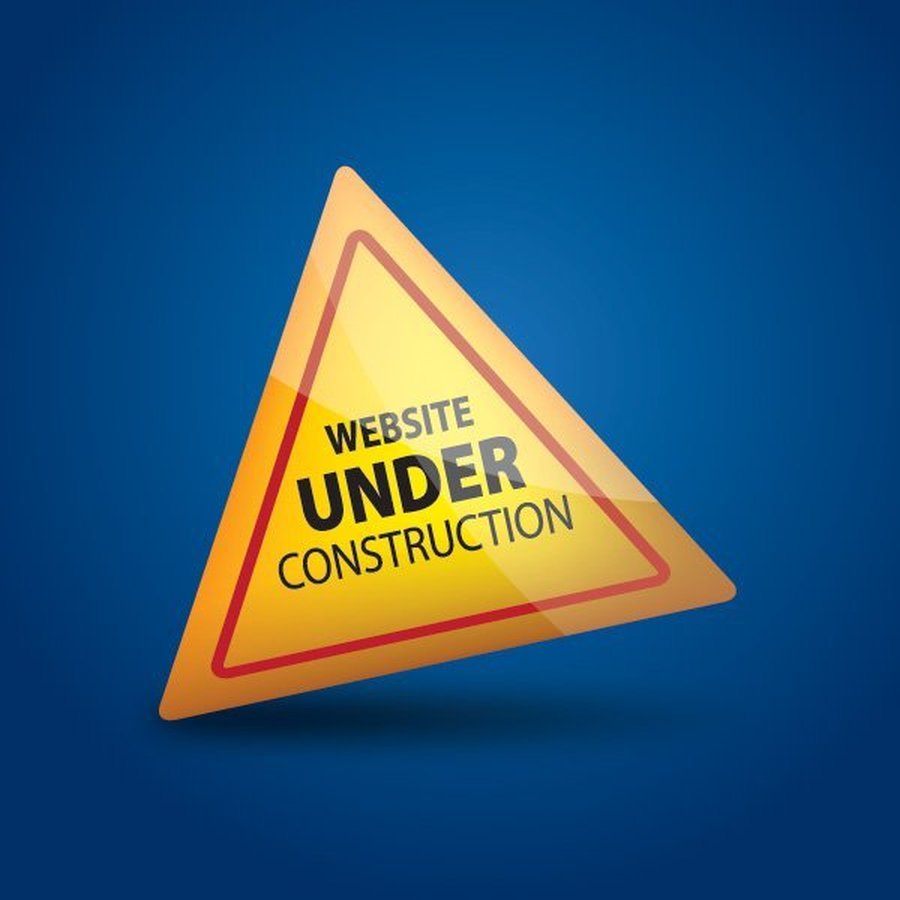 Your views and suggestions
If you have an idea or suggestion that you would like the school to consider, please complete the form below. You can use the form to gives us feedback about our website or an event that you have attended recently. We welcome your comments.
Comments (0)
There are currently no comments.