Holy Trinity CE Primary School
Our Core Values
Please enjoy our school video that explores our core values by the use of our students.
Ofsted Rating Good 2013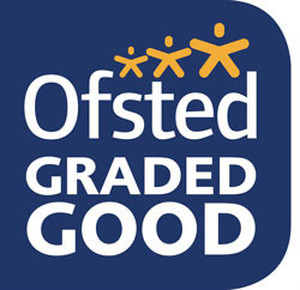 ------------------------------------------------------------------------------------------------------------------------------------------------------------------------------------------
Welcome to Holy Trinity CE Primary School "Excellence in how we worship, learn and work together!" School Theme 2016-2017: MY PATH TO SUCCESS ~ "For I know the plans I have for you; plans to prosper you and not to harm you; plans to give you hope and a future." Jeremiah 29:11
Year 2 sleepover 2015
Check out the photos from our year 2 sleepover!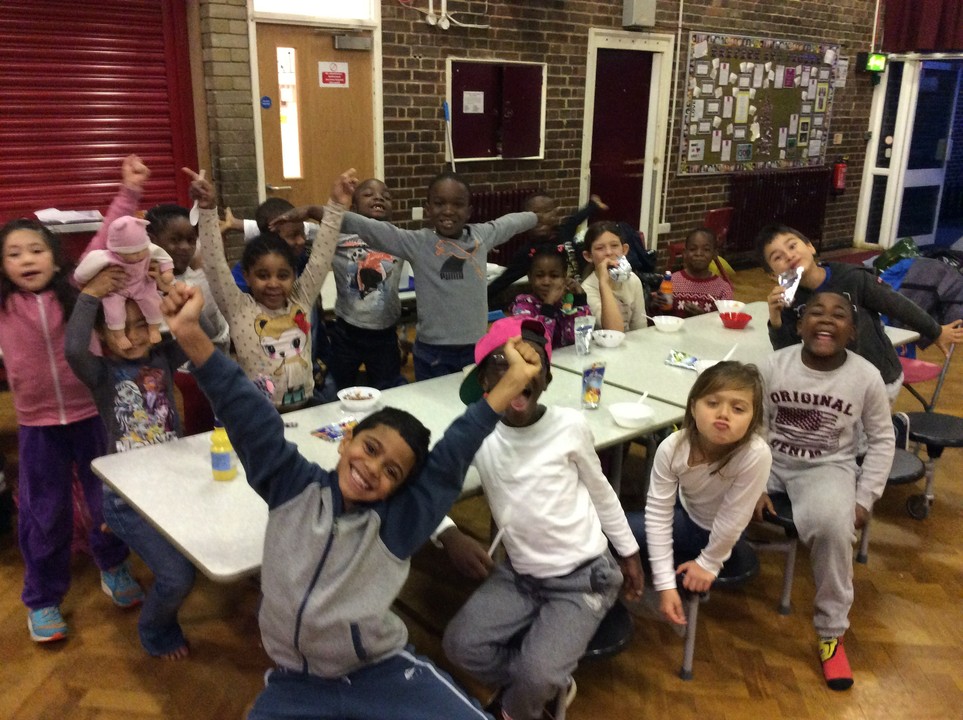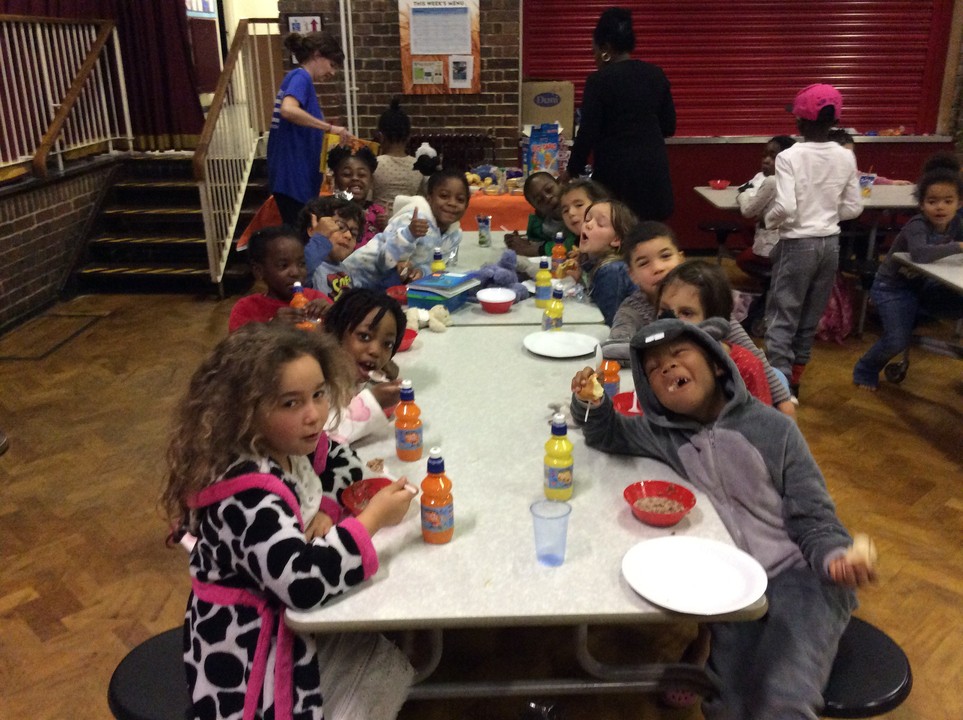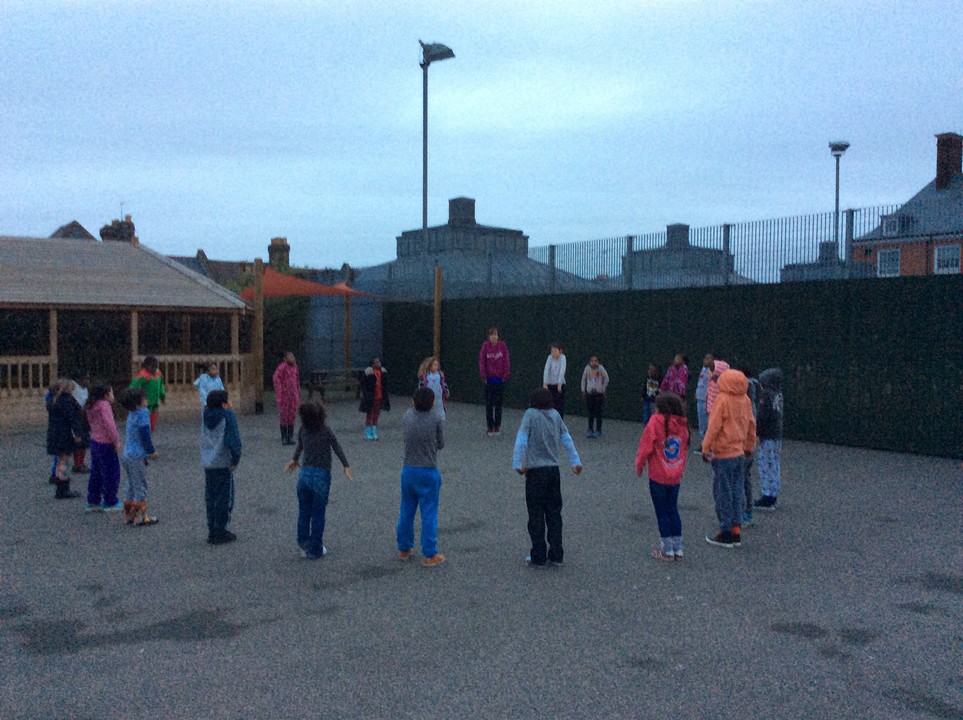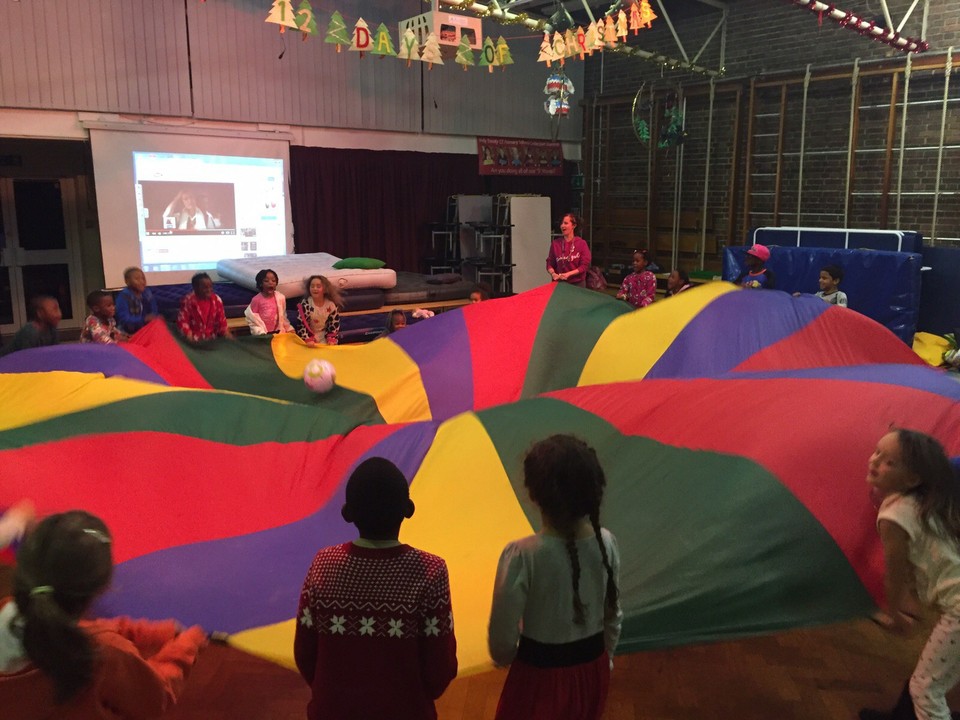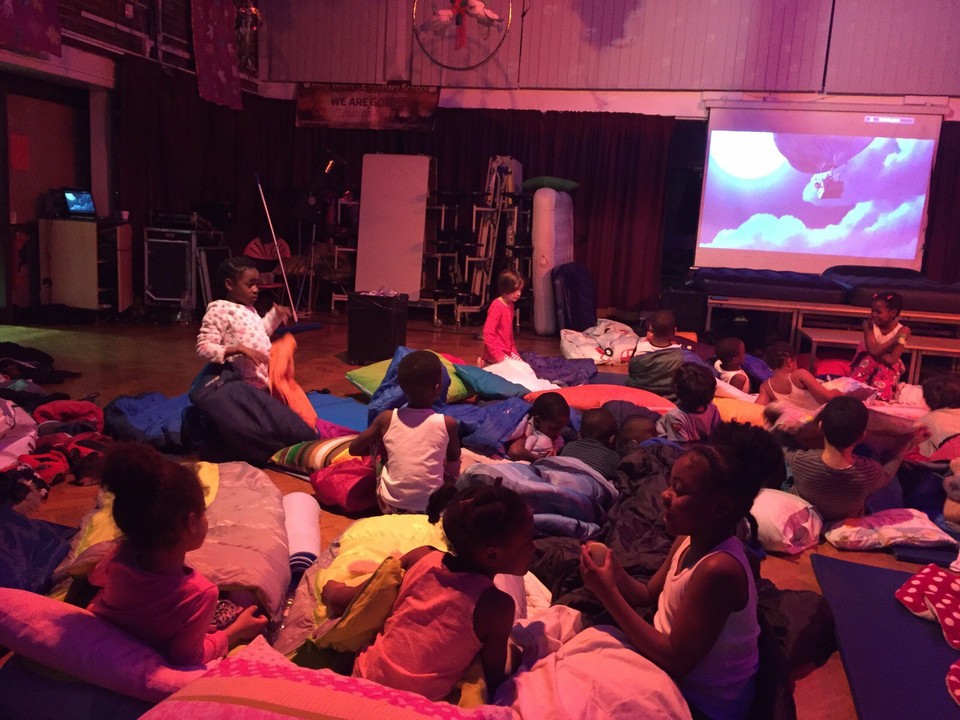 WELCOME from the Headteacher
Thank you for visiting our school website. I hope that you find it useful in getting a taste of the vibrant and exciting life at Holy Trinity CE Primary School. You will be able to find general information about the school, recent communication to parents/carers and families; as well as learn about all the many creative activities and learning opportunities that our pupils and families experience in our culturally diverse school community.
We are very proud of our school, what it offers and the achievements that our pupils make due to the high quality teaching and learning that takes place. We believe that the combination of our committed and talented staff, the determination of our pupils and the support of our families and Governors help to make Holy Trinity a unique, inclusive and stimulating place to learn and belong to. We are relentless in our commitment in providing "excellence in how we worship, learn and work together!"
Take a look at all the wonderful things that happen at Holy Trinity and we hope that you enjoy the experience.
God bless you
Mr. Lascelles Haughton
Headteacher
"My Path to Success!"
For I know the plans I have for you; plans to prosper you and not to harm you; plans to give you hope and a future. Jeremiah 29:11


We explain to our pupils that a Masterpiece is a very valuable treasure. It can never be replaced, and therefore it is priceless. We are all a masterpiece and we can never be duplicated. We are encouraging our pupils, staff, and school community to celebrate our special identity and the differences that we all have, and to master and affirm the unique gifts, talents, and treasures that we all possess. We are thinking about Yinka Shonibare MBE, a great British artist, who has shown that nothing can stop you from being excellent or skilful in what you do, not even a disability.
Let others see your good works!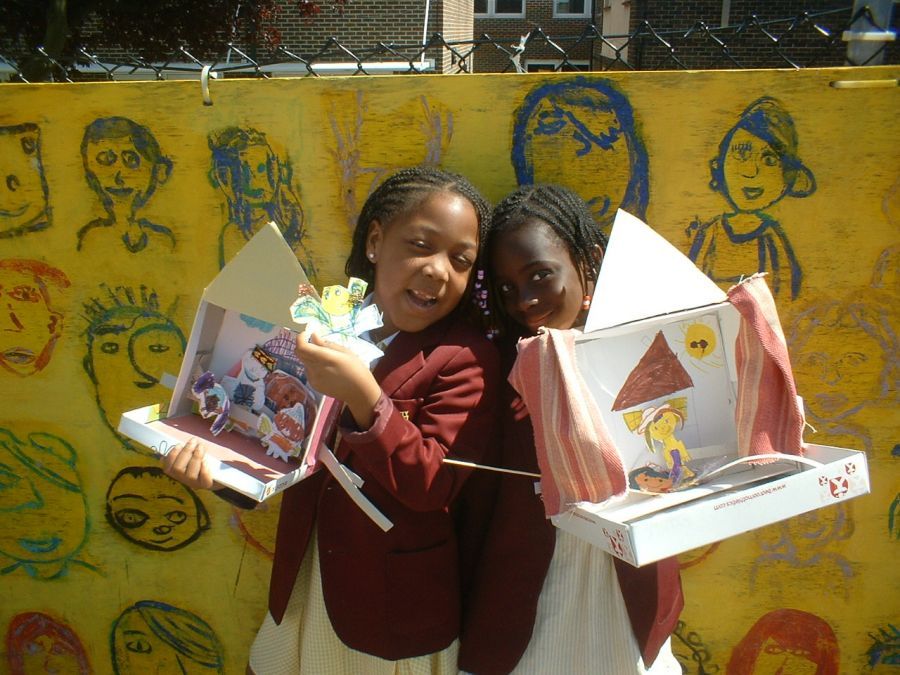 STARS OF

THE

WEEK 1
12/9/2016
Bunny - Tianna Dougharty

Puma - Jammel

Owusu-Sekyere

Duckling - Kay'Jah Bloomfield

Jaguar - Malachi Pink

Bear - Osha Bowen

Lynx - Samoya Henry

Badger - Ezekiel Barry

Lion - Samarah Allen-Harvey

Gazelle - Robin Francis

Cheetah - Jakub Swierczewski

Meekrat - Alfie Starsmore

Leopard - Elly Sekyere Owusu

Panther - Owyn Starsmore

Tiger - Ilanah Rennalls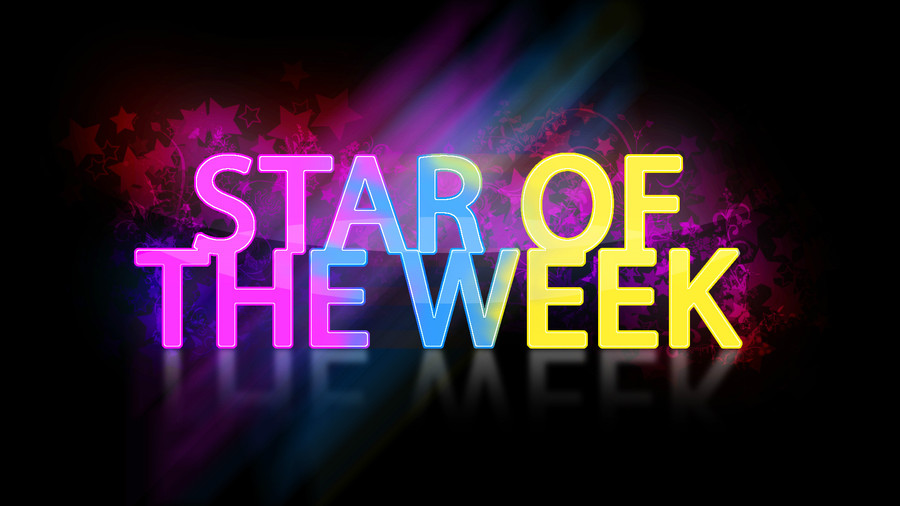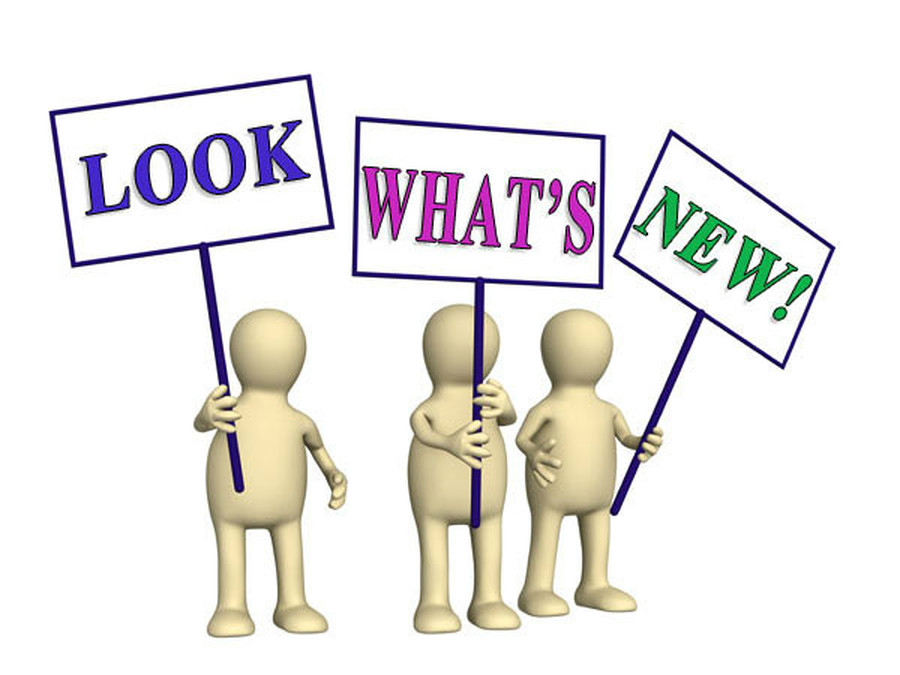 What's happening
Open Morning
Tuesday 20th September, 2016 at 9.30am

Open Afternoon
Thursday 22nd September, 2016 at 1.30am

Jeans for Genes
Friday 23rd September, 2016

McMillan Coffee Morning
Thursday 29th September, 2016

Harvest Service
Friday 30th September, 2016 at 9.45am at Holy Trinity Church
.
National Inspection of Anglican Schools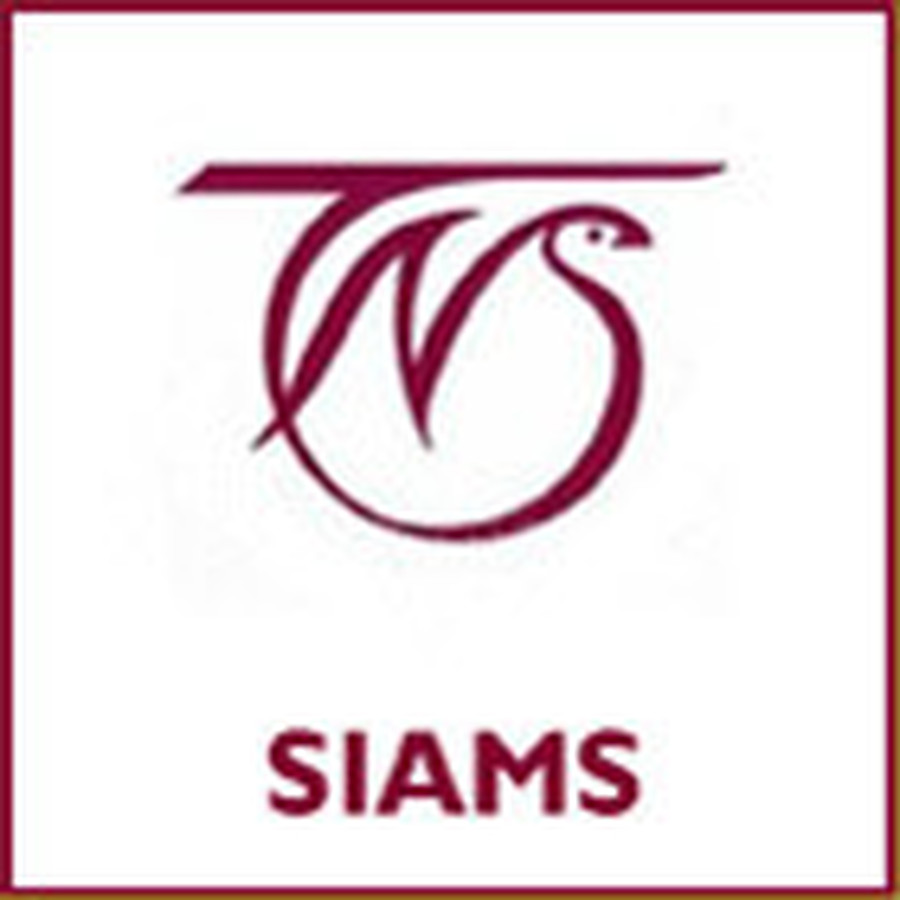 "The distinctiveness and effectiveness of Holy Trinity CE Primary School as a Church of England school are outstanding."
"Positive attitudes of pupils and the excellent relationships throughout the school, based on Christian values and spiritual, moral, social and cultural development is outstanding."
"Strong Christian leadership at all levels and the centrality of prayer."