Holy Trinity CE Primary school: Our Core Values
Welcome to Holy Trinity CE Primary School "Excellence in how we worship, learn and work together!" School Theme 2014-2015: RELEASE THE HERO INSIDE ~ 'Greater is the one inside you.' 1 John 4:4
Open Day
We know choosing the right primary school is an important decision, and that reading a prospectus or website page may not be enough to get a real feel of the school. We welcome you along to visit us and experience the friendly environment here at Holy Trinity CE Primary School on:
Tuesday 2nd June, 2015 – 10am-11am; Thursday 11th June, 2015 – 2pm-3pm
Well done Sentinels team for an excellent display at IBM robo-challenge 2015. The whole school is very proud of your achievements! Great team work!
WELCOME from the Headteacher
Thank you for visiting our school website. I hope that you find it useful in getting a taste of the vibrant and exciting life at Holy Trinity CE Primary School. You will be able to find general information about the school, recent communication to parents/carers and families; as well as learn about all the many creative activities and learning opportunities that our pupils and families experience in our culturally diverse school community.
We are very proud of our school, what it offers and the achievements that our pupils make due to the high quality teaching and learning that takes place. We believe that the combination of our committed and talented staff, the determination of our pupils and the support of our families and Governors help to make Holy Trinity a unique, inclusive and stimulating place to learn and belong to. We are relentless in our commitment in providing "excellence in how we worship, learn and work together!"
Take a look at all the wonderful things that happen at Holy Trinity and we hope that you enjoy the experience.
God bless you
Mr. Lascelles Haughton
Headteacher
"Releasing the hero inside!" Greater is the one inside you. 1 John 4:4
This year our biblical theme is taken from 1 John 4:4 "Greater is the one inside you!" We are encouraging our pupils, staff, and school community to tap into the greater potential in all of us and to release that inner champion that lies in us all. We are thinking about Ellie Simmons, MBE who has shown that nothing can stop you from being great, not even a disability. We will share more about the work we are doing based on our school theme as the year goes on. Let us all think about releasing the hero that lies in us all!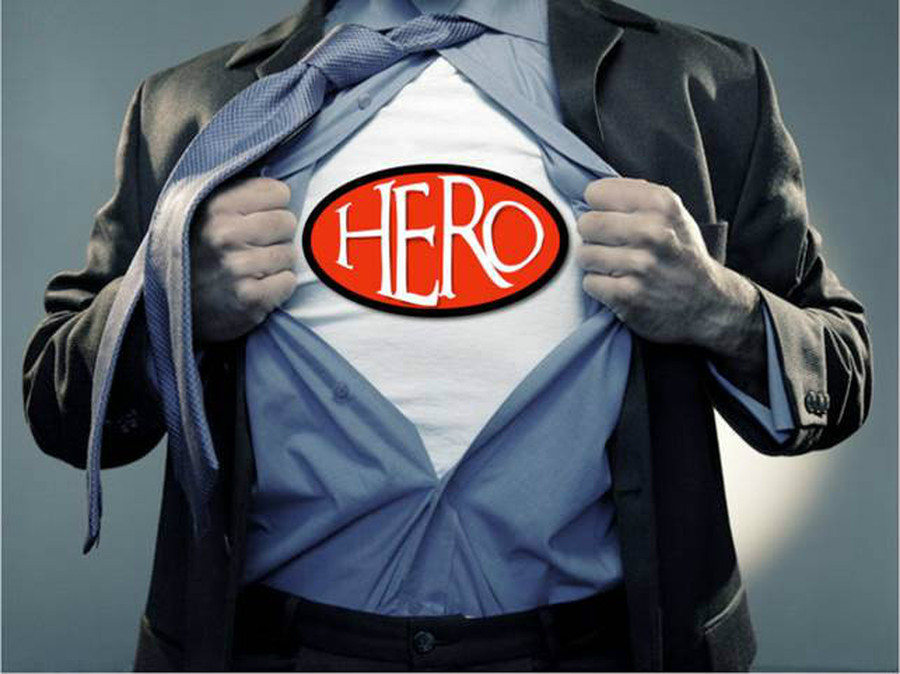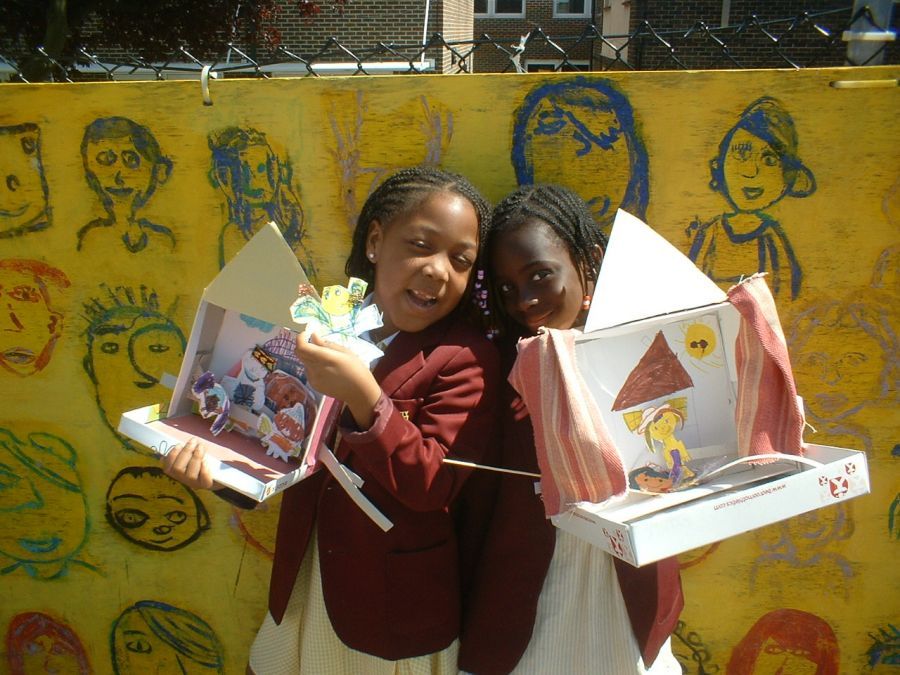 STARS OF THE WEEK
27/03/2015
| | |
| --- | --- |
| Bunny - Maura Gomez Sa | Puma - Educardo Bautista |
| Duckling - Amarah Copeland-Anderson | Jaguar - Hindolo Mustapha |
| Bear - Simeon Efousa | Lynx - Brolynn Dangi |
| Badger - Josiah Sosa-Urrego | Lion - Miriam Azu |
| Gazelle - Ronnie Radcliffe | Cheetah - Vanessa Kyei |
| Meekrat - Kiya Spencer | Leopard - |
| Panther - Mason Smith | Tiger - David Mulumba |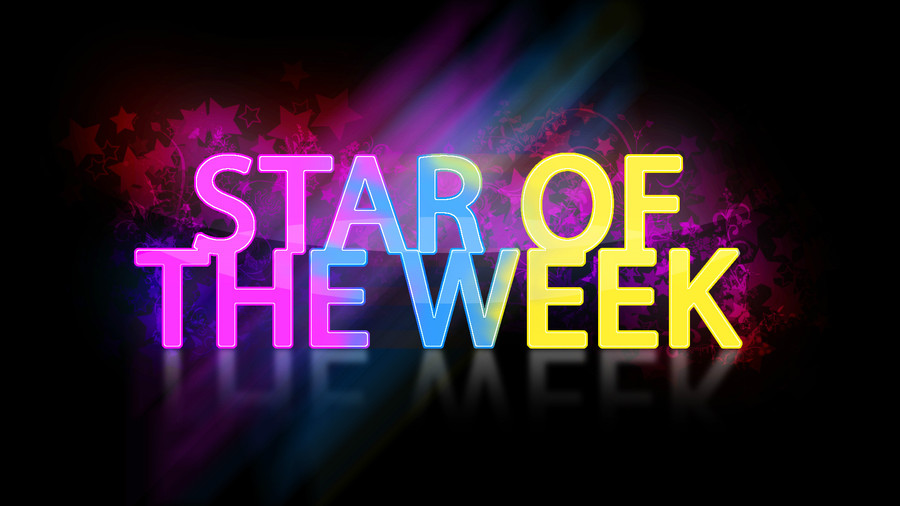 Holy Trinity CE Primary is a good school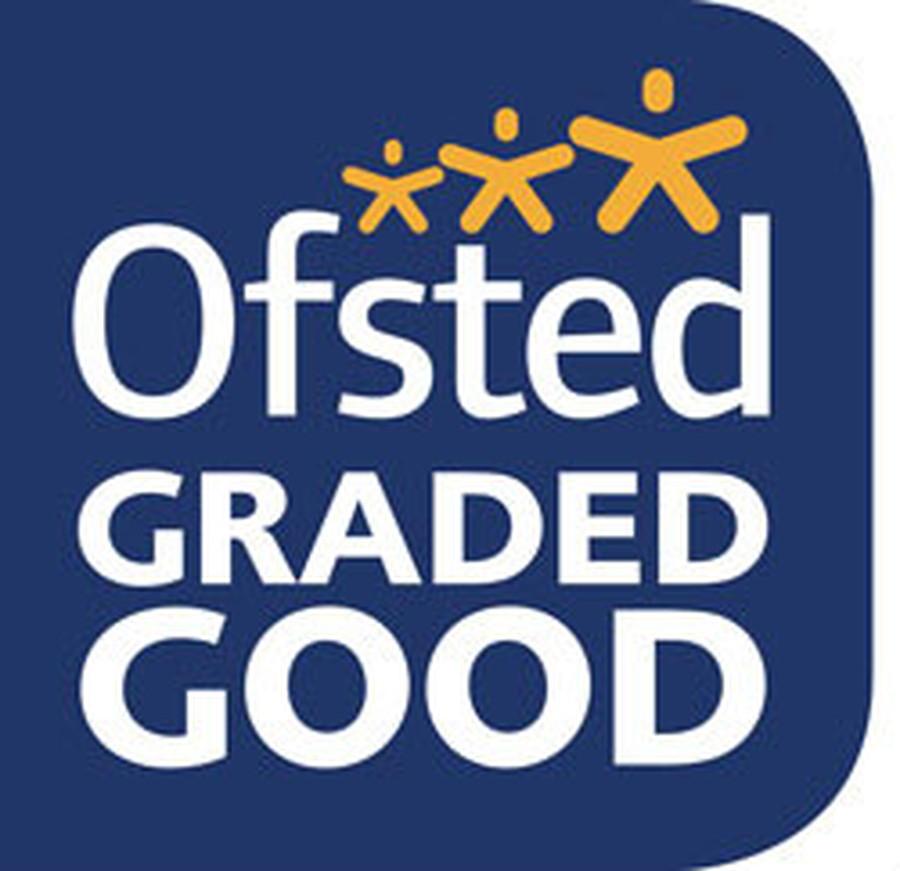 "Strong personal, spiritual, moral, social and cultural development is at the heart of the school's success and underpins pupils' good behaviour."
" Pupils achieve well from low starting points to reach above average standards at the end of Key Stage 2 and this prepares them well for secondary school."
"The school is committed to encouraging pupils and their families to learn together and this is supporting faster progress."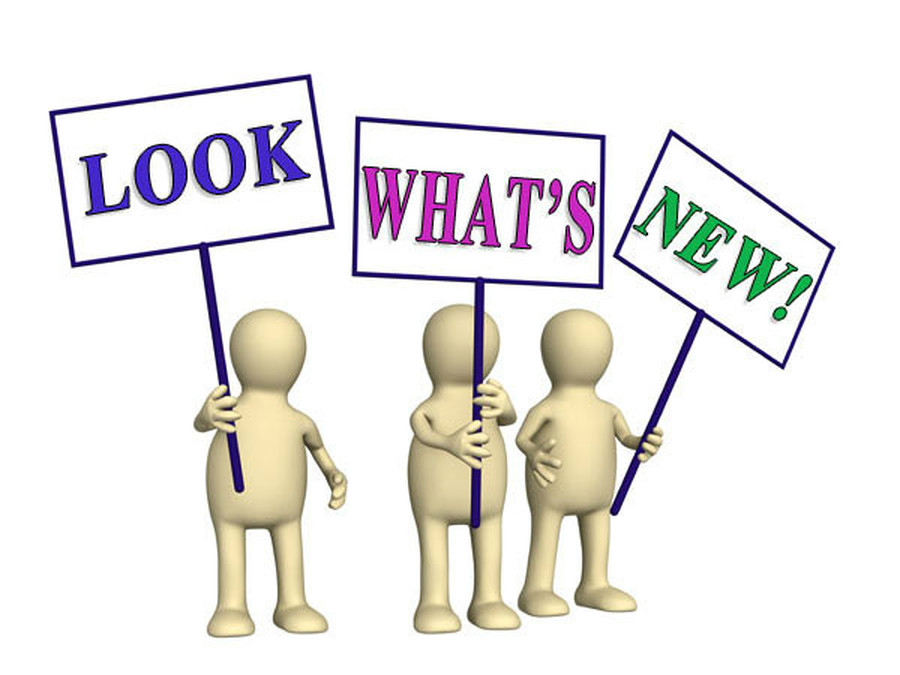 FAMILY LEARNING MORNING
Friday 20th March 2015
Come and join us for a cup of tea in the hall from 8:45am. From 9:10am you may go to your childs' classroom to view all the wonderful "Outer Space" Projects that the children have been working on.
National Inspection of Anglican Schools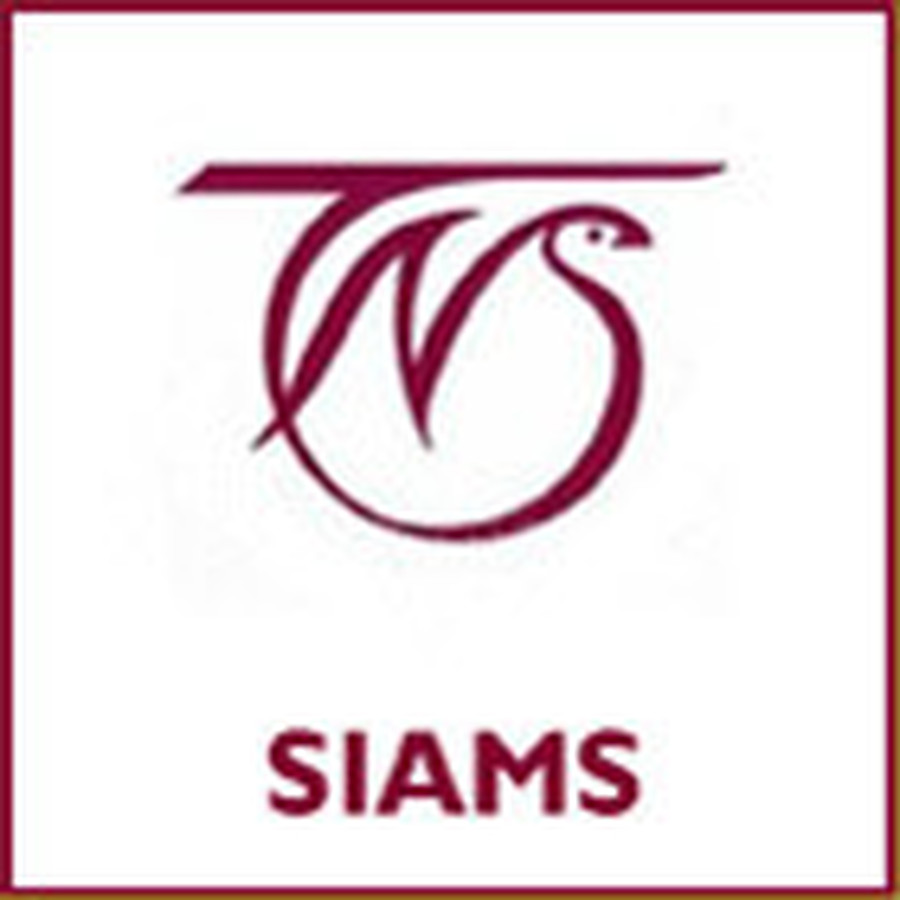 "The distinctiveness and effectiveness of Holy Trinity CE Primary School as a Church of England school are outstanding."
"Positive attitudes of pupils and the excellent relationships throughout the school, based on Christian values and spiritual, moral, social and cultural development is outstanding."
"Strong Christian leadership at all levels and the centrality of prayer."