Holy Trinity CE Primary School
Our Core Values
Please enjoy our school video that explores our core values by the use of our students.
Ofsted Rating Good 2013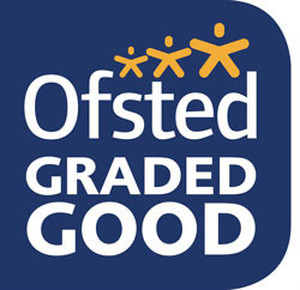 Welcome to Holy Trinity CE Primary School "Excellence in how we worship, learn and work together!" School Theme 2015-2016: WE ARE GOD'S MASTERPIECE ~ 'I praise you because you made me in such a wonderful way. I know how amazing that was." Psalm 139:14
Science Day 2015
Check out the photos from our schools Science Day!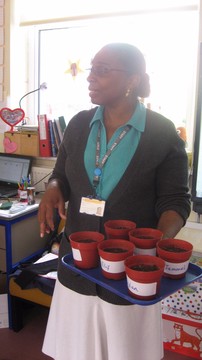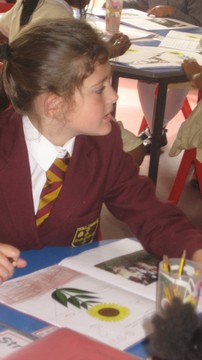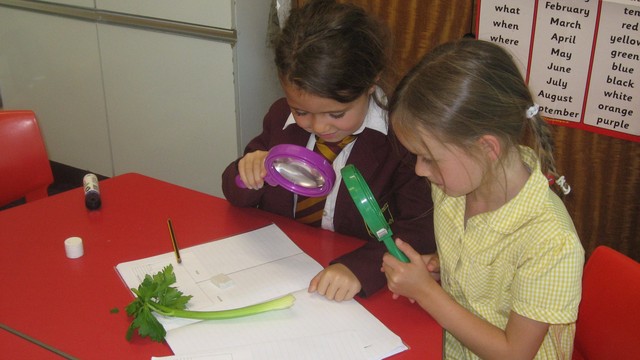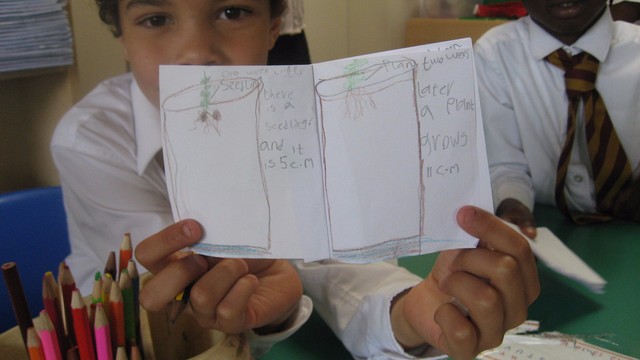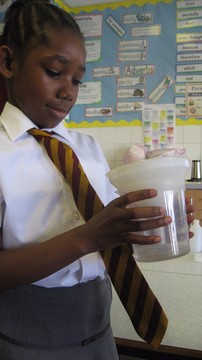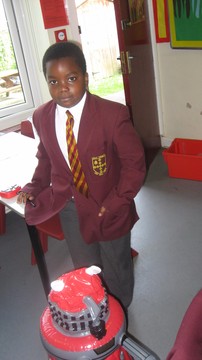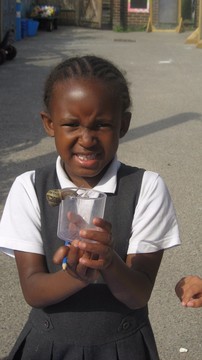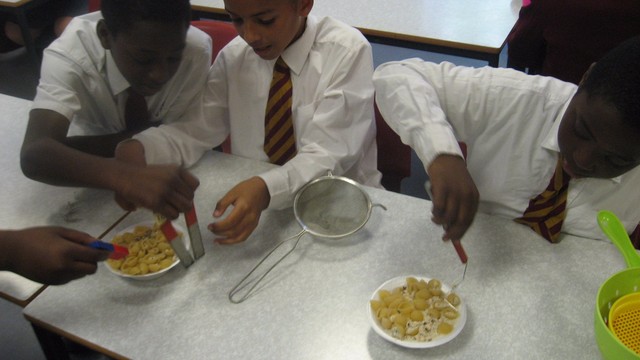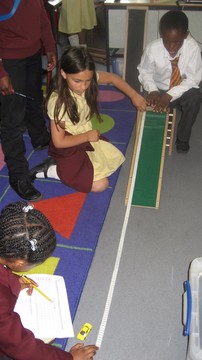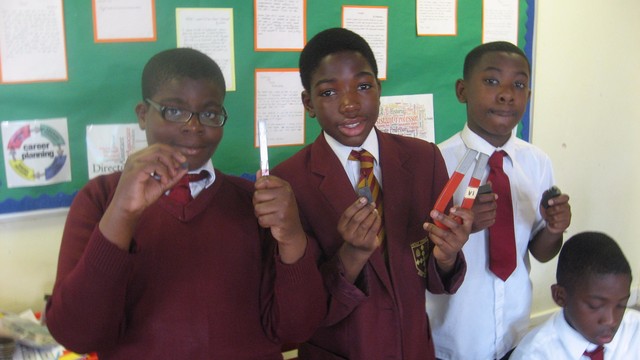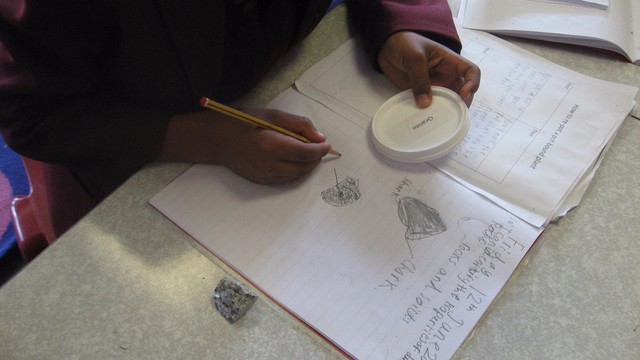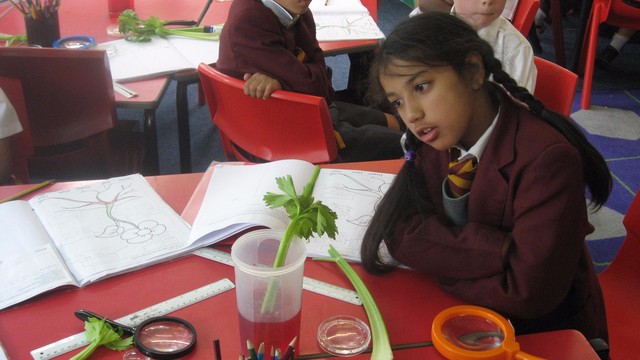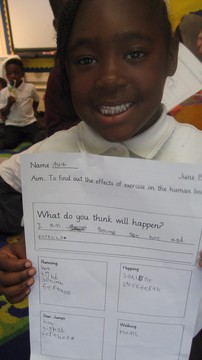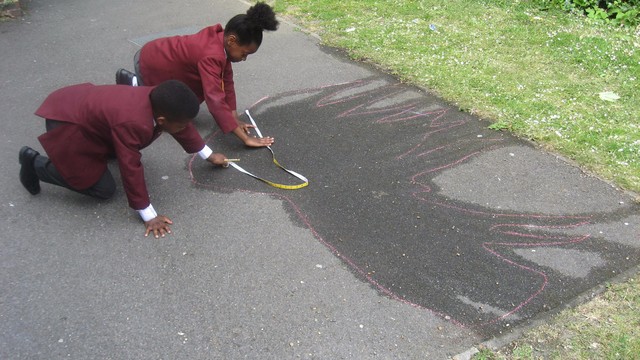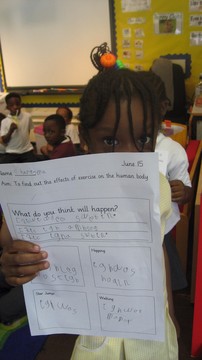 10 Oct Good luck to our football league guys who are playing against Corpus Christi today.
6 Oct Rippledown Residential trip meeting is happening on Thursday 8th October at 5pm in the school hall. Lots to discuss.
6 Oct Year 6 looking forward to their trip to the science museum tomorrow, Wednesday 7th October.
5 Oct Happy World Teachers' day.
1 Oct Family worship tomorrow at 9.30am, Can't wait to see what the tigers have in store for us,
WELCOME from the Headteacher
Thank you for visiting our school website. I hope that you find it useful in getting a taste of the vibrant and exciting life at Holy Trinity CE Primary School. You will be able to find general information about the school, recent communication to parents/carers and families; as well as learn about all the many creative activities and learning opportunities that our pupils and families experience in our culturally diverse school community.
We are very proud of our school, what it offers and the achievements that our pupils make due to the high quality teaching and learning that takes place. We believe that the combination of our committed and talented staff, the determination of our pupils and the support of our families and Governors help to make Holy Trinity a unique, inclusive and stimulating place to learn and belong to. We are relentless in our commitment in providing "excellence in how we worship, learn and work together!"
Take a look at all the wonderful things that happen at Holy Trinity and we hope that you enjoy the experience.
God bless you
Mr. Lascelles Haughton
Headteacher
"We Are God's Masterpiece!"
I praise you becuase you made me in such a wonderful way. I know how amazing that was. Psalm 139:14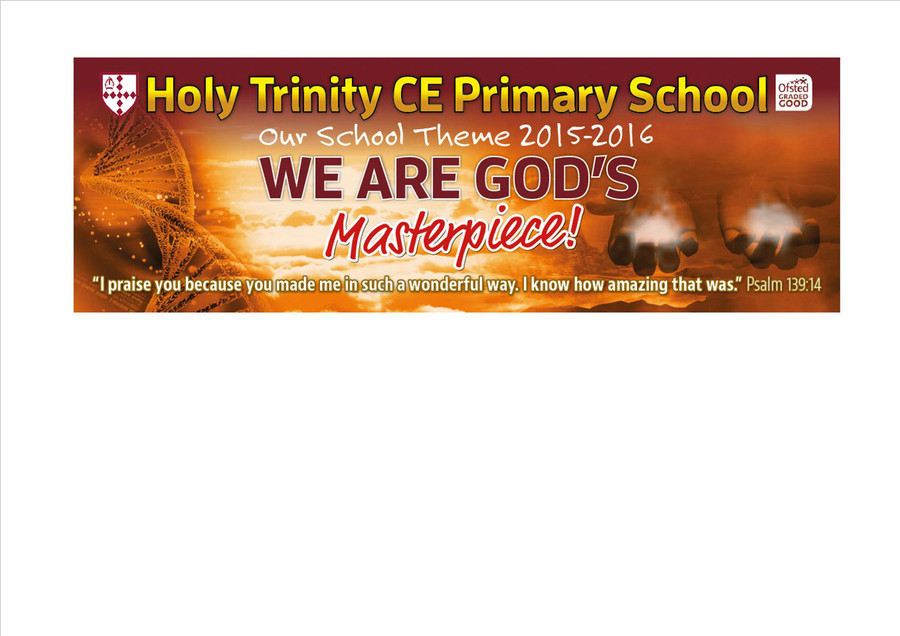 We explain to our pupils that a Masterpiece is a very valuable treasure. It can never be replaced, and therefore it is priceless. We are all a masterpiece and we can never be duplicated. We are encouraging our pupils, staff, and school community to celebrate our special identity and the differences that we all have, and to master and affirm the unique gifts, talents, and treasures that we all possess. We are thinking about Yinka Shonibare MBE, a great British artist, who has shown that nothing can stop you from being excellent or skilful in what you do, not even a disability.
Let others see your good works!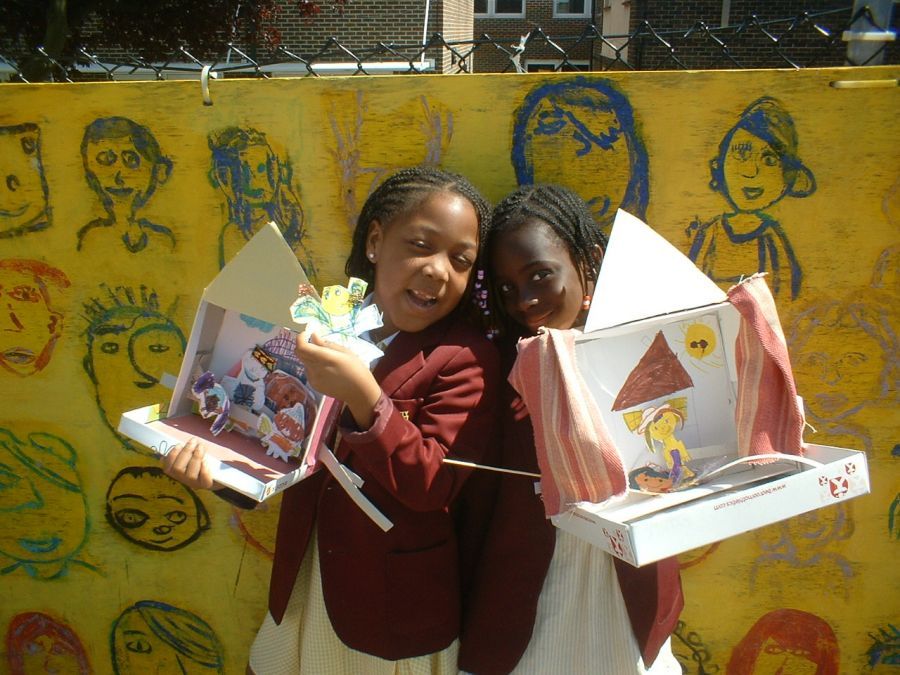 STARS OF THE WEEK
05/10/2015
| | |
| --- | --- |
| Bunny - Jayshaun Pemberton | Puma - Mariam Debideen-Khan |
| Duckling - Kacy Burrowes | Jaguar - Paris Ochwo |
| Bear - Navaeh Smith | Lynx - Jaydon Graham-Moore |
| Badger - Owen Omozokpia | Lion - Reality Morris-Nash |
| Gazelle - Janea Virtue | Cheetah - Ivy Radcliffe |
| Meekrat - Justin Joseph | Leopard - Nicole Brown |
| Panther - Abijah Joseph | Tiger - Shania Eastington |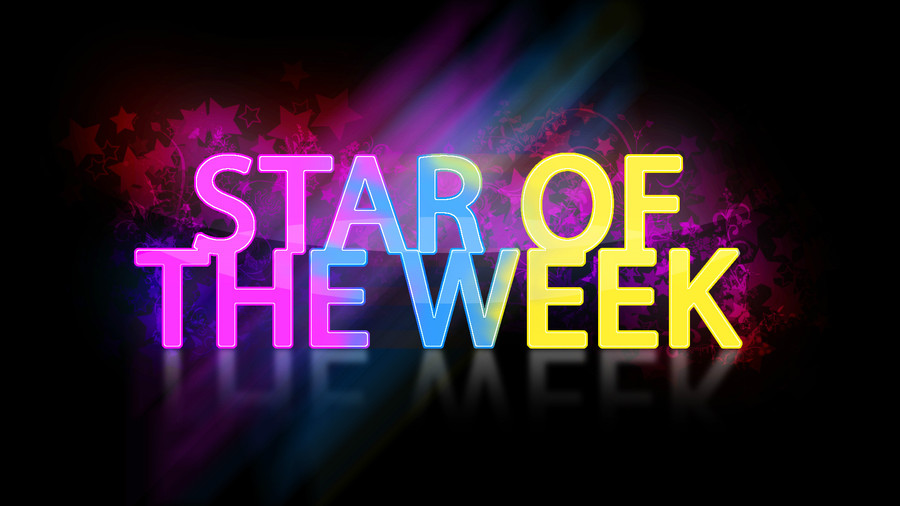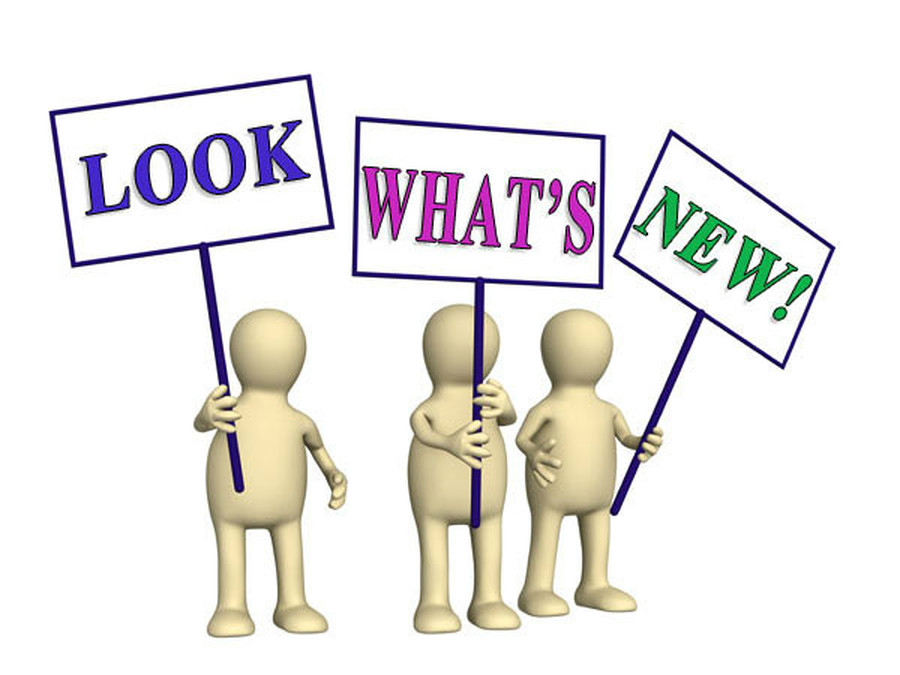 PARENTS' CURRICULUM
Friday 16th October, 2015
Please come and join us on Friday the 16th October from 8.45am. There will be tea and coffee in the hall first and then you can spend time in your child's classroom until 11.00am. During this time you can hear about the learning that has been taking place and even get involved in a learning activity. You may also have the opportunity to share any ideas you have and help your child reflect on what they have learnt so far.
.
National Inspection of Anglican Schools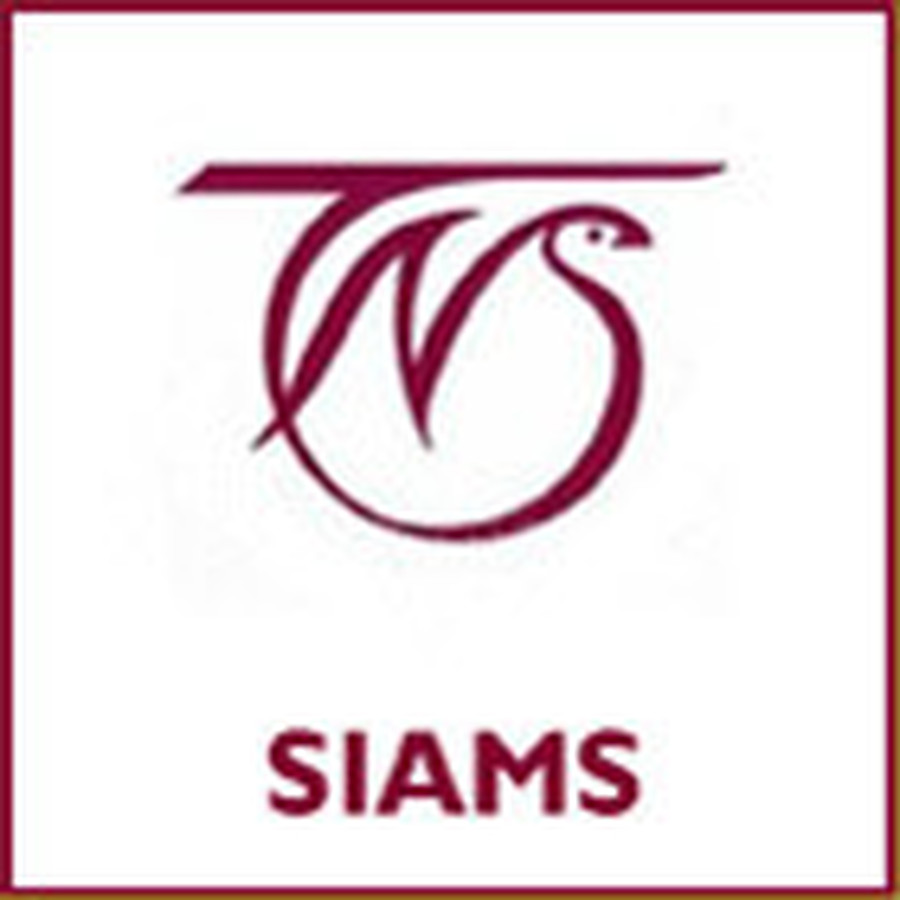 "The distinctiveness and effectiveness of Holy Trinity CE Primary School as a Church of England school are outstanding."
"Positive attitudes of pupils and the excellent relationships throughout the school, based on Christian values and spiritual, moral, social and cultural development is outstanding."
"Strong Christian leadership at all levels and the centrality of prayer."